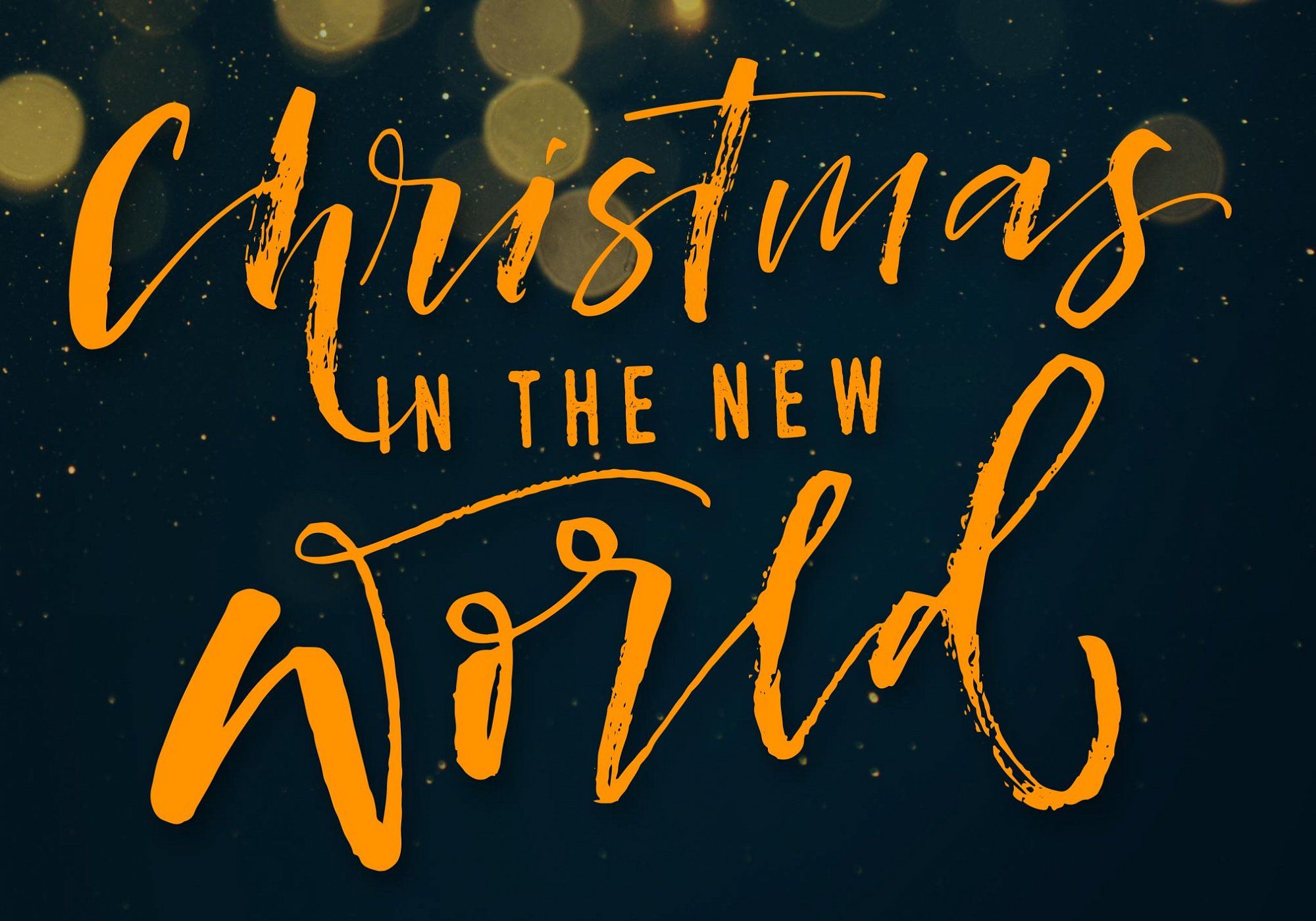 Christmas in the New World
Friday, December 16th, 2016, 7:30pm
Celebrate the holiday with this program abounding with festive music exported to 18th-century Central and South America! Selections include lively Spanish villancicos, ornate Italian cantatas, and rhythmically-playful works with indigenous influences. Castellanos, Durán, Jerusalem, Pacheco, and Torres are among the featured composers.
With Jessica Petrus, soprano, and Catherine Hedberg, mezzo-soprano, and special guest Eloy Cruz (Mexico), Baroque guitar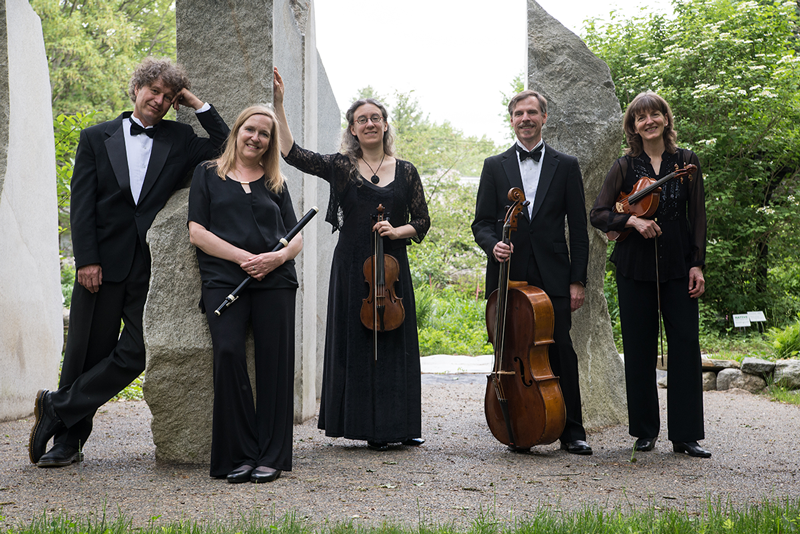 Musicians of the Old Post Road is a chamber ensemble based in the Boston area that specializes in the period instrument performance of dynamic and diverse music from the Baroque to early Romantic eras. Its repertoire includes compelling "rediscovered" works that have been lost to audiences for centuries.
Founded by Artistic Directors Suzanne Stumpf (flute) and Daniel Ryan (cello), the ensemble takes its name from its acclaimed concert series, originally entitled Old Post Road Historic Concerts, begun in 1989. They are joined by Sarah Darling (violin & viola), Marcia Cassidy (viola) and Michael Bahmann, (harpsichord).
The concert series brings period instrument performances to historical buildings such as meetinghouses, churches, mansions, and museums. The venues trace the route of the old Boston Post Road, the first thoroughfare connecting Boston and New York City beginning in the 1670s.
In 2006, the ensemble was featured on WCVB television's Chronicle program about the history of the old Boston Post Road. The ensemble has toured North America and Europe and has six CD recordings to its credit.
What's Special?

This is a rare opportunity to celebrate the holiday season with a unique program abounding with festive music exported to 18th-century Central and South America! Selections include lively Spanish villancicos, ornate Italian cantatas, and rhythmically-playful works with indigenous influences. Castellanos, Durán, Jerusalem, Pacheco, and Torres are among the featured composers.
Tonight's non-profit organization
In the spirit of giving back to the community each concert is partnered with a Cape Ann non-profit organization. The public is invited to make a free-will donation (So if you can, please bring cash/check.) This week's organization is Gloucester Meetinghouse Foundation Preservation Fund
About Gloucester Meetinghouse Foundation Preservation Fund
Don't forget!
We would love to have you join us for this event! If you would like to add a reminder to your personal calendar, select which calendar service you use from the dropdown below.
Add this event to your personal calendar
12/16/2016 07:30 PM
12/31/1969 07:00 PM
America/New_York
Christmas in the New World
Celebrate the holiday with this program abounding with festive music exported to 18th-century Central and South America! Selections include lively Spanish villancicos, ornate Italian cantatas, and rhythmically-playful works with indigenous influences. Castellanos, Durán, Jerusalem, Pacheco, and Torres are among the featured composers.
With Jessica Petrus, soprano, and Catherine Hedberg, mezzo-soprano, and special guest Eloy Cruz (Mexico), Baroque guitar
Gloucester Meetinghouse, 10 Church Street, Gloucester, MA 01930
Gloucester Meetinghouse Foundation
info@gloucestermeetinghouse.org
false
MM/DD/YYYY
90
Registration Info
Visit Artist's Site
Sponsor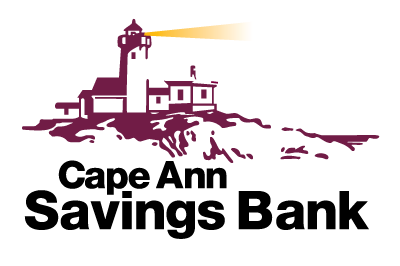 Location
Address:
Gloucester UU Church
10 Church St, Gloucester, MA 01930