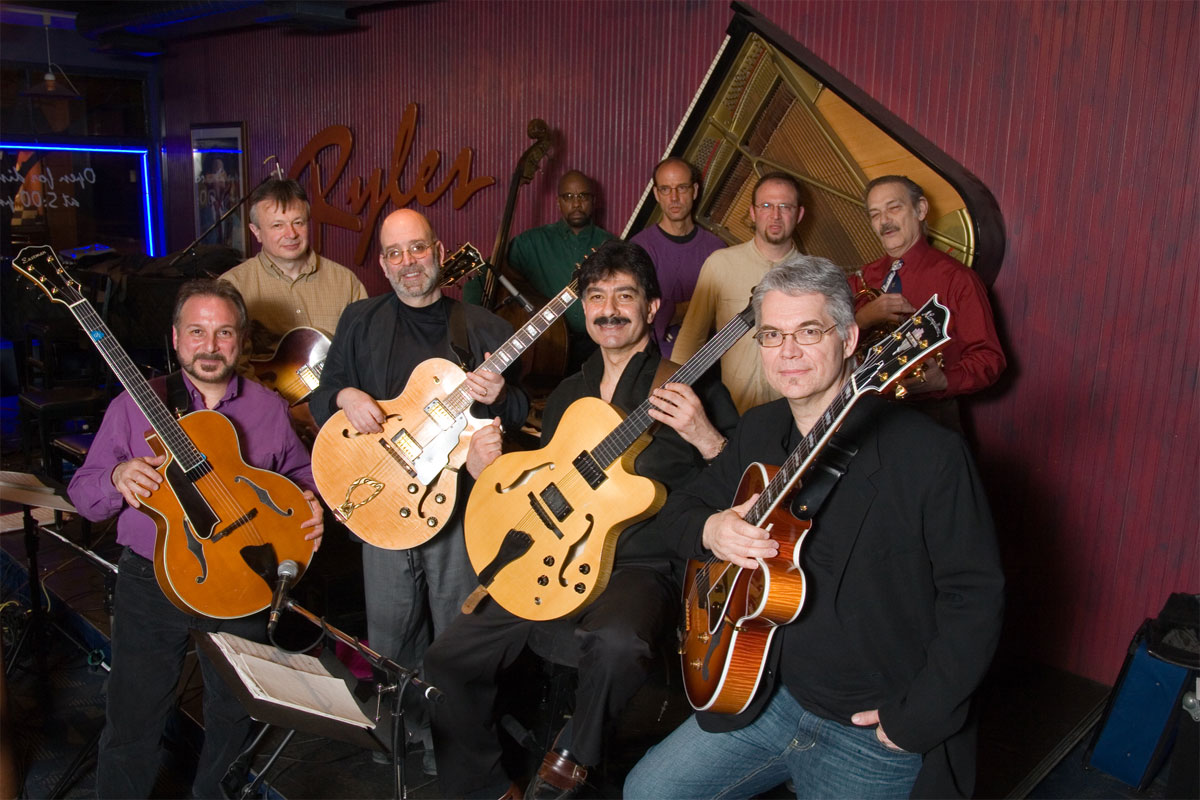 Berklee Be-Bop Guitars
Friday, July 7th, 2017
The "Be-Bop" Guitars is an all-faculty band from Berklee College of Music in Boston, MA. It includes guitars, trumpet/flute, vibes, bass and drums. While rooted in the "Bop" tradition, the band plays a variety of materials that reflect the long history of Jazz music. Since its beginning in 1990, the ensemble has garnered a steady following of fans that enjoy guitar-oriented Jazz, and recorded several CDs.

Food service by Joe's on a Roll, Seafood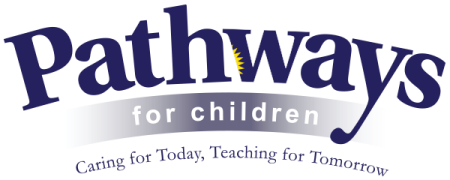 The mission of Pathways to Children is to serve the best interests of infant through adolescent children and their families — whether disadvantaged by circumstance or in search of opportunity — by providing quality educational, social development and support services that strengthen the family unit and the community.
Visit Artist's Site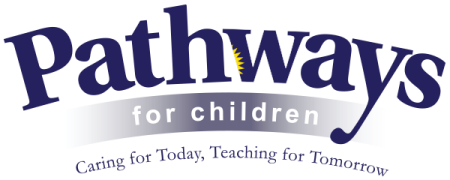 Visit Pathways for Children
Location
Address:
Gloucester Meetinghouse
10 Church St, Gloucester, MA 01930