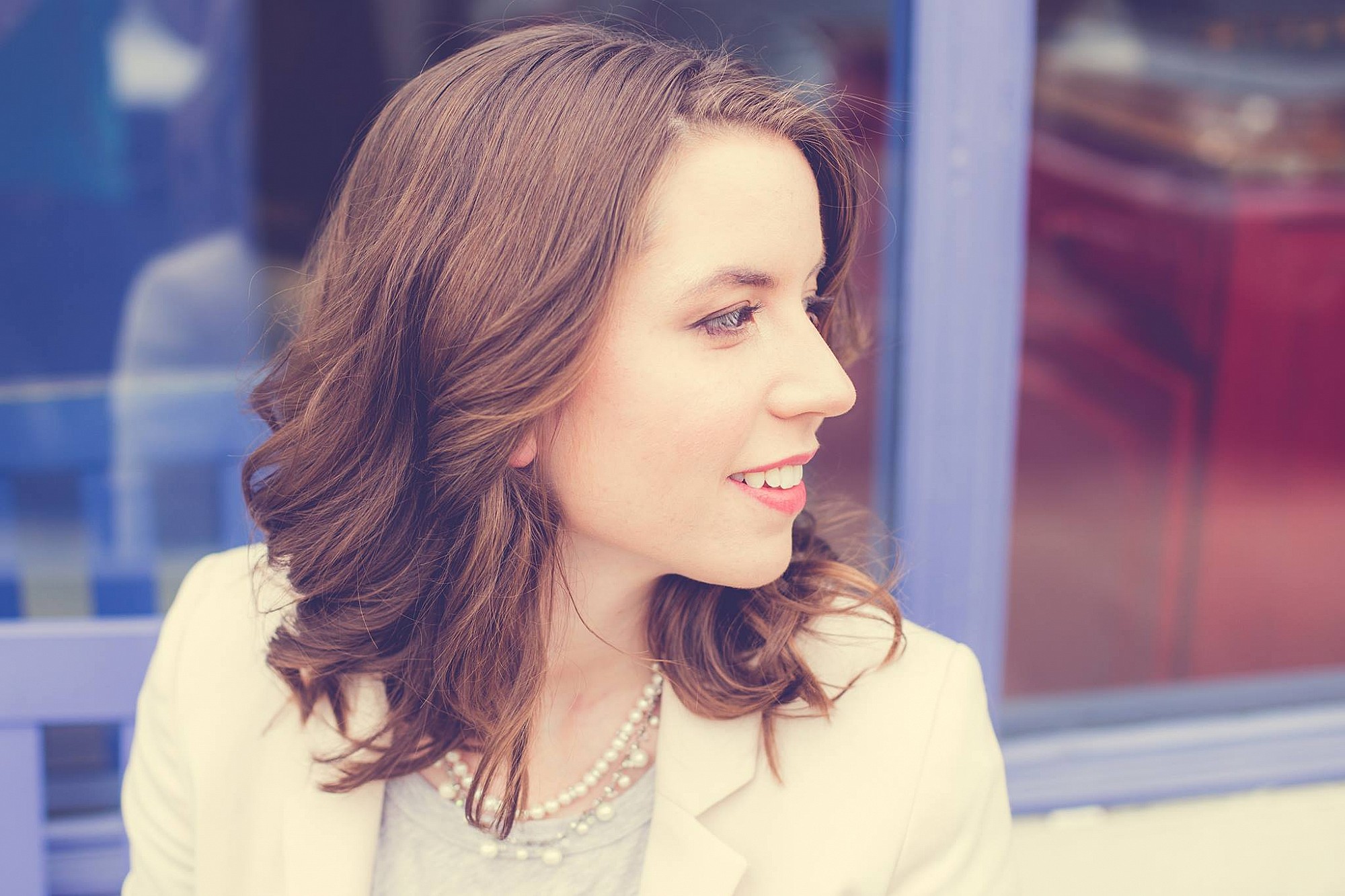 Melanie Bresnan
Friday, July 21st, 2017, a rain or shine event.
Hailing from New England via Nashville, TN, singer, songwriter, and multi-instrumentalist Melanie Bresnan has spent most of her life studying and performing music. Her songwriting blends the influences of classical vocal technique, jazz, choral music, rock and Irish traditional music, together with country and pop music. Melanie creates songs that are catchy and singable but still rooted in traditional folk music.

Based in Gloucester, Massachusetts, Kestrel Educational Adventures is a nonprofit charitable organization inspiring a sense of wonder, understanding, and connection to the natural world through playful, outdoor, scientific inquiry. Their philosophy centers on the relationship between learner, spontaneous events in nature, and instructors. Kestrel develops scientific, educational programming for youth within the communities of Gloucester, Rockport, Manchester, Essex, Beverly and Salem, among others.

Visit Artist's Site

Visit Kestrel Educational Adventures
Location
Address:
Gloucester Meetinghouse
10 Church St, Gloucester, MA 01930