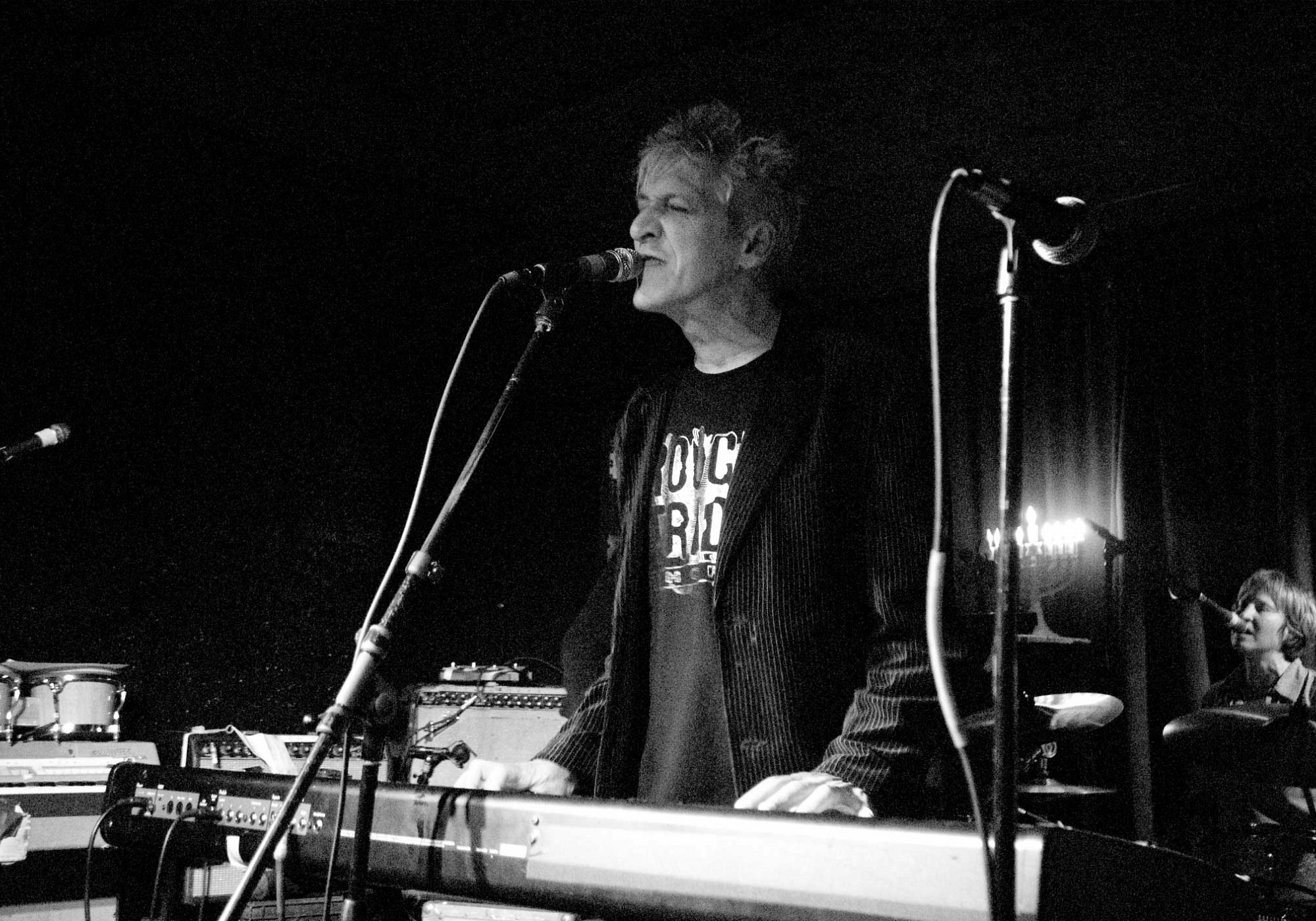 Willie Alexander's Persistence Of Memory Orchestra
Friday, July 28th, 2017, a rain or shine event.
From the Lost, a 60′s garage-band that made a couple of records for Capitol, to the psychedelic late-60′s Bagatelle, to a brief stint in the post-Lou Reed Velvet Underground, the Boom Boom Band in the punk 70′s, which recorded for MCA, to an introspective take on the 80′s recording for the French label New Rose, and renewed band energy in the 90′s with the Persistence of Memory Orchestra, Willie has maintained a consistently high level of emotional and artistic integrity.


Magnolia New Beginnings, Inc. is dedicated to advocating for those affected by Substance Use Disorder (SUD), as well as their families and loved ones. By providing educational information and peer support, families who have a loved one affected by this disease, as well as those with a SUD, are empowered to make their own informed choices regarding treatment.

Visit Magnolia New Beginnings
Location
Address:
Gloucester Meetinghouse
10 Church St, Gloucester, MA 01930