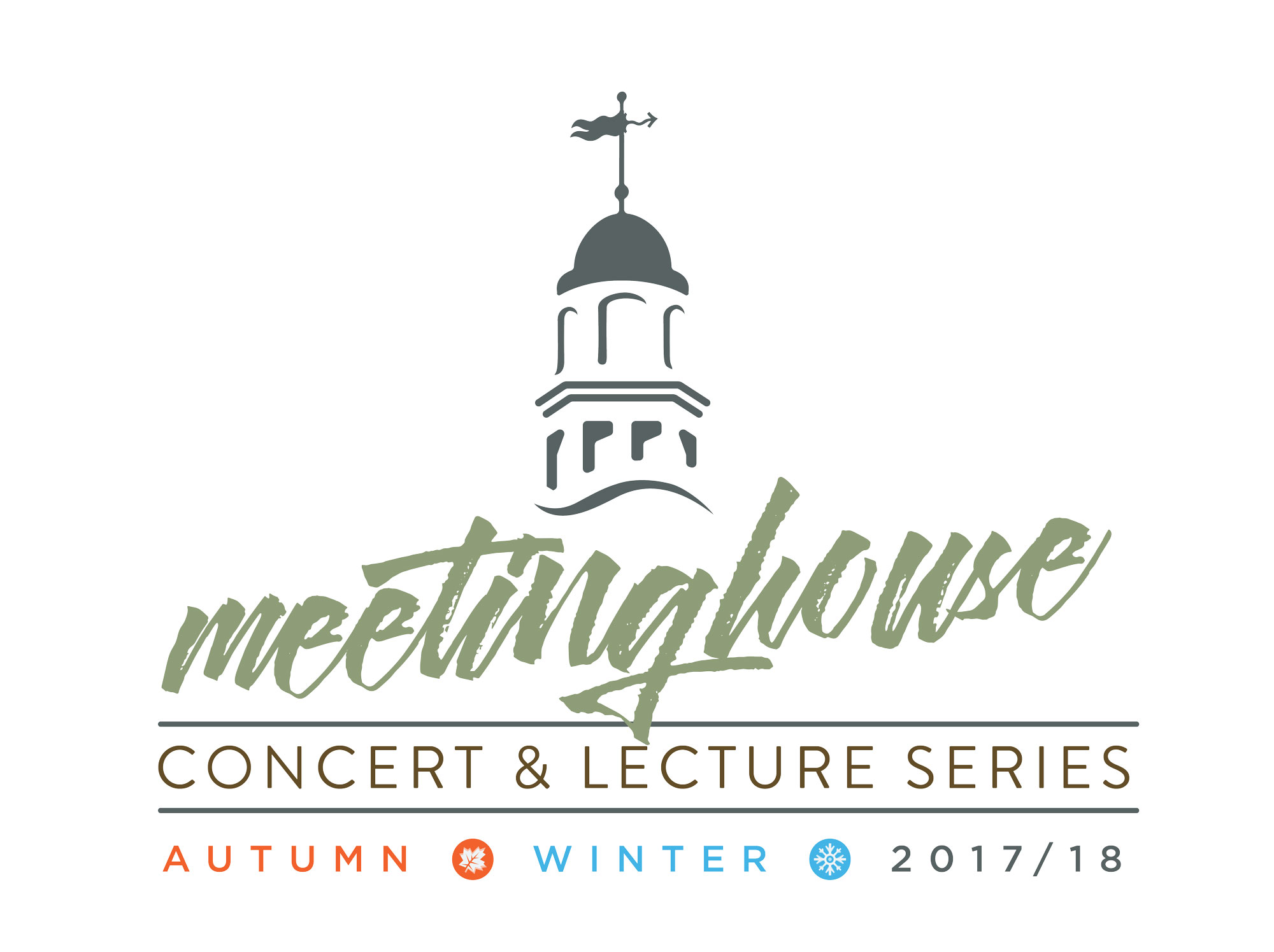 Hye Fusion
Friday, August 18th, 2017
Hye Fusion is an American-born trio of musicians who perform Middle Eastern music integrated with Western Jazz. The musicians play current and traditional instruments including the oud, classical and rhythm guitars, keyboard, clarinet and saxophone as well as the doumbek – the most commonly played percussive instrument throughout Middle eastern cultures. The result is a dynamic synergy of melodies and rhythms.
If the weather is inclement you are welcome to park under the lights of the Green and we will be inside in the Meetinghouse social hall downstairs: the event goes on rain or shine!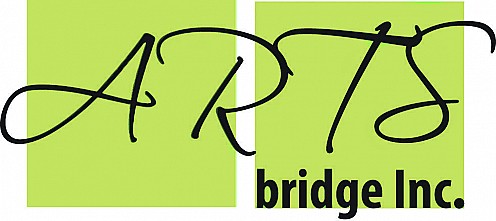 Artsbridge uses a combination of reflective dialogue, artistic expression, and expressive therapy to engage and empower youth.
Through dialogue students are taught how to truly listen to each other and to ask questions out of curiosity and interest. Through expressive therapy, Artsbridge works to provide healing and understanding for the difficulties that participants experience in their daily lives. The art component teaches participants how to work together, think creatively, and communicate constructively.
Artsbridge has partnered with organizations in Israel, the West Bank, and the United States.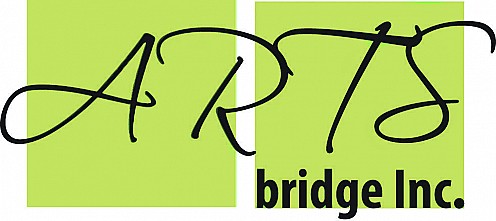 Visit Artsbridge
GRECIAN ECHOES - LIVE AND UNPLUGGED - HYE FUSION - 21JUL2013 - two
HYE FUSION is: Mal Barsamian - Alto Sax, Harry Bedrossian - Keyboards, Vocals, Charlie Dermenjian - Dumbeg, Percussion. Recorded live on Grecian Echoes - Live and Unplugged. Grecian Echoes - live on WNTN Boston and Streaming at: www.GrecianEchoes.com
Location
Address:
Gloucester Meetinghouse
10 Church St, Gloucester, MA 01930