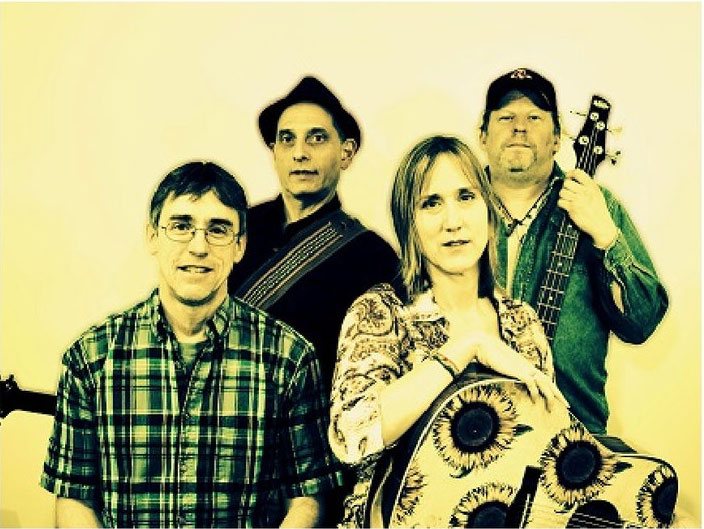 GC Jug Band/Deb Hardy And The Altairs
Friday, August 25th, 2017, a rain or shine event.
Deb Hardy and The Altairs are a roots rock party band hailing from Boston's North Shore. They feature the powerhouse singer Deb Hardy and the driving force of Carl DiFranza, Tom Alley and Jamie Melville. The band gets a crowd moving with a mix of high energy folk, blues, soul, classic and alternative rock.

In 2011, The Grace Center, Inc. opened as a day resource center with professional staff and volunteers. To date they have served more than 900 individuals. The Center welcomes individuals currently experiencing homelessness, as well as many older adults, lonely community members, or those at high risk of or currently experiencing crisis. No matter the guests' life circumstances, the Grace Center strives to provide gifts of acceptance, hospitality, and opportunity to all who walk through their doors.