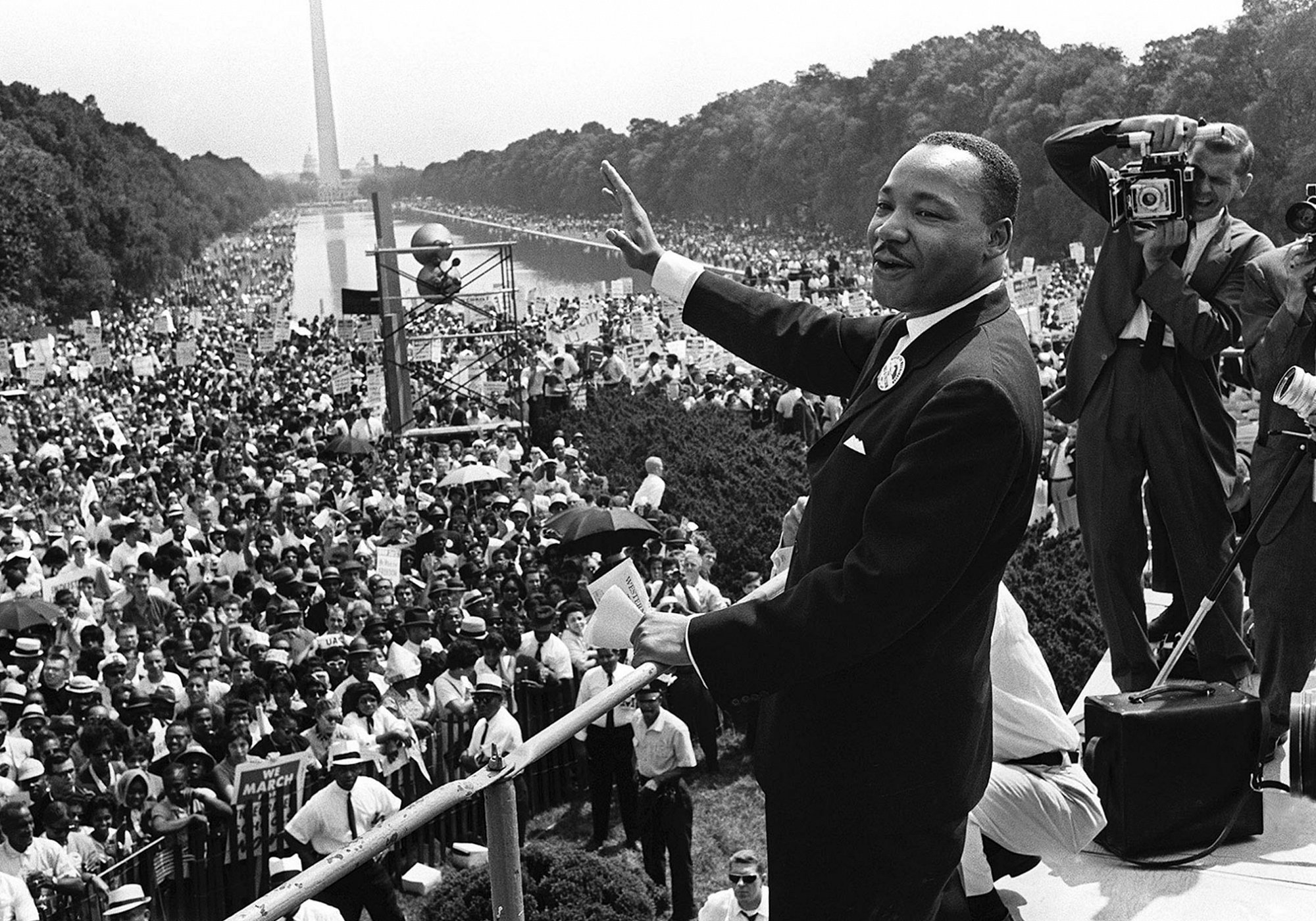 Martin Luther King Day Celebration
Monday, January 16th, 2017, 1:30pm
Admission is free with voluntary donations. The afternoon event on January 16th runs from 1:30-5:30pm.
It will feature multiple presentations:
Mary Ellen Lepionka on the Cape Ann Algonquian's first encounter with Samuel de Champlain who named Gloucester 'Le Beauport'
Lise Breen with a history of early African-Americans and slavery in Gloucester
Gloucester Writers Center Fish Tales presenting first-hand stories by Cape Ann residents about their experience of fear, discrimination, assimilation and cultural diversity
Mayor Sefatia Romeo-Theken with a summation
Martin Luther King Jr.'s 'I Have a Dream Speech' on our big screen in collaboration with Cape Ann Community Cinema.
Tolling of our Paul Revere bell for freedom.