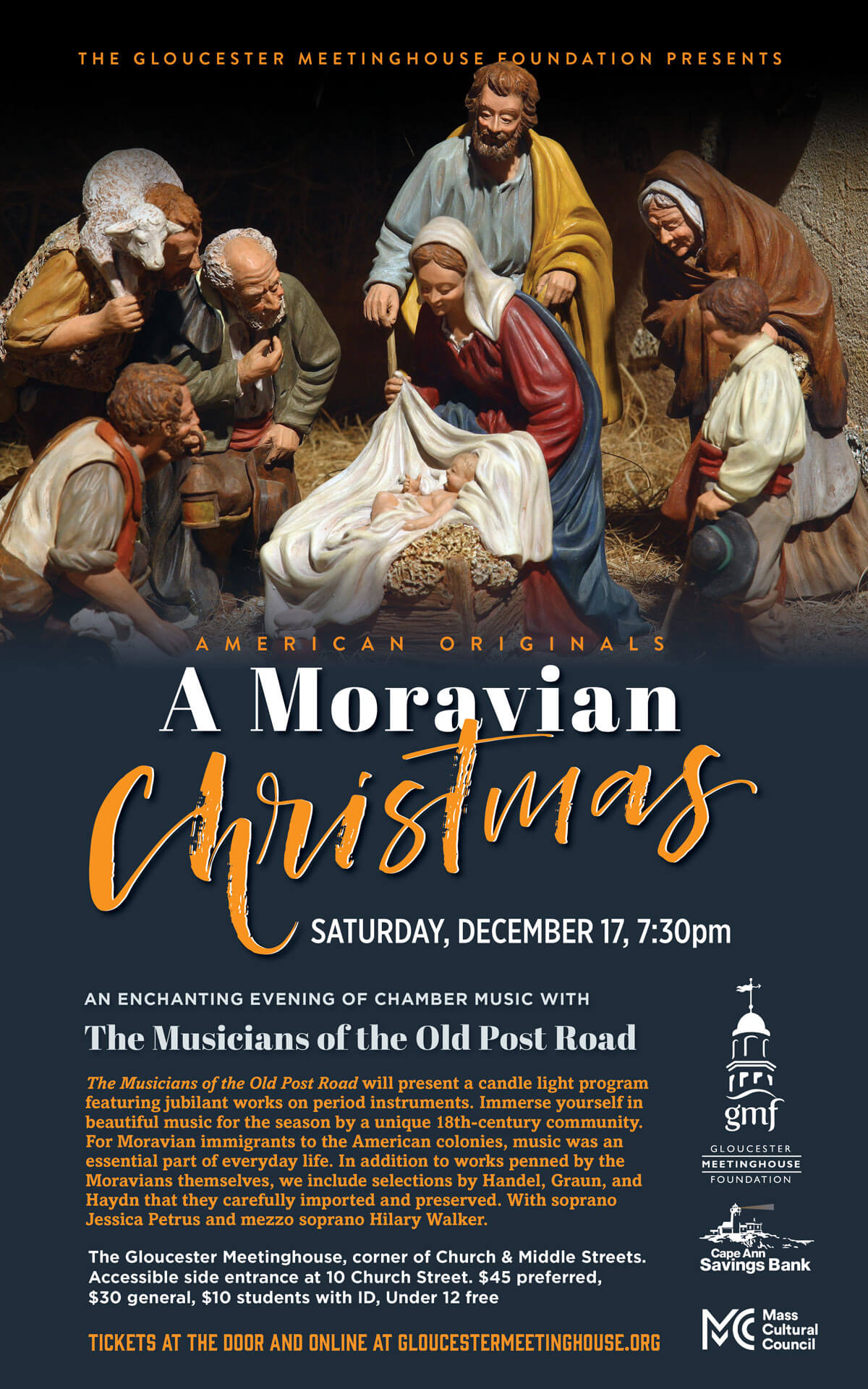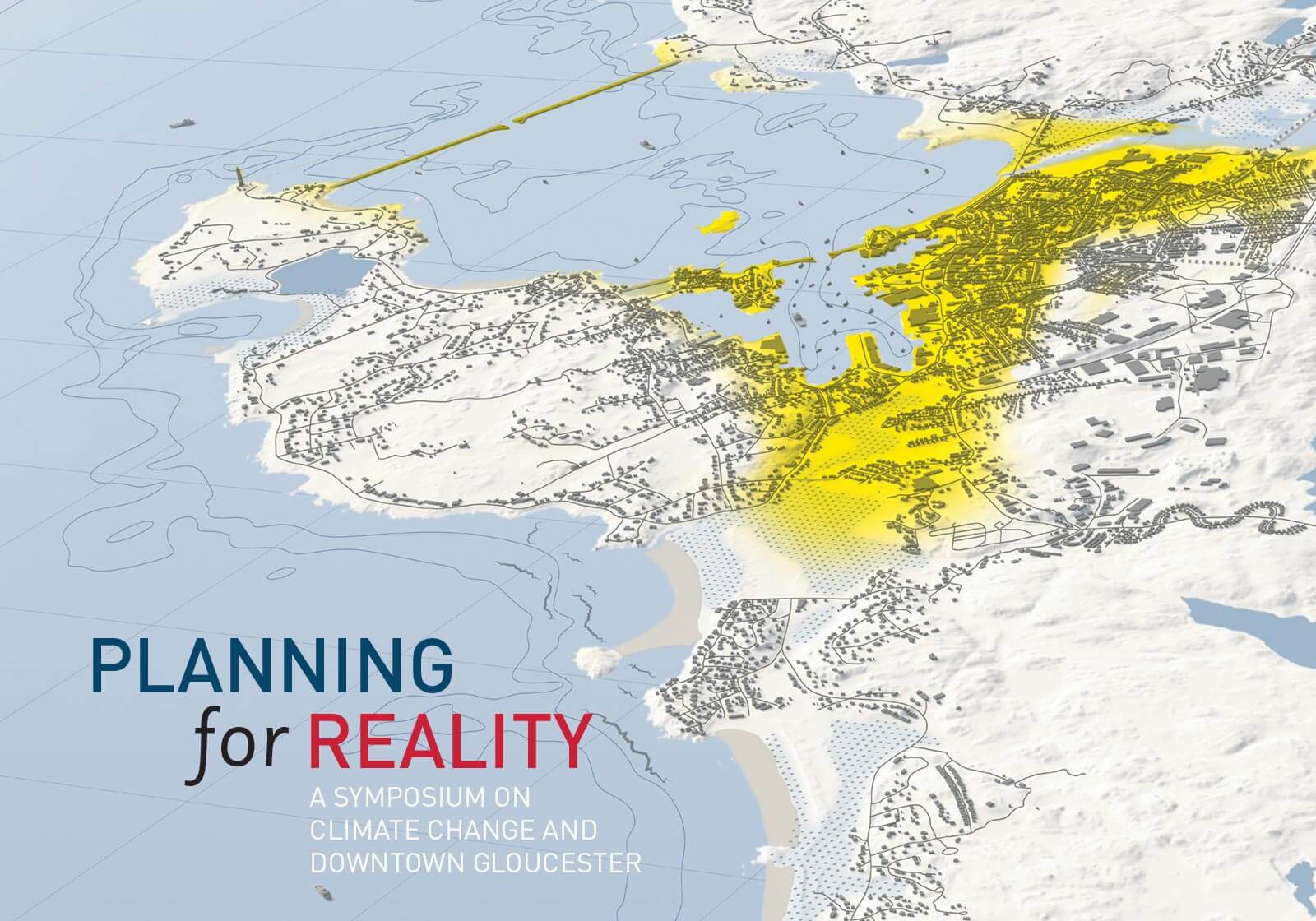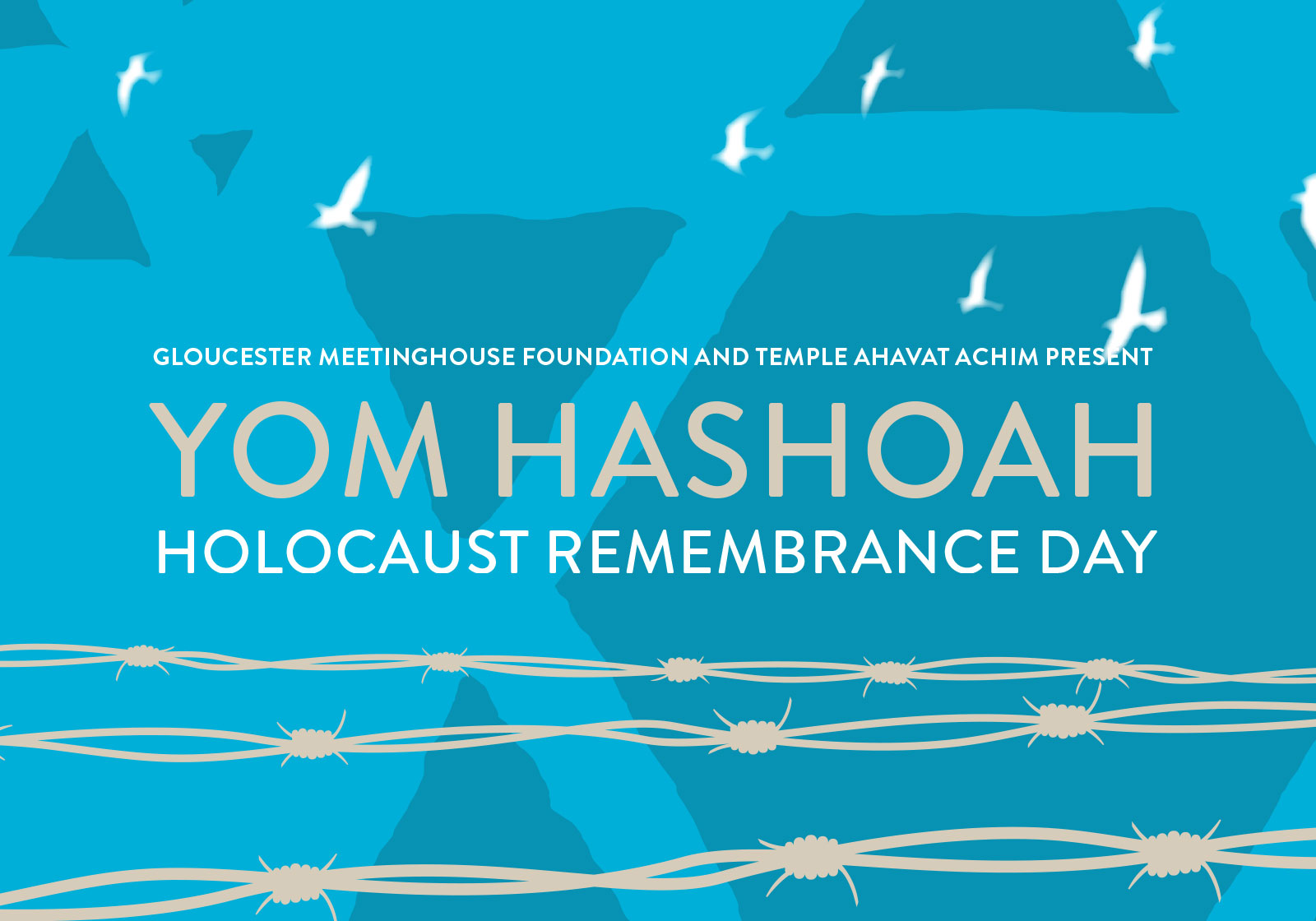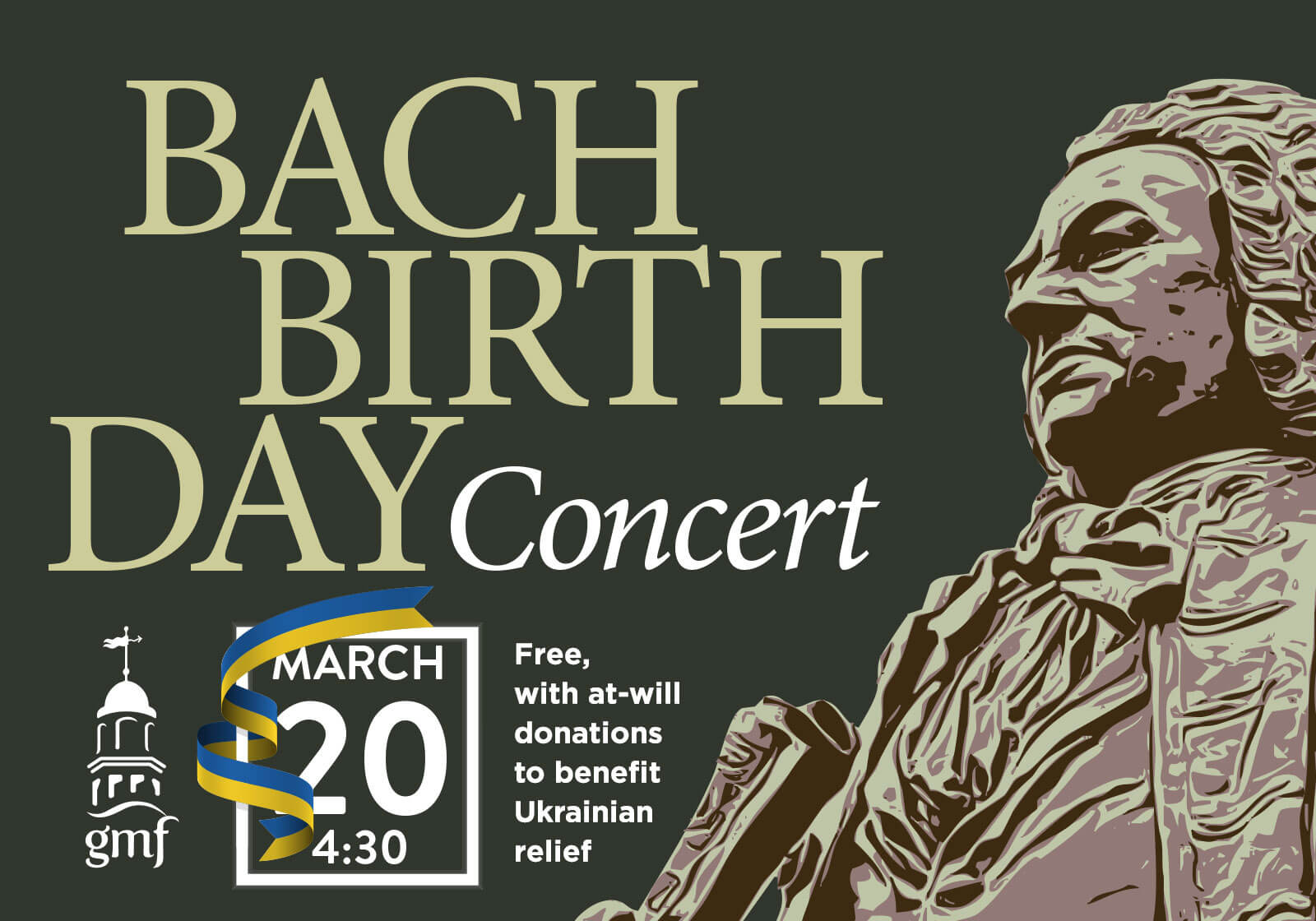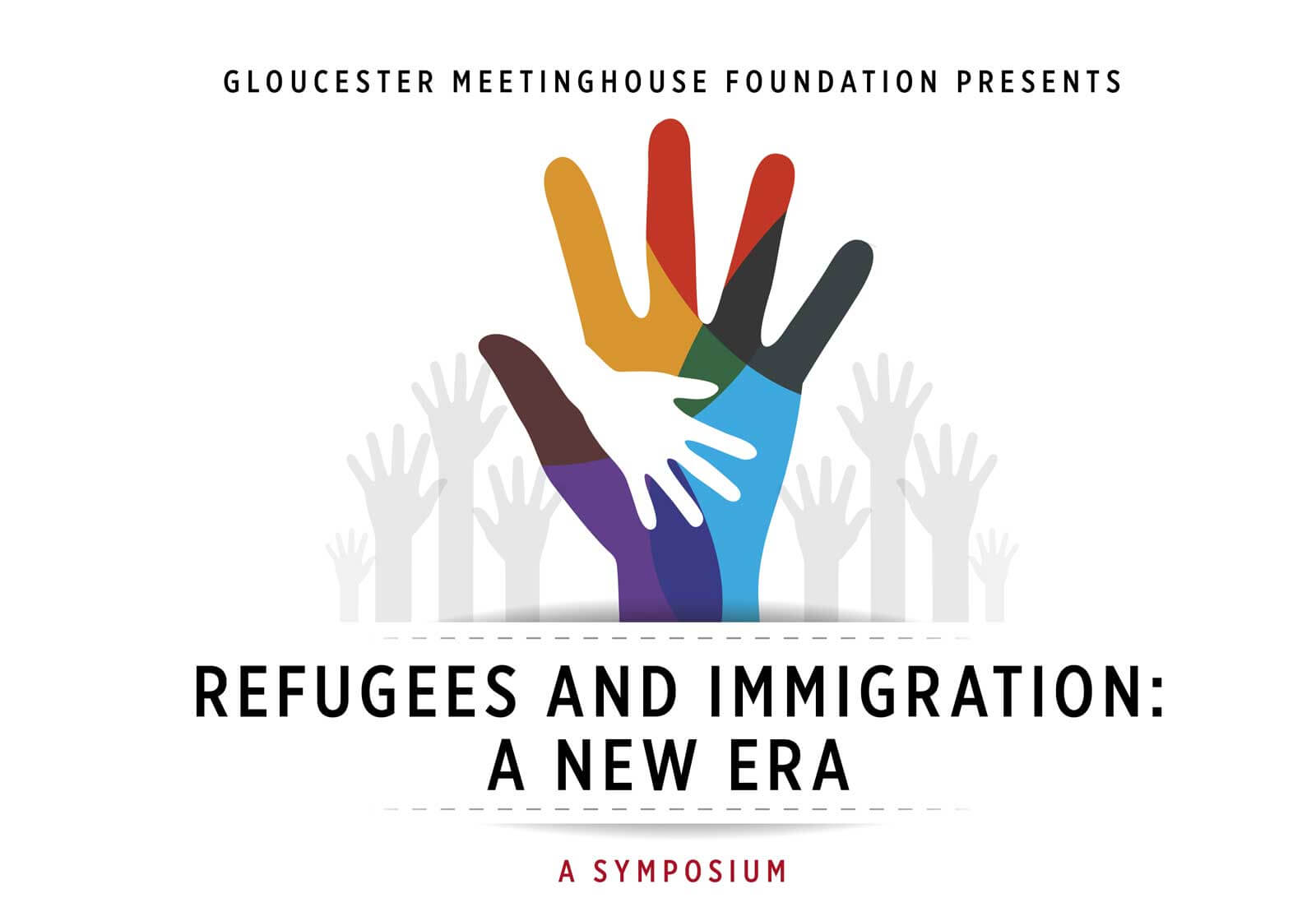 Welcome to the Gloucester Meetinghouse Foundation.
Our mission is to preserve the 1806 landmark, Gloucester's historic Meetinghouse, as a civic hub, entertainment venue, and community center.

This year, the Gloucester Meetinghouse Foundation celebrates its fifth anniversary. Join us in our annual appeal as a new or renewing member today! Your membership donations help us to preserve our historic building and bring outstanding programming to Cape Ann throughout the year.

The Gloucester Meetinghouse is an architectural treasure in the heart of Gloucester's Historic District with a great story to tell. The Gloucester Meetinghouse Foundation was created as a secular non-profit organization in 2015, separate from the Gloucester Unitarian Universalist Church, and modeled after the Old North Foundation in relation to Boston's famous Old North Church. The GMF manages large-scale preservation projects for the landmark building now entering its third century of service to residents and visitors to Cape Ann. The GMF presents an annual selection of concerts, events, and symposia designed to engage and inspire. Seeking to combine the best of preservation and "green" building practices, the Meetinghouse is proud to be listed on the National Register of Historic Places and, in collaboration with its clean-energy initiative TownGreen2025 and Reforest the Tropics, is one of the first historic buildings in New England to be carbon-neutral.