Primary Partners
Gloucester Unitarian Universalist Church
The present-day congregation is the owner of the the historic 1806 Meetinghouse on its handsome tree-lined green, built for the First Universalist Society in America under the leadership of Rev. John Murray and his wife; author, playwright and early champion for gender equality, Judith Sargent Murray. The first service was conducted in the Sargent family home in 1774. Murray was the Chaplain to the Rhode Island Regiment under George Washington during the Revolutionary War. Incorporated as the Independent Christian Church in 1792, Murray and his congregation played a central role in one of the landmark court cases establishing the separation of church and state. The grand Federal Style building with a 5-storey tower, Paul Revere bell and 600-seat sanctuary with outstanding acoustics on Middle Street is the home of a very active Unitarian Universalist congregation devoted to spiritual exploration, equality of all persons, care of our environment, and social justice activism.
Modeled on the relationship between the Old North Foundation and Boston's famous Old North Church, the Gloucester Meetinghouse Foundation is a separate, secular non-profit organization from the the Gloucester Unitarian Universalist Church. The GMF is devoted to fund-raising and execution of the large preservation projects necessary to sustain the building as a civic hub, entertainment venue and community center for centuries to come. The Foundation is proud of its partnership with the Church, working together for the good of the whole Cape Ann community.
Visit Gloucester Unitarian Universalist Church
TownGreen|2025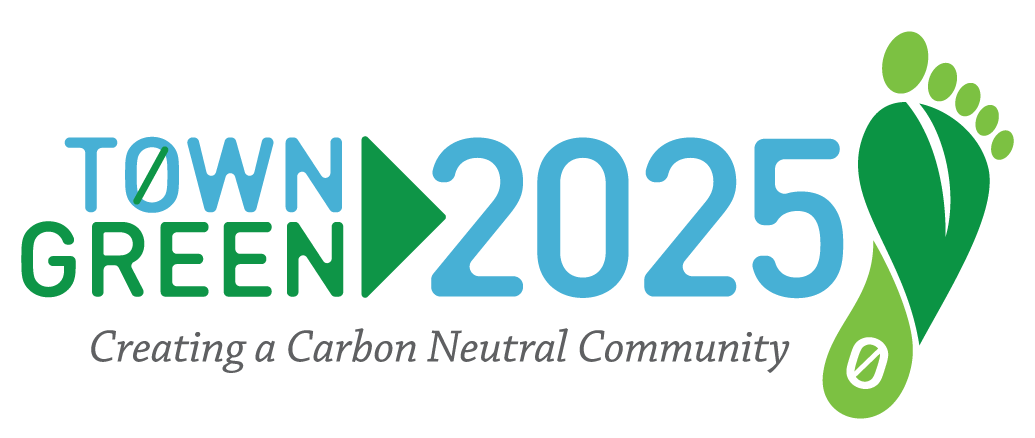 Working in collaboration with the Gloucester Clean Energy Commission, TownGreen|2025 is an initiative of the Gloucester Meetinghouse Foundation devoted to reducing Cape Ann's reliance on the use of fossil fuels and its overall carbon footprint within a decade. It is the best example of how the Meetinghouse functions as a place where citizens with similar skills and goals may meet in order to develop grass-roots programing, educational opportunities and strategies to benefit the community at large. Governed by a devoted committee with a small army of enthusiastic volunteers, TownGreen|2025 has hosted several Cape Ann Energy Fairs, completed a hugely successful solar panel installation program and is developing a climate change curriculum.
TownGreen|2025 illustrates the potential of local people working together with the Meetinghouse as both a physical place and internet-based home for their activities. The Foundation is proud of the many partnerships this initiative has helped forge and their achievements to date. We hope that with their efforts our living environment and the Meetinghouse itself will become increasingly "green."
Cultural Partners
SeARTS
Cape Ann Chamber of Commerce
Visit Cape Ann Chamber of Commerce's site
Rocky Neck Cultural Center
Visit Rocky Neck Cultural Center's site
Artsbridge Institute
Visit Artsbridge Institute's site
Cape Ann Museum
CAC&S
Cape Ann TV
Discover Gloucester
Visit Discover Gloucester's site
Gloucester Lyceum and Sawyer Free Library
Visit Gloucester Lyceum and Sawyer Free Library's site
Ocean Alliance
Pathways for Children
Visit Pathways for Children's site
Phyllis A. Association
Visit Phyllis A. Association's site
Kestrel Educational Adventures
Visit Kestrel Educational Adventures's site
PAARI
Cape Ann Art Haven
Visit Cape Ann Art Haven's site
The Grace Center
The Gloucester Writers Center
Visit The Gloucester Writers Center's site
Gloucester Fishermen's Wives Association
Visit Gloucester Fishermen's Wives Association's site
Maritime Gloucester