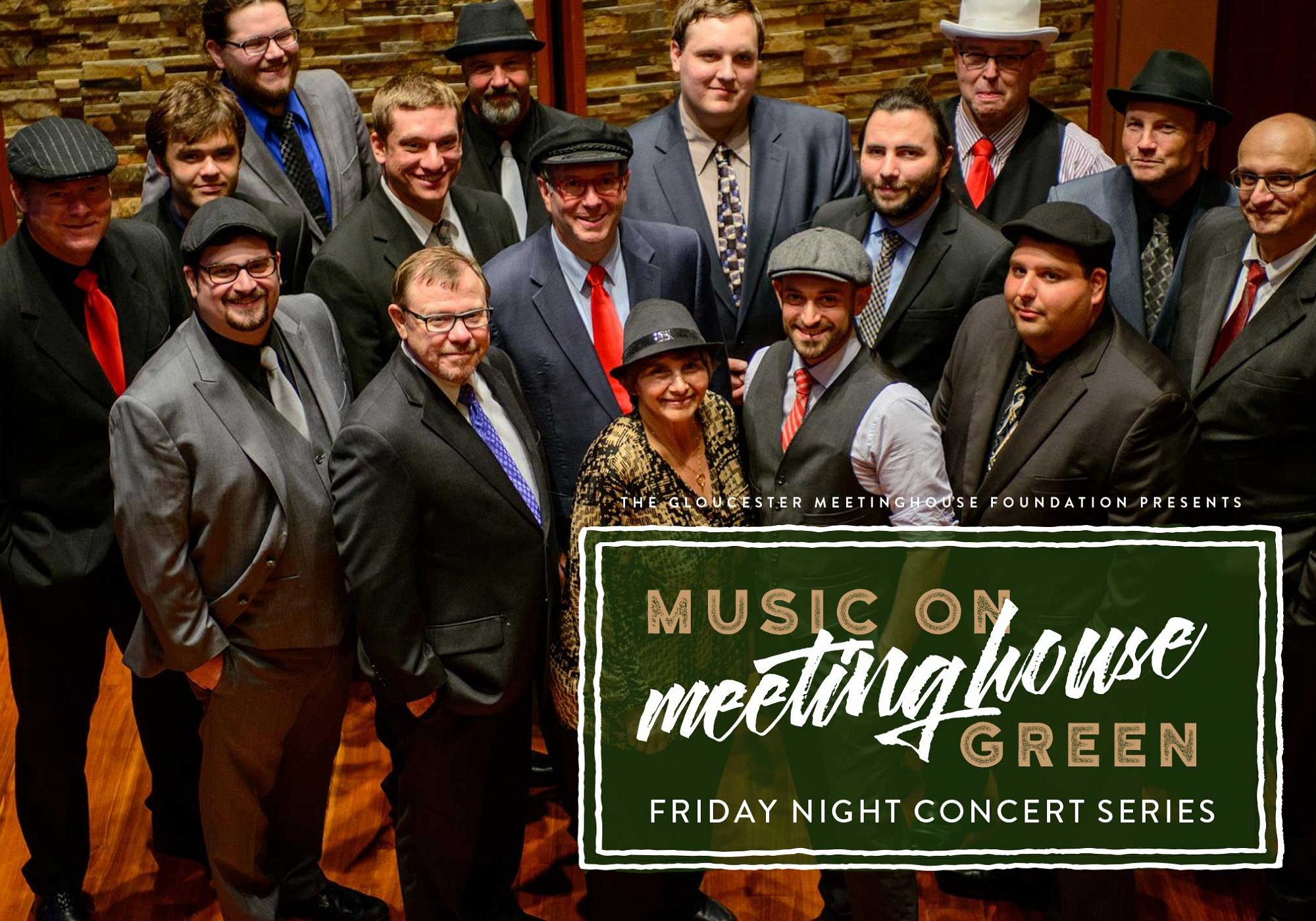 Cape Ann Big Band
Friday, September 8th, 2017, 6:00pm, with food service by The Common Crow
Born in the basement and bred in a garage, the Cape Ann Big Band is not your average swing orchestra. The band connects with local musicians of all ages and backgrounds to encourage big-band music making and community involvement. Cape Ann Big Band is inspired by the sounds of jazz, swing, New Orleans street bands, soul, rock 'n roll and show-tune 'golden oldies'.
Tonight's non-profit organization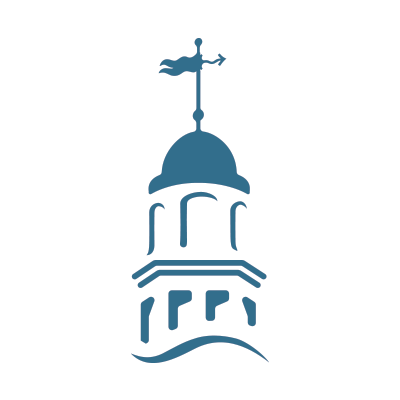 In the spirit of giving back to the community each concert is partnered with a Cape Ann non-profit organization. The public is invited to make a free-will donation (So if you can, please bring cash/check.) This week's organization is Gloucester Meeting House Foundation sprinkler system
About Gloucester Meeting House Foundation sprinkler system
The mission of the Gloucester Meetinghouse Foundation is to preserve the 1806 landmark, Gloucester's last-surviving historic Meetinghouse, as a civic hub, entertainment venue and community hub
Don't forget!
We would love to have you join us for this event! If you would like to add a reminder to your personal calendar, select which calendar service you use from the dropdown below.
Add this event to your personal calendar
09/08/2017 06:00 PM
08/09/2017 08:30 PM
America/New_York
Cape Ann Big Band
Born in the basement and bred in a garage, the Cape Ann Big Band is not your average swing orchestra. The band connects with local musicians of all ages and backgrounds to encourage big-band music making and community involvement. Cape Ann Big Band is inspired by the sounds of jazz, swing, New Orleans street bands, soul, rock 'n roll and show-tune 'golden oldies'.

Food service provided by The Common Crow
Gloucester Meetinghouse, 10 Church Street, Gloucester, MA 01930
Gloucester Meetinghouse Foundation
info@gloucestermeetinghouse.org
false
MM/DD/YYYY
90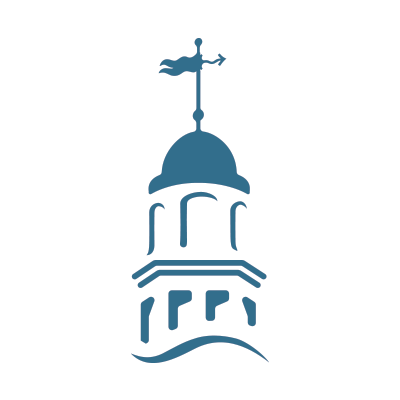 Visit The Common Crow's Site
Location
Address:
Gloucester Meetinghouse
10 Church St, Gloucester, MA 01930