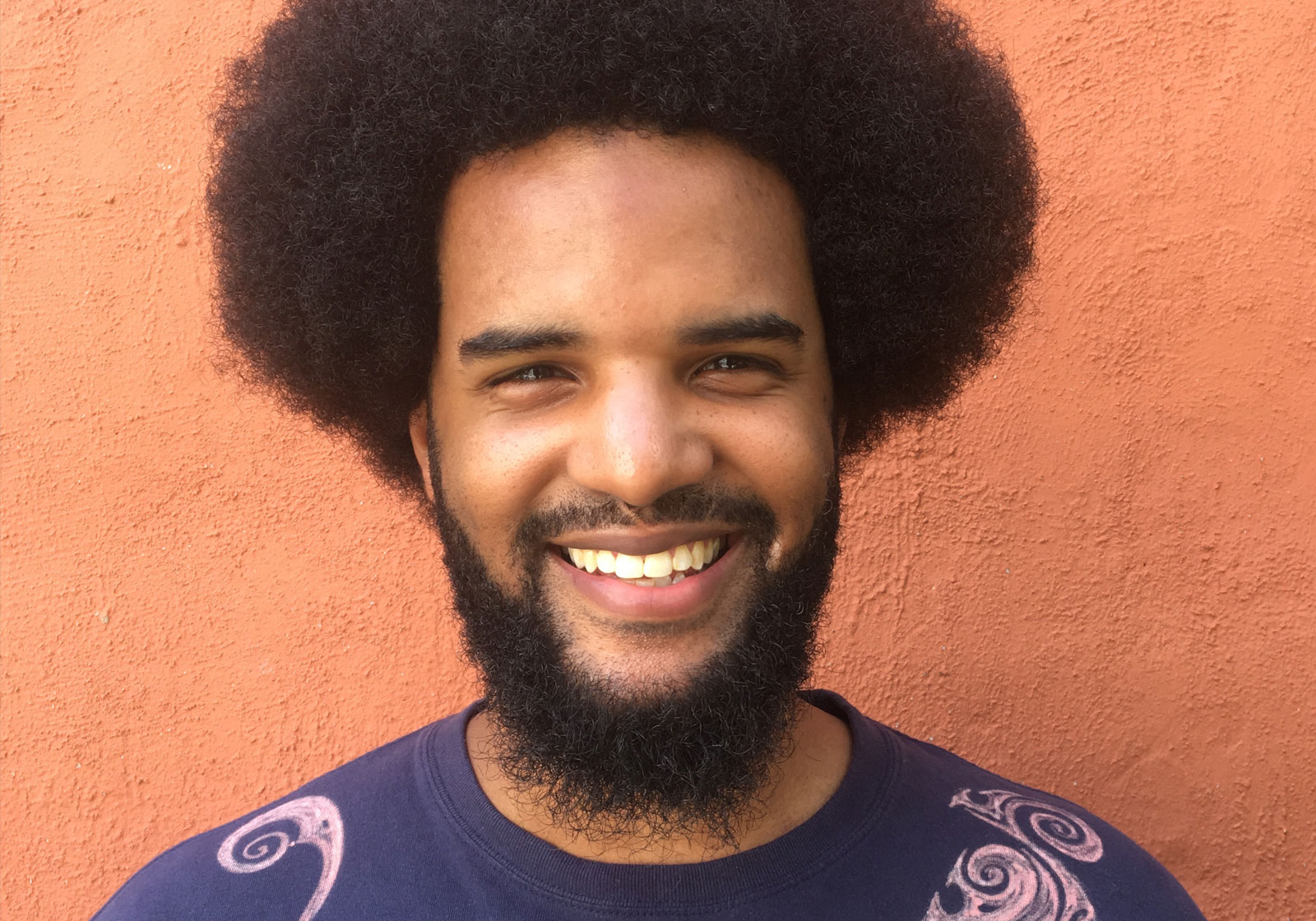 Alvin Foster
Friday, July 17th, 2020, 6:00pm, with food service by Willow Rest
His band, Soul Eclectic, will take you on journey back to the 60s, 70s, and 80s with the soul music that underpinned Black people's courage to be happy and celebrate life, love, spirituality and growth in the face of racism. While centered in Motown's indelible catalog of music, Soul Eclectic also features and celebrates the artists that grew up alongside and after Motown. Comprising of Alvin Foster on vocals, Tricia Reed on vocals, Oscar Brown III on guitar, Briana Washington on keyboard, Min Jae Yim on bass, and Jarrell Campbell on drums, the band uses the timeless gems to deliver a fun and thoughtful musical experience.
Alvin Foster is a vocalist, music director, songwriter and teacher based in Boston, MA. Growing up in his hometown of Clifton, NJ, Alvin developed his passion for music by immersing himself in Hip-Hop music. As for many in his generation, Hip-Hop has provided an introduction to the architects of Soul and Jazz music through the art of sampling. He drew influence from legends such as Miles Davis, James Brown, Marvin Gaye, Lou Rawls, Anita Baker and Aretha Franklin. Alvin has been performing in the Boston area for 10 years. He is an alum of Berklee College of Music, where he studied Jazz Composition. He has arranged, directed, or performed for events honoring Berry Gordy, Harry Belafonte and Lena Horne to name a few. He currently serves as Executive Director for SaveOurSelves Productions, a multi-faceted musical platform that produces live concerts, studio recordings, publications, educational clinics and more. Through the company Alvin has co-written his first book with Berklee Professor Lawrence Watson, entitled "H.E.M: Highly Emotional Music". Alvin currently serves as a Faculty in Berklee College of Music's Performance Division and also performs all around New England for public and private functions.

Electric Soul is Alvin Foster, voice; Tricia Reed, voice; Briana Washington, keyboard; Oscar Brown III, guitar; Min Jae Yim, bass; Jarrell Campbell, drums.
Tonight's non-profit organization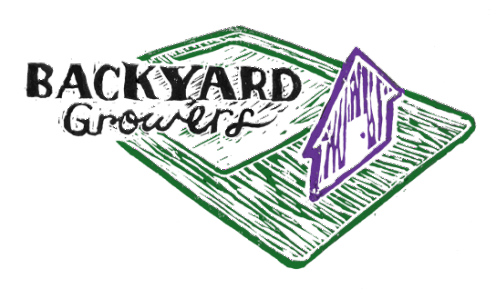 In the spirit of giving back to the community each concert is partnered with a Cape Ann non-profit organization. The public is invited to make a free-will donation (So if you can, please bring cash/check.) This week's organization is Backyard Growers.
About Backyard Growers
Reshaping Gloucester's relationship with food. Backyard Growers began in 2010 as a program of the Cape Ann Farmers' Market as part of their mission to connect residents with healthy food. With support from The Food Project, they provided backyard gardens to families in downtown neighbors. The program grew quickly to include new backyard gardens in community gardens, and school gardens, becoming its own organization in 2013.
Backyard Growers today is helping to reshape Gloucester's relationship with food. They provide resources and support to establish vegetable gardens at homes, housing communities, organizations, and schools. They are successfully creating life-long gardeners inspired to grow food.
Learn more about Backyard Growers.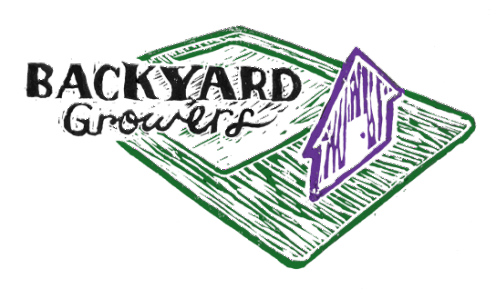 Visit Backyard Growers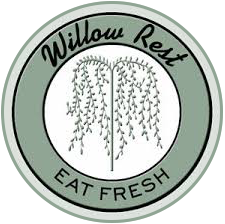 Visit Willow Rest's Site
Location
Address:
Gloucester Unitarian Universalist Church
Gloucester Meetinghouse, Gloucester, MA