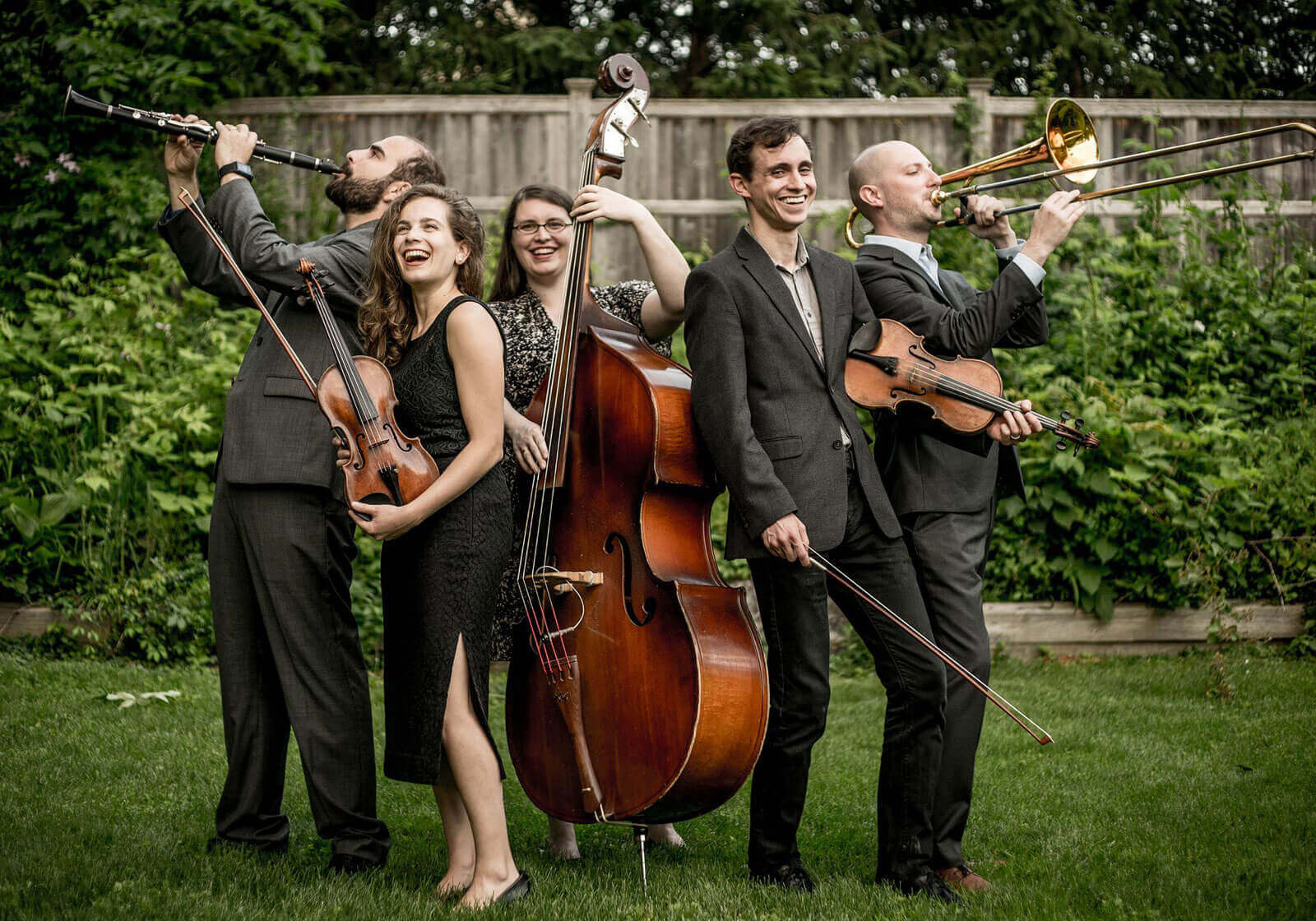 Ezekiel's Wheels Klezmer Band
Friday, August 20th, 2021, 6:00pm, with food service by The Causeway
Internationally-acclaimed Ezekiel's Wheels Klezmer Band brings passion, virtuosity, and contagious energy to every performance. The Wheels improvise with the intimacy of chamber music and the intensity of a rowdy dance band. Their engaging contemporary interpretation of Jewish music is irresistible to audiences ranging from elementary school students to the judges at the International Jewish Music Festival, who heralded them as "a true musical democracy."
Tonight's non-profit organization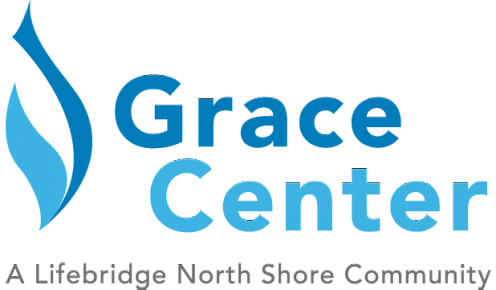 In the spirit of giving back to the community each concert is partnered with a Cape Ann non-profit organization. The public is invited to make a free-will donation (So if you can, please bring cash/check.) This week's organization is The Grace Center.
About The Grace Center
The Grace Center Gloucester offers a safe, free day resource center for people who are homeless and others, including older or disabled adults, isolated community members, and people at high risk of or currently in crisis. We connect guests to critical services, including transportation, health screenings, showers, and legal services. Breakfast and lunch is served daily. The Grace Center was founded on the values of: acceptance, hospitality, and opportunity.
Lifebridge North Shore expanded services on Cape Ann by bringing the Grace Center under our umbrella in July 2018. We now have three locations in Salem, Beverly and Gloucester. Through a continuum of supportive services, we work on the emotional and physical well-being of society's most vulnerable members. Our case managers meet guests "where they are at" to help them return to lives of stability and self-sufficiency. Through innovation and strategic partnerships, Lifebridge North Shore is helping even more men and women return to lives of independence.


Learn more about The Grace Center.
Visit Artist's Site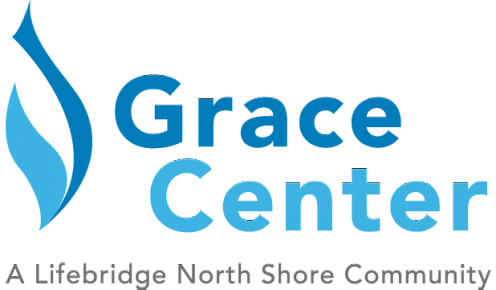 Visit The Grace Center

Visit The Causeway's Site
Location
Address:
Gloucester Unitarian Universalist Church
Gloucester Meetinghouse, Gloucester, MA