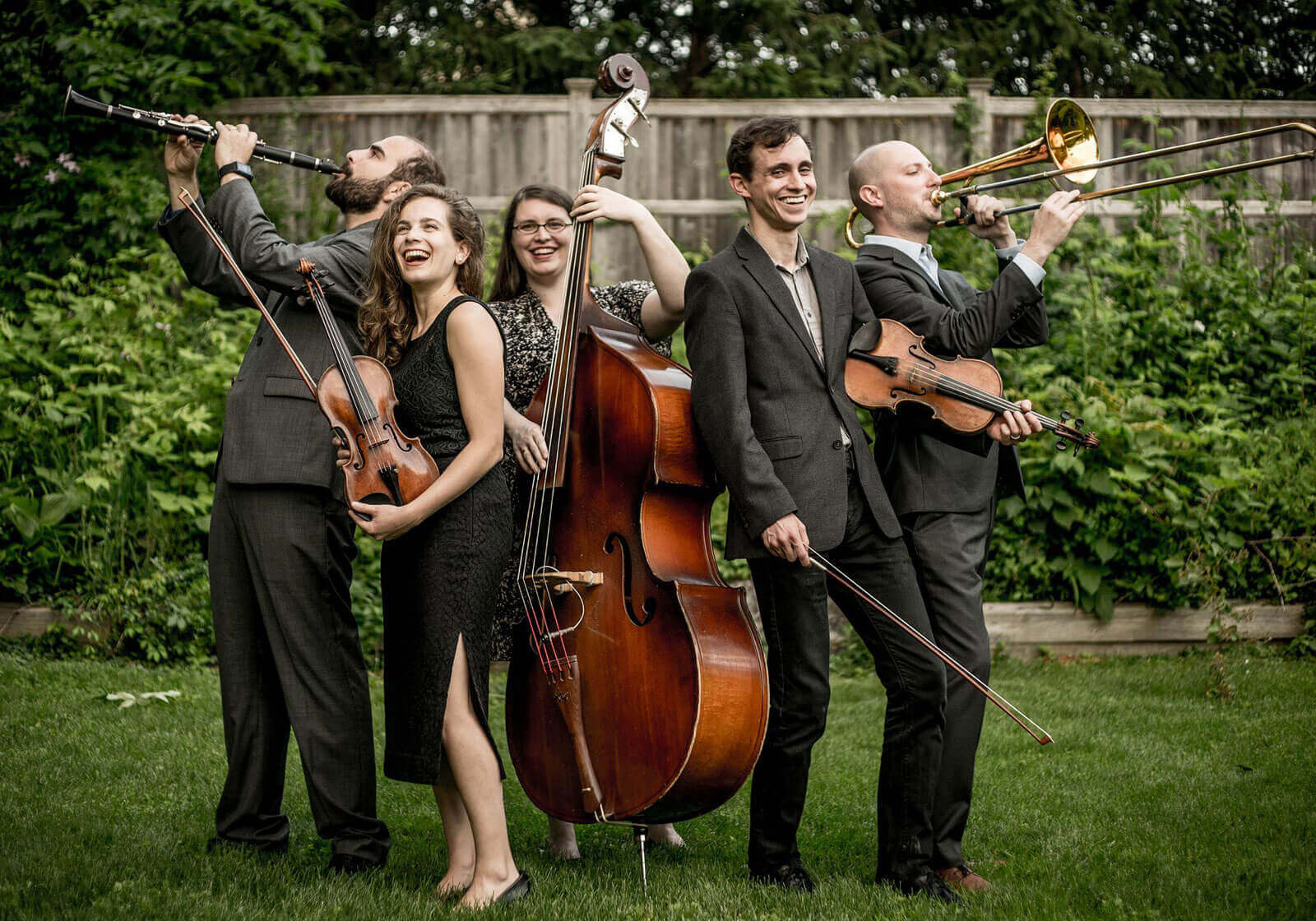 Ezekiel's Wheels Klezmer Band
Friday, August 20th, 2021, 6:00pm
Internationally-acclaimed Ezekiel's Wheels Klezmer Band brings passion, virtuosity, and contagious energy to every performance. The Wheels improvise with the intimacy of chamber music and the intensity of a rowdy dance band. Their engaging contemporary interpretation of Jewish music is irresistible to audiences ranging from elementary school students to the judges at the International Jewish Music Festival, who heralded them as "a true musical democracy."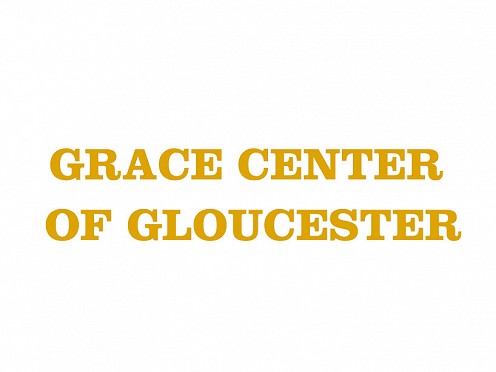 In the spirit of giving back to the community each concert is partnered with a Cape Ann non-profit organization. The public is invited to make a free-will donation (So if you can, please bring cash/check.) This week's organization is The Grace Center.
About The Grace Center
In the winter of 2009, the Cape Ann Clergy Association recognized an increasing number of requests for help from low-income and homeless adults. A Needs Assessment Study identified a number of pressing needs including the absence of a safe day space for people experiencing homelessness in Gloucester. On December 22, 2011, the Grace Center, Inc. opened as a day resource center with professional staff and volunteers. To date we have served more than 1,100 individuals. While we are proud to get to know and encourage individuals currently experiencing homelessness, we also continue to welcome the many older adults, lonely community members, or those at high risk of or currently experiencing crisis. No matter the life circumstances that have brought our guests to our doors, we strive to always provide gifts of acceptance, hospitality, and opportunity to all we meet.
Learn more about The Grace Center.
Don't forget!
We would love to have you join us for this event! If you would like to add a reminder to your personal calendar, select which calendar service you use from the dropdown below.
Add this event to your personal calendar
08/20/2021 06:00 PM
12/31/1969 07:00 PM
America/New_York
Ezekiel's Wheels Klezmer Band
Internationally-acclaimed Ezekiel's Wheels Klezmer Band brings passion, virtuosity, and contagious energy to every performance. The Wheels improvise with the intimacy of chamber music and the intensity of a rowdy dance band. Their engaging contemporary interpretation of Jewish music is irresistible to audiences ranging from elementary school students to the judges at the International Jewish Music Festival, who heralded them as "a true musical democracy."
Gloucester Meetinghouse, 10 Church Street, Gloucester, MA 01930
Gloucester Meetinghouse Foundation
info@gloucestermeetinghouse.org
false
MM/DD/YYYY
90
Visit Artist's Site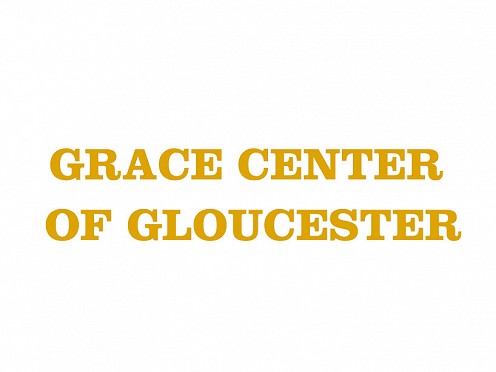 Visit The Grace Center
https://www.youtube.com/watch?v=OgsiRUrNOug
https://www.youtube.com/watch?v=OgsiRUrNOug
Location
Address:
Gloucester Unitarian Universalist Church
Gloucester Meetinghouse, Gloucester, MA