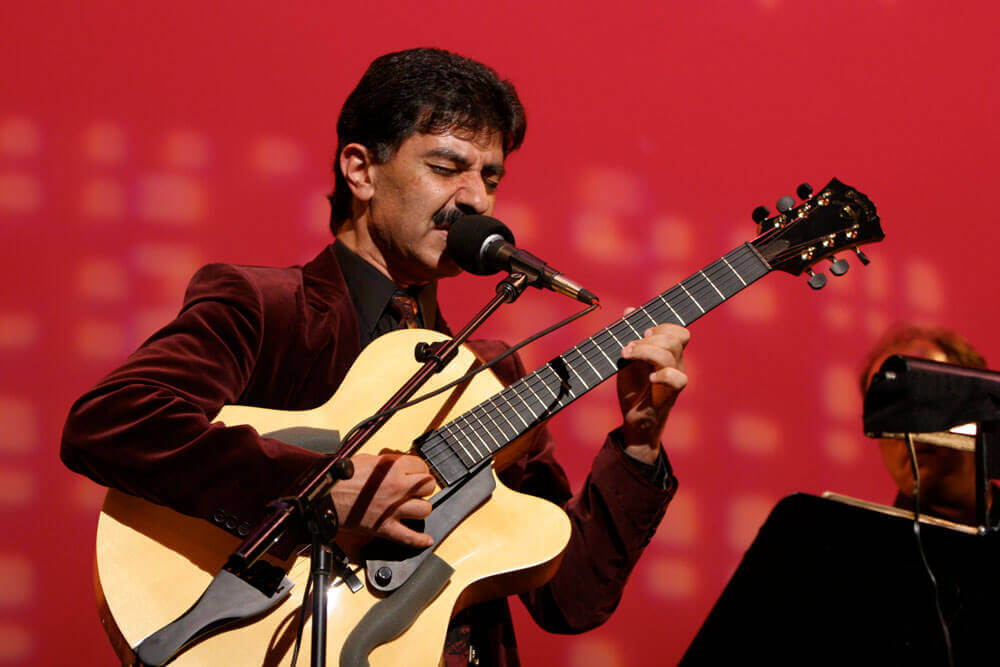 The John Baboian Ensemble
Friday, September 3rd, 2021, 6:00pm, with food service by Endless Flavors Square Pizza
The John Baboian Ensemble featuring Sandi Bedrosian is an all-faculty band from Berklee College of Music in Boston, MA. It includes guitars, trumpet/flute, vibes, bass and drums. While rooted in the "Bop" tradition, the band plays a variety of materials that reflect the long history of Jazz music. Since its beginning in 1990, the ensemble has garnered a steady following of fans that enjoy guitar-oriented Jazz, and recorded several CDs.
Tonight's non-profit organization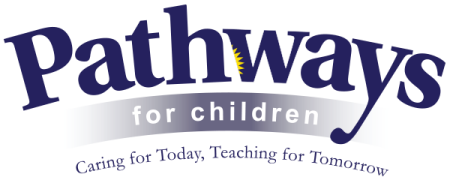 In the spirit of giving back to the community each concert is partnered with a Cape Ann non-profit organization. The public is invited to make a free-will donation (So if you can, please bring cash/check.) This week's organization is Pathways for Children.
About Pathways for Children
Pathways is a leading provider of education and care programs on the North Shore of Massachusetts serving over 500 children and their families from 14 communities. Our year-round programming, including Head Start and Early Head Start, serves children birth to age 13 and their families. We have centers in Gloucester, Beverly and Salem.
Our comprehensive, all-inclusive educational programming offers meals, nutrition assessment, health and developmental screenings, referrals for special education services, family support, enrichment programs and transportation when necessary.
Pathways' holistic, all-inclusive approach along with our outstanding performance reviews and professional accreditations are what set us apart from most early education and care organizations.
We set our standards high, value our dedicated professional staff, and invest in each child's success.
Pathways programs reach our children and families in a wide variety of ways. Our social workers can make a difference for our families. Sue Todd, President and CEO states: "The staff can find and build on strengths that even the parent doesn't know are there. That parent who walked through our door unable to make eye contact because of lack of self-esteem, finds their voice and finds their path to a promising future for their family."
Learn more about Pathways for Children.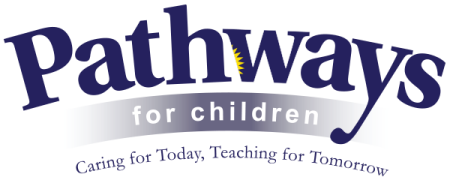 Visit Pathways for Children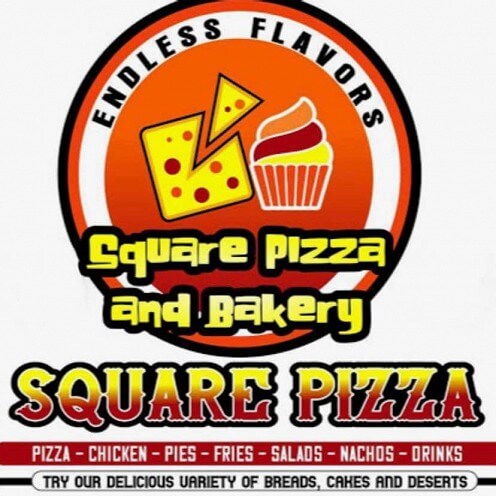 "Yardbird Suite" Sal DiFusco and John Baboian
Sal DiFusco and John Baboian at the Berklee College of Music BTOT 2016
Location
Address:
Gloucester Unitarian Universalist Church
10 Church Street, Gloucester, MA 01930