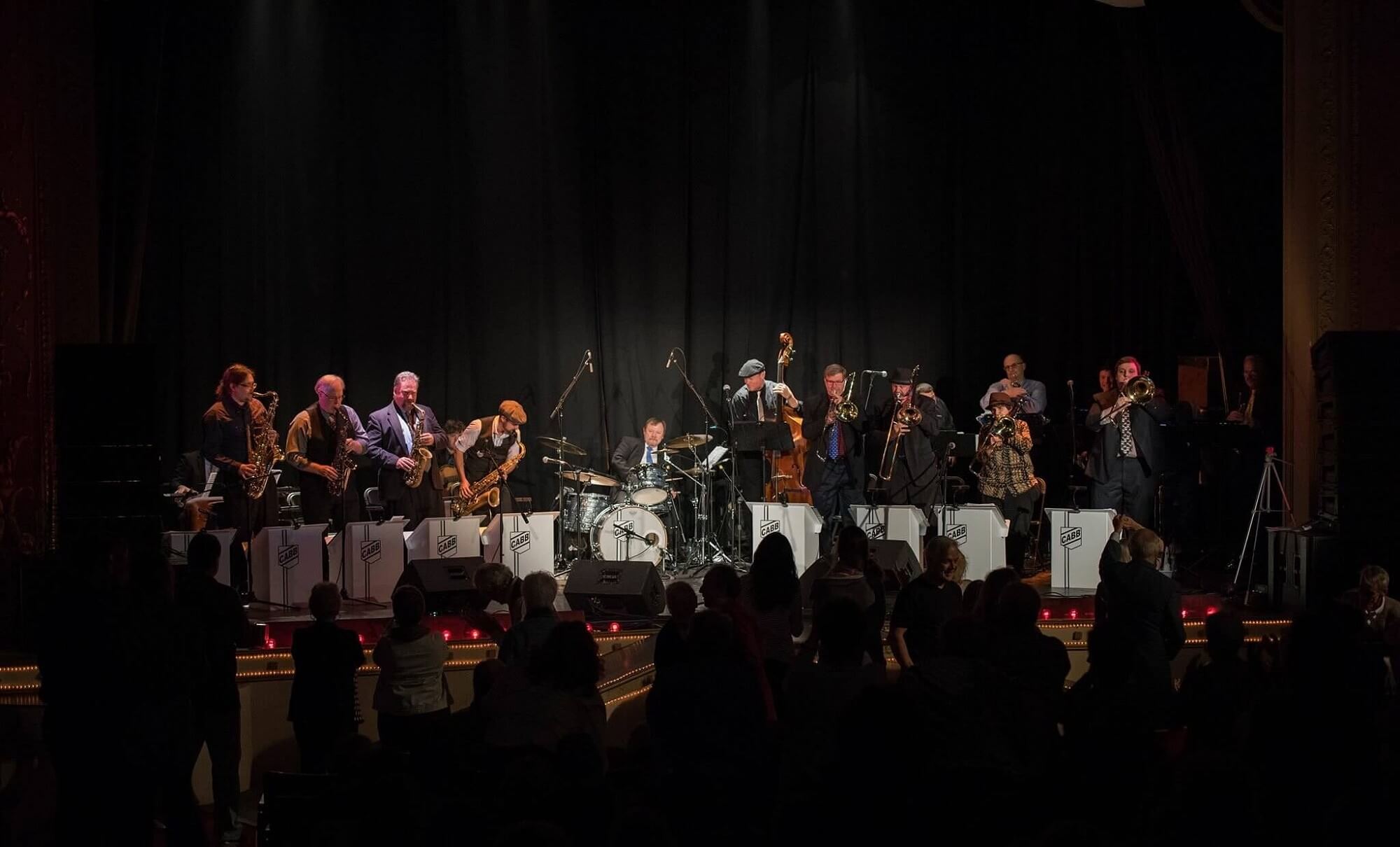 Cape Ann Big Band
Friday, September 10th, 2021, 6:00pm, with food service by The Causeway
This diverse 17-piece big band entertains and delights audiences with danceable music infused with jazz, swing, New Orleans street bands, soul, and rock n' roll that will bring you back in time. Known for operating like a family, Cape Ann Big Band prides itself with having a repertoire that has no boundaries. Their program includes such classics as "Mack the Knife," "I've Got You Under my Skin," and "Take the A Train."
We are going to donate all the proceeds from your free-will donations to the resettlement of Afghan refugees in Massachusetts instead of to the ongoing Meetinghouse preservation. The need is great and as good citizens we want to help these people who trusted in the USA. The non-profit partner doing terrific work for the refugees is the International Institute of New England ( https://iine.org/ ) and speaking on their behalf at the 6:00pm greeting will be our Congressman, Seth Moulton!
Tonight's non-profit organization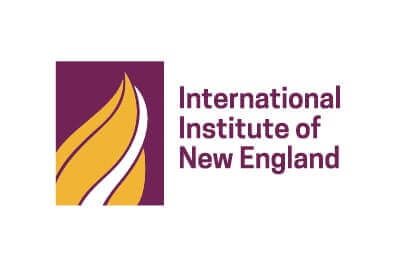 In the spirit of giving back to the community each concert is partnered with a Cape Ann non-profit organization. The public is invited to make a free-will donation (So if you can, please bring cash/check.) This week's organization is International Institute of New England.
About International Institute of New England
The International Institute of New England (IINE) is preparing to receive more than 500 humanitarian arrivals from Afghanistan in the next 12 months, including 150 individuals recently evacuated from Afghanistan. Many of these individuals will be resettled in Lowell and Greater Boston. A significant number of evacuees will not be immediately eligible for public assistance. These individuals will need case management, direct financial support, English language training, and more. Your support is urgently needed.
Learn more about International Institute of New England.
Don't forget!
We would love to have you join us for this event! If you would like to add a reminder to your personal calendar, select which calendar service you use from the dropdown below.
Add this event to your personal calendar
09/10/2021 06:00 PM
10/09/2021 08:30 PM
America/New_York
Cape Ann Big Band
This diverse 17-piece big band entertains and delights audiences with danceable music infused with jazz, swing, New Orleans street bands, soul, and rock n' roll that will bring you back in time. Known for operating like a family, Cape Ann Big Band prides itself with having a repertoire that has no boundaries. Their program includes such classics as "Mack the Knife," "I've Got You Under my Skin," and "Take the A Train."

Food service provided by The Causeway
Gloucester Meetinghouse, 10 Church Street, Gloucester, MA 01930
Gloucester Meetinghouse Foundation
info@gloucestermeetinghouse.org
false
MM/DD/YYYY
90
Visit Artist's Site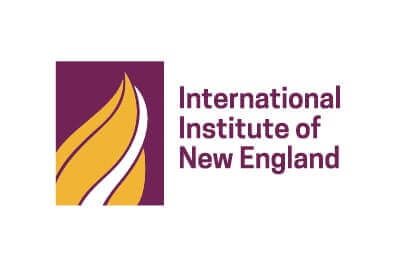 Visit International Institute of New England

Visit The Causeway's Site
Pink Panther - The Cape Ann Big Band
The Cape Ann Big Band performs at the Shalin Liu Performance Center in Rockport, MA. August 20, 2015
Location
Address:
Gloucester Unitarian Universalist Church
Gloucester Meetinghouse, Gloucester, MA