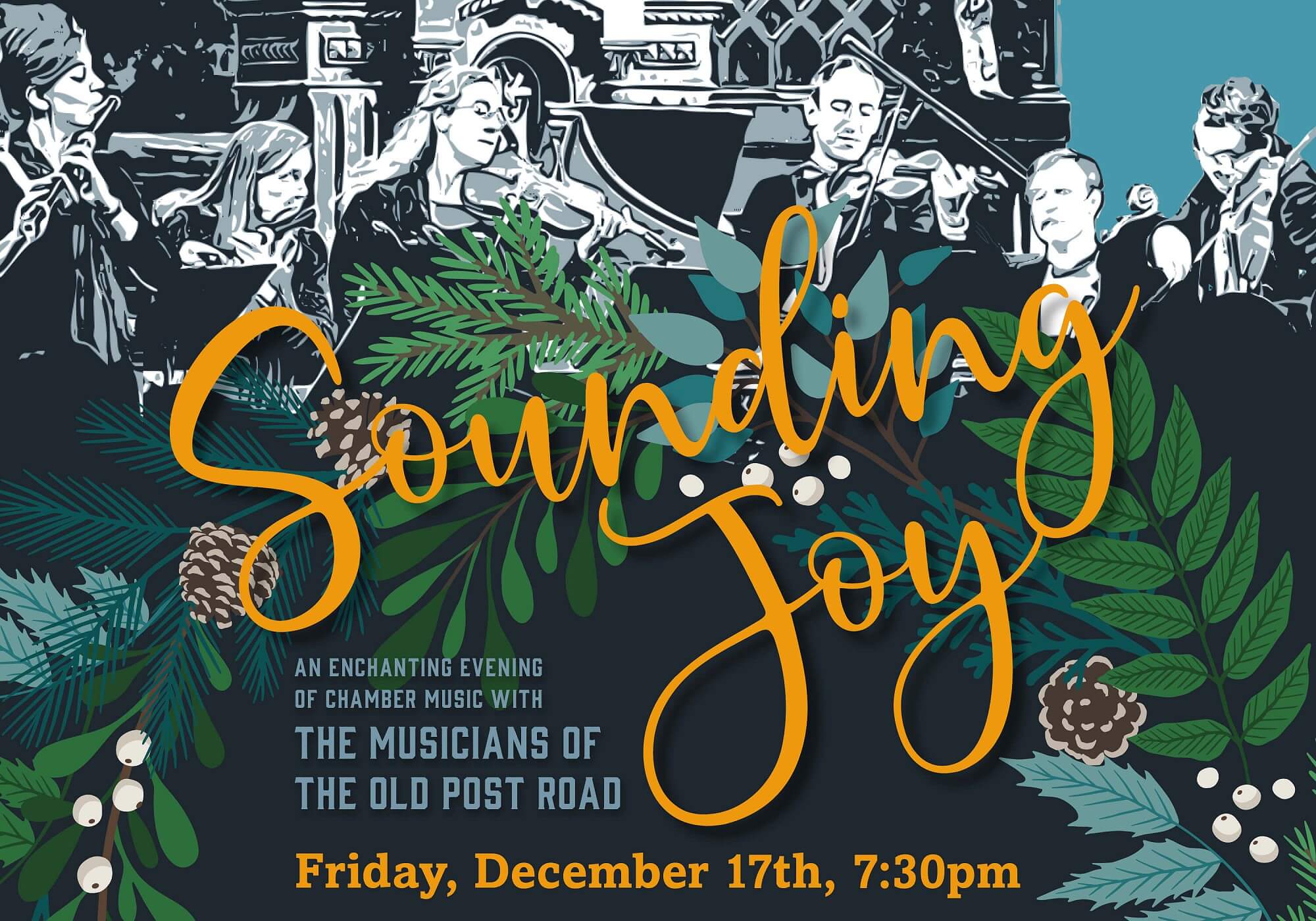 Sounding Joy: Musicians of the Old Post Road
Friday, December 17th, 2021, 7:30pm
On December 17 at 7:30 pm, Musicians of the Old Post Road presents its new holiday program "Sounding Joy." The concert features jubilant works from the Classical Period, including Mozart's Exsultate Jubilate, with acclaimed soprano Jessica Petrus. This is the ensemble's fifth holiday concert hosted by the Gloucester Meetinghouse Foundation.
Soloist Jessica Petrus has been a frequent guest for the group's holiday programs. She has performed widely in the U.S. but is familiar to regional audiences through her performances with Musicians of the Old Post Road, Handel & Haydn Society, Emmanuel Music, among others.
Mozart's Exsultate Jubilate will be performed in its less often heard Christmas version. The program will also include rarely-performed musical gems— charming pastorellas by Bernhard Hupfeld and Gregor Joseph Werner and a folksy Christmas aria by Joseph Haydn. Enthusiastic audience response to a delightful "Sleigh Ride" suite by Leopold Mozart performed by the ensemble last season inspired the group to explore and include another Mozart "Musical Sleigh Ride" for this program.
Instrumentalists for this concert include flutists Suzanne Stumpf and Rachel Carpentier; violinists Sarah Darling and Jesse Irons; violist Marcia Cassidy; cellist Daniel Ryan; and organist Wesley Hall. All will perform on period instruments or replicas.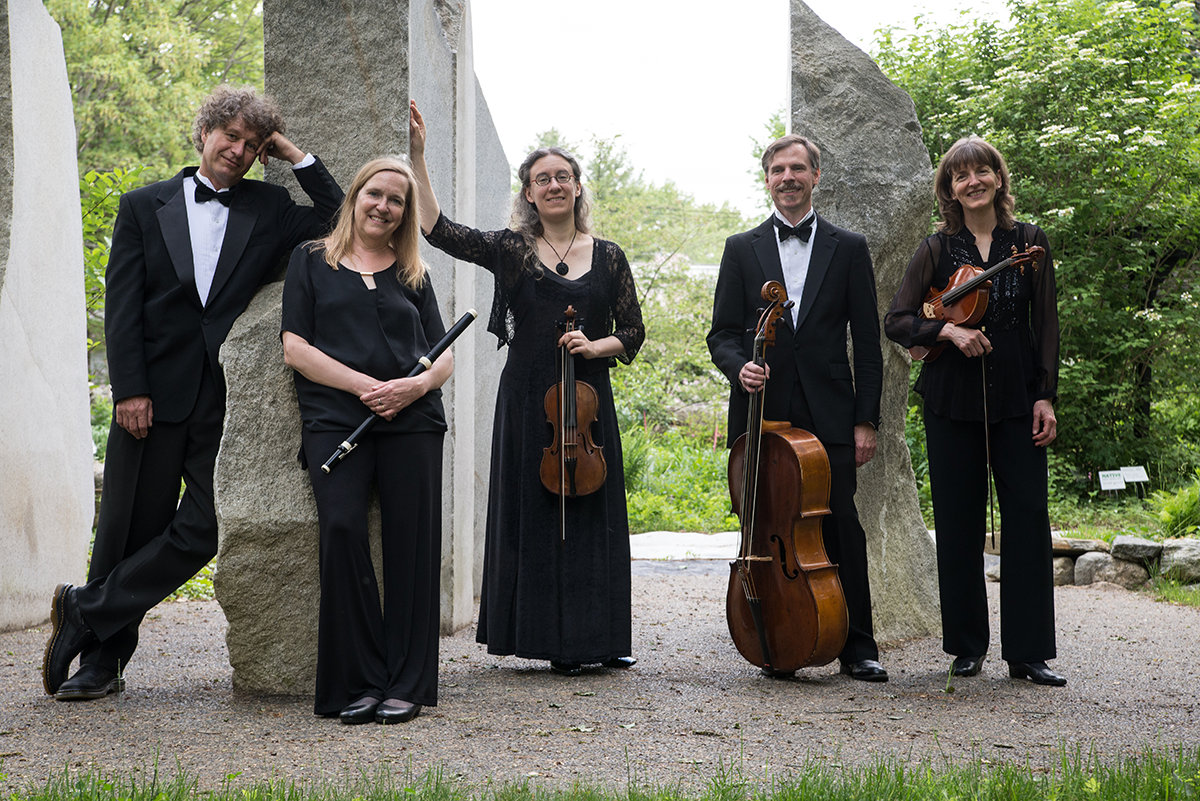 ABOUT MUSICIANS OF THE OLD POST ROAD
Musicians of the Old Post Road takes its name from its acclaimed concert series that brings period instrument performances of music of the 17th, 18th, and 19th centuries to beautiful historic buildings along New England's fabled Old Post Road, the first thoroughfare to connect Boston and New York City in the late 17th century.
Winner of the 1998 Noah Greenberg Award from the American Musicological Society, Musicians of the Old Post Road has also received programming awards from Chamber Music America and the US-Mexico Fund for Culture. The ensemble has toured in Germany, Austria, and Mexico, and has appeared at festivals and on concert series in the US, including the Indianapolis Early Music Festival, the Boston Early Music Festival Concert Series, the Castle Hill Festival, the Artists Series at Mercer University in Macon, Georgia, and the Connecticut Early Music Festival. The ensemble has held a residency at Dartmouth College and was featured on WCVB television's "Chronicle" program and 99.5 All Classical radio's "Live from Fraser" program.
The ensemble's discography includes seven recordings that have each been praised in the US and abroad. They include: The Virtuoso Double Bass (Titanic, 1994), Trios and Scottish Song Settings of J. N. Hummel (Meridian, 1999), Galant with an Attitude: Music of Juan and José Pla (Meridian, 2000), Quartets of Telemann and Bodinus (Meridian, 2004), Feliz Navidad: Christmas from Spain and New Spain (Meridian, 2008), Roman Handel (Centaur, 2013), and Earthly Baroque (Centaur, 2017).