Orchestral Music of J.S. Bach
Saturday, May 21st, 2022, 8:00pm
Rounding out our 2022 Spring Concert Series, the Gloucester Meetinghouse Foundation presents a concert by the Appleton Consort of orchestral works by J.S. Bach on period instruments, Saturday, May 21, at 8:00 p.m. in the Gloucester Unitarian Universalist Church at the corner of Middle and Church Streets.
PRESENTING SOME OF BACH'S MOST BEAUTIFUL ORCHESTRAL WORKS
The program features the Orchestral Suite No. 3 (BWV 1086) and the Brandenburg Concerto No. 5 (BWV 1050) plus the Violin Concerto in A minor (BWV 1041) and two Sinfonias (from Cantatas BWV 209 and BWV42). The concert is subtitled "An Evening at the Kaffeehaus," referring to the Zimmerman coffee house in Leipzig where many of Bach's great secular works were performed. The ensemble is comprised of violin, viola, cello, bass fiddle, flute, oboe, bassoon and harpsichord.
The Appleton Consort is an ensemble of the finest Baroque instrument players from around the country and is conducted by cellist Mark Dupere, Professor of Music at Lawrence University in Appleton, Wisconsin. Dr. Dupere studied at the Royal Conservatoire in The Hague, where he specialized in Baroque cello and performance practice of the Romantic era. He received his Doctorate in Orchestral Conducting at Michigan State University. He conducts in the Bach tradition, as a member of the ensemble. These musicians will delight the audience with authentic sounds, historically-informed performance practice, and great exuberance that will bring these beloved Bach orchestral works to life.
Meet the Appleton Consort
MARK DUPERE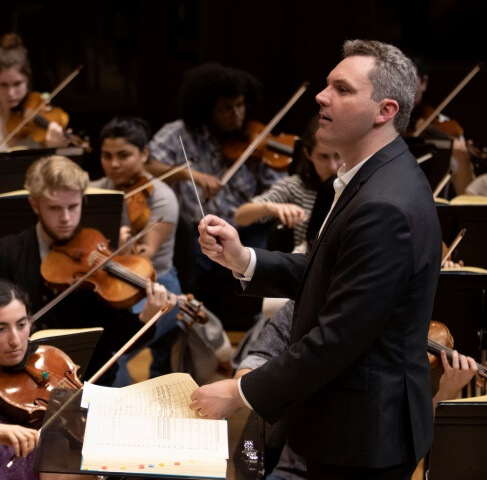 Mark Dupere is Assistant Professor of Music at Lawrence University, where he is the Director of Orchestral Studies. He currently conducts the Lawrence Symphony and Chamber Orchestras, Fox Valley Youth Orchestra as well as Musica Redemptor Orchestra in Austin. As cellist, Mark performed throughout Europe with the Amsterdam Baroque Orchestra, Haagsche Hofmuzieck, Anima Eterna Brugge and was an apprentice with the Orchestra of the Age of Enlightenment in London. Mark was a "Emerging Artist" at the Victoria Bach Festival, performed in the Leipzig Bach Competition, and most recently named a national finalist in the American Prize in Conducting. Mark holds degrees in Cello from the University of Texas at Austin, Royal Conservatoire in The Hague, The Netherlands and a Doctorate in Orchestral Conducting at Michigan State University.

---
JOYCE ALPER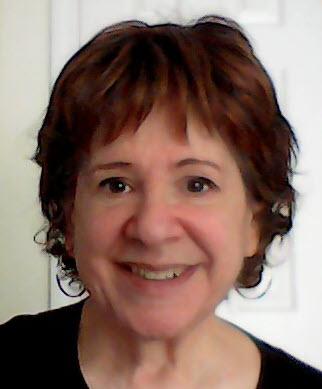 A native of Boston, Joyce Alper has played historical oboe with the Boston Handel & Haydn Society, Boston Baroque, Boston Cecilia, Arcadia Players, Early Music New York, La Donna Musicale, Harvard Baroque Orchestra, Texas Baroque Ensemble, Dallas Bach Society, La Follia (Austin), Ars Lyrica Houston, Atlanta Baroque Orchestra, New Trinity Baroque, Kansas City Baroque, Collegium Vocale of St Louis, Cappella Barroca de México (Mexico City), Capella Guanajuatensis (Guanajuato, Mexico), Locust Grove Chamber Players (Louisville, KY), and Ars Antigua (Chicago). She taught baroque oboe and coached early music ensembles at the University of North Texas and has presented master classes, lectures, and workshops at the Boston Museum of Fine Arts, Boston Conservatory, National Music School of the University of Mexico, Louisiana State University, University of Houston, Texas Tech University, Texas Early Music Festival, and the Gene Byron Museum (Guanajuato, Mexico).

---
ANDREW BLANKE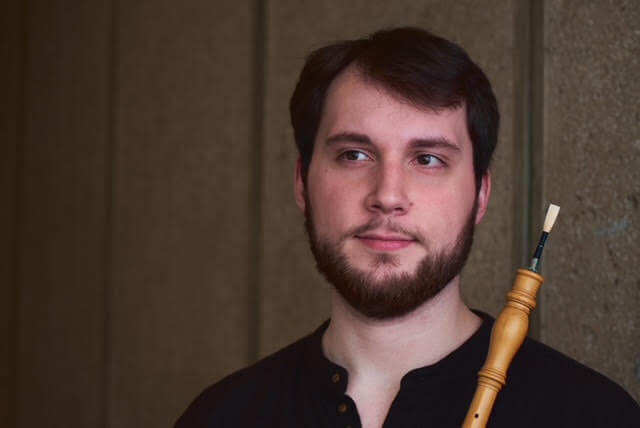 Andrew Blanke is a New York based oboist and recorder player in the fields of historical and modern performance. While at the Eastman School of Music he was introduced to historical instruments by period oboist Geoffrey Burgess. Upon departing Eastman with a bachelors in oboe performance, he began his masters studies in historical performance at the Juilliard School with Gonzalo Ruíz. He now enjoys a varied career, performing in New York, Austin, Chicago, San Francisco, and Boston and elsewhere, with groups such as the American Classical Orchestra, Bach Vespers at Holy Trinity, Apollo's Fire, Arts on Alexander, the American Bach Soloists, Ensemble Signal, and more. He is a dynamic multi-instrumentalist, performing regularly on recorders and shawms.
---
EVAN FEW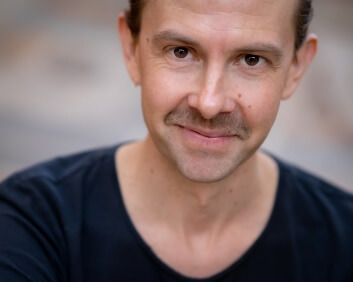 Atlanta native Evan Few is a freelancer living in Philadelphia. An assertive, collaborative instrumentalist, he is equally adept as music director, orchestral musician, and chamber soloist and has performed on stages across the globe with some of its most esteemed early music ensembles, including Anima Eterna Brugge, Bach Collegium Japan, and the Taverner Consort. Evan is a core member of Apollo's Fire, Artistic Administrator and Assistant Concertmaster of the Atlanta Baroque Orchestra, frequent guest artist with Chatham Baroque and Four Nations Ensemble, and co-founder of Filament. He holds Master's degrees from Oberlin and Koninklijk Conservatorium Den Haag.
---
ANNA GRIFFIS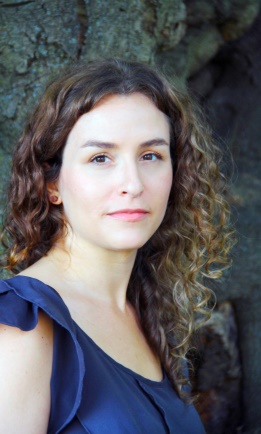 Equally at home on modern and period instruments, violist/violinist Anna Griffis has given recitals in Mexico, Turkey, Austria, Taiwan, and throughout North America. She is a member of the New Bedford Symphony (principal) and the Albany Symphony and performs with the Portland Symphony, Rhode Island Philharmonic, Emmanuel Music, Blue Heron, Les Bostonades, Odyssey Opera, and Boston Lyric Opera. She co-founded Chicago-based Trio Speranza, prize winners at the EMA baroque competition, and performs with and is executive director of the new music group Ludovico Ensemble. Anna studied at Lawrence University, The Hartt School of Music, Tanglewood Music Center, and Boston University. She is on faculty at the Dana Hall School of Music, The New School of Music, and Tufts University, and is an affiliate artist at MIT. Anna oversees PR and events for Tufts Music and is a freelance publications designer working with a number of groups in the area.
---
ALLEN HAMRICK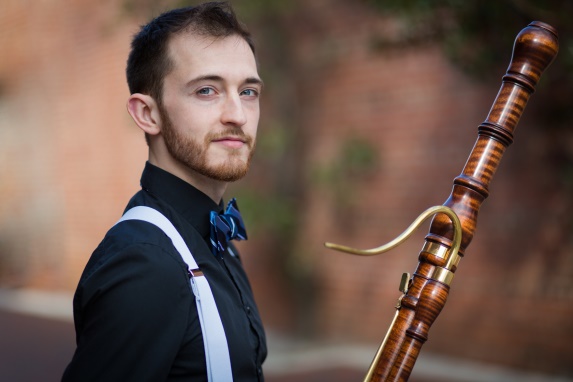 Praised for his musicality and virtuosity, Allen Hamrick enjoys a varied career as a period bassoonist and recorder player. He has performed with the Boston Early Music Festival, Boston Baroque, The Handel and Haydn Society, as well as for several ensembles across the country. Recently, Allen performed Amadigi with Boston Baroque, which included a live-streamed performance; and last summer, Allen helped to usher in the return of opera to New York City with his participation in the Teatro Nuovo Bel Canto festival. Upcoming performances include a reappearance in the Charlotte Bach Festival in North Carolina, performing Easter Oratorio; a return to Teatro Nuovo, performing Maometto Secondo and La Sonnambula; as well as confirmed appearances with Boston Baroque during their upcoming 2022-2023 season. Allen holds music degrees from Indiana University, University of North Carolina School of the Arts, and The Juilliard School, where he toured nationally and internationally with Juilliard415 under the direction of William Christie, Masaaki Suzuki, and Jordi Savall.
---
MOTOMI IGARASHI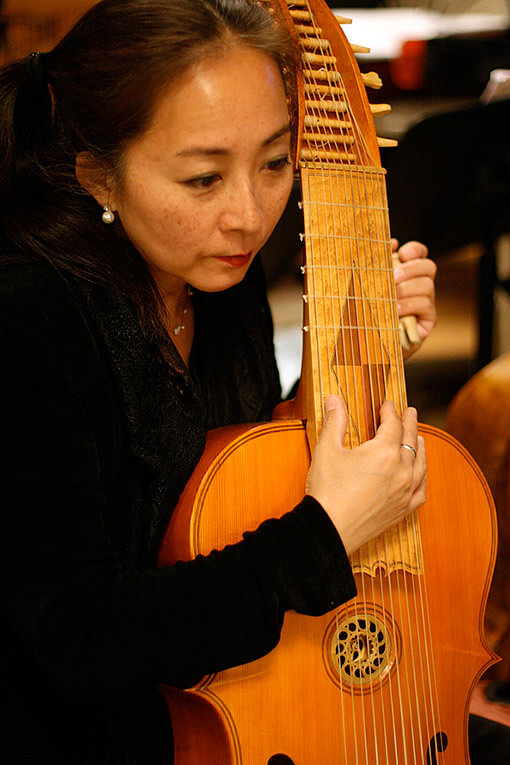 Motomi Igarashi performs the viola da gamba, violone, baroque double bass, and lirone with various groups such as the American Classical Orchestra, Anima, Artek, Parthenia, Orchestra of St. Lukes, and is the Principal Bassist for the Boston Baroque. Graduating from the Tokyo national university of fine arts and music in Japan, she came to the US and won first place for solo bass at the Aspen music festival. Ms. Igarashi attended The Juilliard school during which she studied with Eugene Levinson. After graduating she went to Europe to study viola da gamba with Marianne Muller, Paolo Pandolfo, and lirone with Erin Headly. Ms. Igarashi also appears on contemporary albums with Jazz pianist Brad Mehldau (lirone), and Natalie Merchant (gamba). Ms. Igarashi is also an instrument custodian for the Gamba Society of America rental program.
---
EMILY DAHL IRONS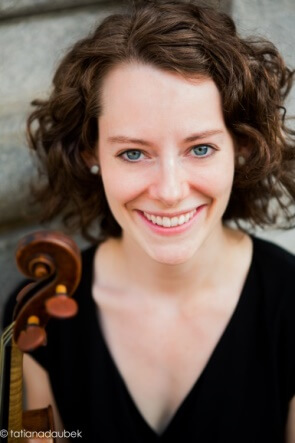 Violinist Emily Dahl Irons is an active performer known for her inventive and intuitive style. She enjoys a diverse career ranging from Broadway musicals to baroque opera. Performing works from the most intimate to the most grand, career highlights include a Beethoven-themed salon concert using an 1807 Broadwood piano and the St. Matthew Passion at the Concertgebouw in Amsterdam. Recognized throughout Boston for her poised and gracious sound, Emily can be heard with the Boston Early Music Festival, and Handel and Haydn Society, among others.
---
LAUREN NELSON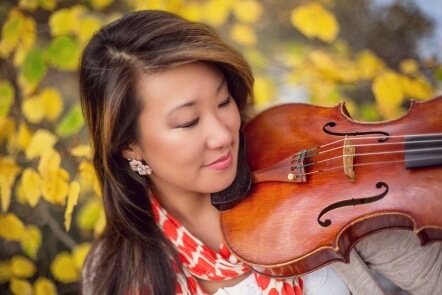 Boston-based violist and Korean Adoptee, Lauren Nelson is a versatile chamber and orchestral musician who is equally at home on both modern and historically informed instruments. She appears regularly with some of the nation's leading period ensembles including Boston Baroque and Handel + Haydn Society. In the 2018-19 season Lauren was a featured artist on Emmanuel Music's Lindsey Chapel Series, where she performed John Harbison's solo Viola Sonata (1961). Dedicated to contemporary music, Lauren is the violist of the Semiosis Quartet, whose recent projects include a residency at Tanglewood and a program of works by female composers supported by the American Music Project. She also performs and records with Emmanuel Music, Boston Modern Orchestra Project, Odyssey Opera, Cantata Singers, New Bedford Symphony Orchestra, and Monadnock Music. Lauren has over a decade of experience teaching violin, viola, chamber music, group classes and music theory to students of all ages, levels, and backgrounds. In addition to maintaining her own private studio in Pepperell, MA, she also teaches at the The Boston Youth Symphony Orchestras' Intensive Community Program (ICP) and Waltham Public Schools. Lauren holds degrees in music performance from New England Conservatory, the University of Kentucky School of Music, and the Eastman School of Music.
---
SUZANNE STUMPF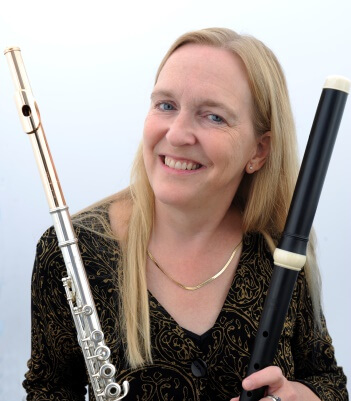 Flutist Suzanne Stumpf has been praised by the Boston Globe for her "sweet, powerful tone, thoughtful, beautifully characterized phrasing, and remarkable resources of tone color and dynamics." An acclaimed historical performance specialist, she is flutist and co-Artistic Director for the Boston-based period instrument chamber ensemble Musicians of the Old Post Road, winner of the Noah Greenberg Award from the American Musicological Society. She has performed widely in North America and in Europe on Baroque, Classical, Romantic and modern flutes, including at festivals and on concert series in Germany, Austria, Mexico, and across the U.S. She has performed with the New York Bach Ensemble, Handel and Haydn Society, Boston Baroque, and the Montreal Baroque Orchestra, with whom she served as guest principal flutist. Ms. Stumpf studied historical performance in Vienna with Nikolaus Harnoncourt and in Zurich with Johann Sonnleitner. She holds the title of Senior Music Performance Faculty Emerita in Flute, Baroque Flute, and Chamber Music at Wellesley College, where she taught for over three decades. She has presented masterclasses, lectures, and workshops in historical performance for the National Flute Association, Amherst Early Music Festival, Clark University, Dartmouth College, University of Utah at Salt Lake City, and New England Conservatory, among others. She may be heard on the Centaur, Titanic, Telarc, and Meridian labels.
---
GUY WHATLEY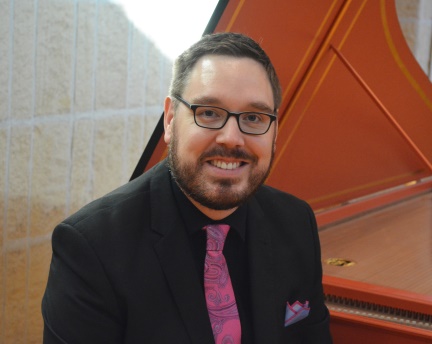 Dr. Whatley regularly performs repertoire spanning the Middle Ages to the present day. He enjoys a diverse international career as a harpsichordist and organist, performing as a soloist, collaborative artist, and ensemble director. His engagements have included concerts in Japan, China, Argentina, Brazil, Central America, and Europe, and festivals such as The Connecticut Early Music Festival, The Arizona Bach Festival, the Costa Rica International Festival, and Piccolo Spoleto, as well as performances with the Bach Society of Houston and MusicSources. Originally from Wales, Dr. Whatley held organ scholarships at Cardiff Metropolitan Cathedral and at Clifton Cathedral. He studied privately with early music pioneers Maria Boxall and Ton Koopman. In Stuttgart, he studied organ with Ludger Lohmann and harpsichord with Jon Laukvik, pursued further training in France with Jean Boyer and Marie-Claire Alain, and Christopher Stembridge in Italy. Dr. Whatley completed a Doctor of Musical Arts degree at Arizona State University, and holds diplomas from The Royal College of Music and The Royal Schools of Music. He is the organist of Camelback Bible Church in Paradise Valley, Arizona where he established one of Phoenix's most developed concert series as well as a large children's music education program, and is the harpsichordist/organist for the Grammy-nominated True Concord Voices and Orchestra.
Open in YouTube