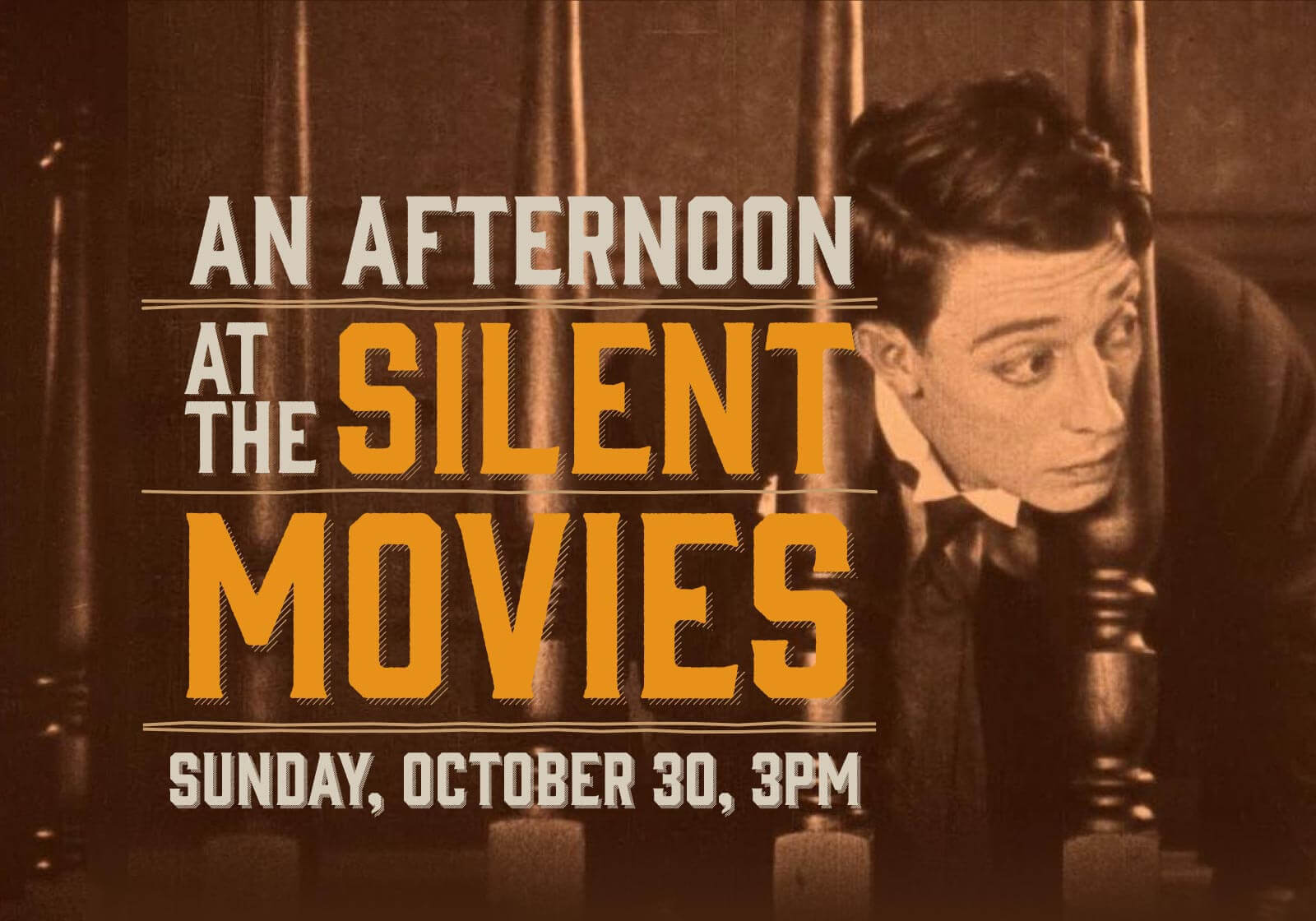 An Afternoon at the Silent Movies!
Sunday, October 30th, 2022, 3:00pm
Bring the whole family to the Gloucester Meetinghouse for an entertaining afternoon of classic silent movies with live keyboard accompaniment by Jeff Rapsis.

Audiences all over New England are familiar with the performances of Jeff Rapsis as he infuses new life into the art of live keyboard accompaniment to moving pictures from the early era of cinematic history. Before elaborate soundtracks and before actors spoke in films, keyboard artists entertained audiences with their live improvised musical accompaniment that followed the film's storyline. With an extensive schedule of nearly 100 live performances in a year, Rapsis shares his mastery of this lost technique to the delight of audiences of all ages. Jeff Rapsis brings to his improvisational work a successful career as an award winning journalist and newspaper publisher. According to Rapsis, early films are best viewed on large screens and with minimal preparation by the keyboardist in order to ensure a fresh interpretation for every performance.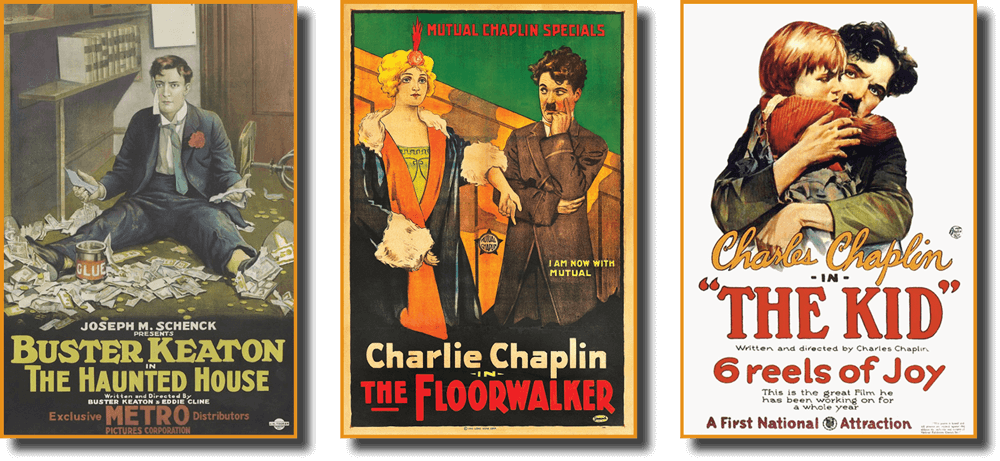 The three films to be shown on October 30 are:
The Haunted House (1921)
Buster Keaton stars in this film about a gang of robbers, a crooked bank manager, and the bank's teller who converge on a booby-trapped house decorated to appear haunted in order to fool the authorities. A series of uproarious encounters between the antagonists leaves the audience wondering who the true villain really is.
The Floorwalker (1916)
Charlie Chaplin stars in his signature role as "The Tramp" in this early comedy. The antics of an unruly customer (Chaplin) foil the crooked manager's plans to make off with the store's cash. This film features sight gags galore with an early version of an attempt to run down the up escalator and one character "mirroring" the movements of another.
The Kid (1921)
The Kid is a 1921 American silent comedy-drama film written, produced, directed by and starring Charlie Chaplin, and features Jackie Coogan as his foundling baby, adopted son and sidekick. This was Chaplin's first full-length film as a director. It was a huge success, and was the second-highest-grossing film in 1921, behind The Four Horsemen of the Apocalypse.