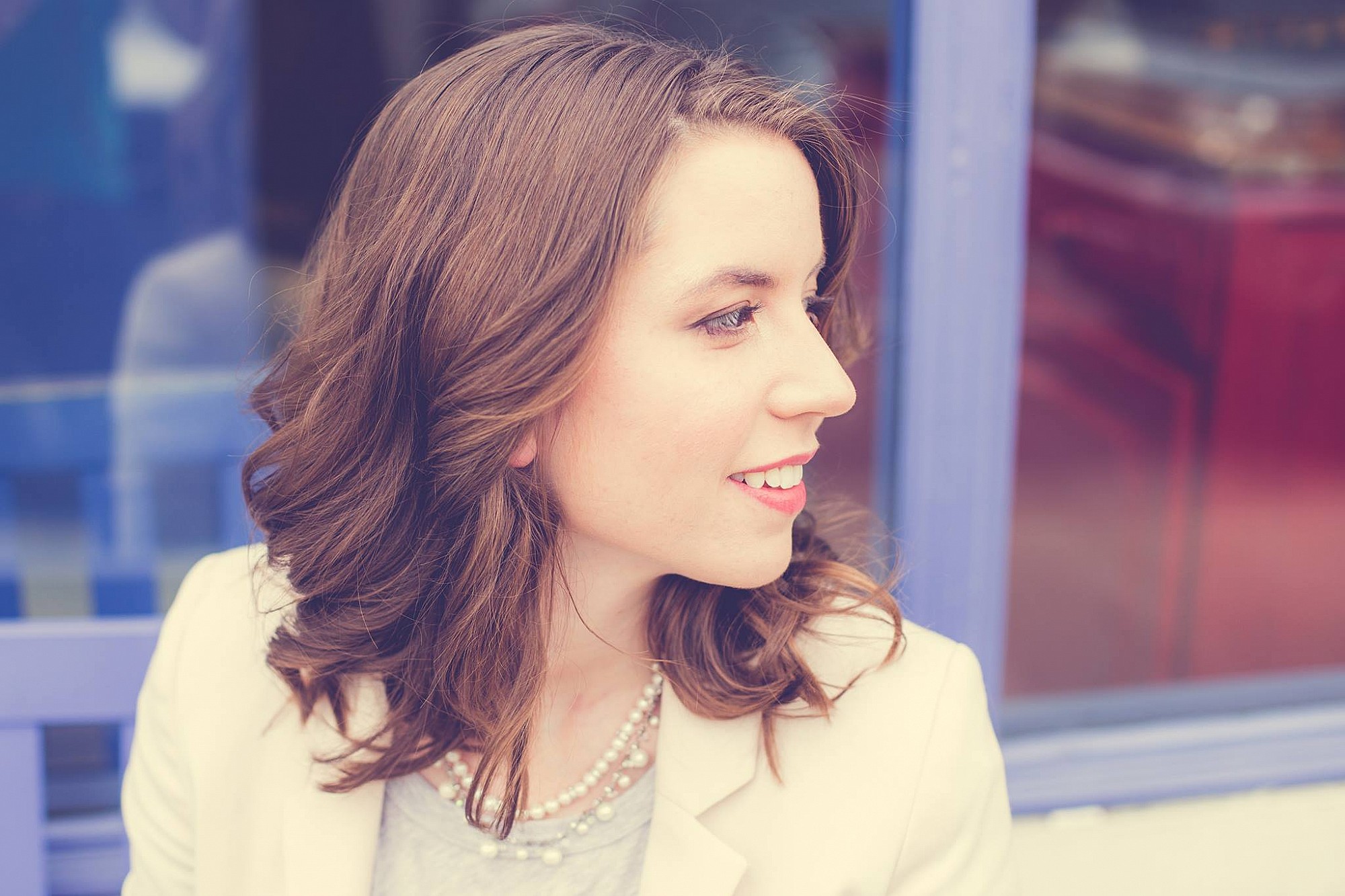 Music on Meetinghouse Green
---
A cloudless blue sky, a warm July sun and singer songwriter Melanie Bresnan made for a perfectly lovely Music on Meetinghouse Green this past Friday evening.
Bresnan, who flew into Boston from Nashville, TN wooed the audience with her lyrics, magical voice and calm demeanor. Bresnan graduated from Berklee College of Music in May of 2014, and moved to Nashville soon after.
"It felt like a music mecca when I first visited," Bresnan said of Nashville. Although Nashville might make you think country music, Bresnan says the music scene is diverse.
Bresnan's heart though is with Cape Ann. Born in Whiteplains, NY, raised in Connecticut, her family moved to Gloucester when she was still young. Many of her songs are influenced by the charm and beauty of Cape Ann and the ocean.
She was joined on the Meetinghouse stage by former Berklee classmates Erik Grimm on the guitar and Joe Soldati on the bass. Despite not having played together in three years, they were excellent accompanists to Bresnan's voice.
Just before Bresnan sang the last song she thanked Grimm and Soldati, and they left the stage. She then sang a Gaelic Celtic tune A Capella, Mo Ghile Mear. It was both beautiful and haunting with serendipitous accidental accompanists. Bresnan's crisp, clear voice was lifted by a chorus of seagulls providing a heartening backdrop to the translated lyrics:
The day of the sea
The day of the sea or of the high tides
To follow the voice of the waves
I would follow the voice of the waves
The day of the sea or the ebb tide
The day of the sea or of the high tides
The day of the sands, the ebb tide
The day of the sands
Bresnan has an album being released soon. Visit her website for more information: http://melaniebresnan.com. Donations in the amount of $350 were collected during the concert and went to Kestrel Education, based in Gloucester and inspiring a sense of wonder, understanding, and connection to the natural world through playful, outdoor, scientific inquiry.
This coming Friday, Willie Alexander's Persistence of Memory Orchestra will grace the Music on the Meetinghouse Green stage. Alexander, known and revered both nationally and internationally, lives right here in Gloucester. This is a can't miss event! Alexander has maintained a consistently high level of emotional and artistic integrity throughout his long career. His musical calling led him from the Lost, a 60′s garage-band that made a couple of records for Capitol, to the psychedelic late-60′s Bagatelle, to a brief stint in the post-Lou Reed Velvet Underground, the Boom Boom Band in the punk 70′s, which recorded for MCA, to an introspective take on the 80′s recording for the French label New Rose.
Join us this Friday, July 28, at 6 p.m. – rain or shine – to enjoy Willie Alexander's Persistence of Memory Orchestra at 10 Church Street on the Meetinghouse Green (we will be inside if it rains). All donations will benefit Magnolia New Beginnings, who are dedicated to advocating for those affected by Substance Use Disorder (SUD), as well as their families and loved ones. They provide educational information and peer support, empower families who have a loved one affected by this disease, as well as those suffering with a SUD, to make their own informed choices regarding treatment.
Pictures from Friday night.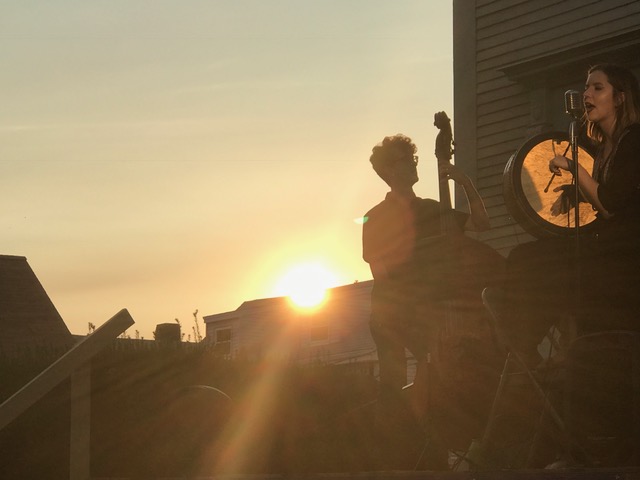 "Like nothing can hurt us"
by Melanie Bresnan
Help us spread the word!
You can help us spread the word by sharing this on Facebook, Twitter, Google Plus, or by Email... thanks!