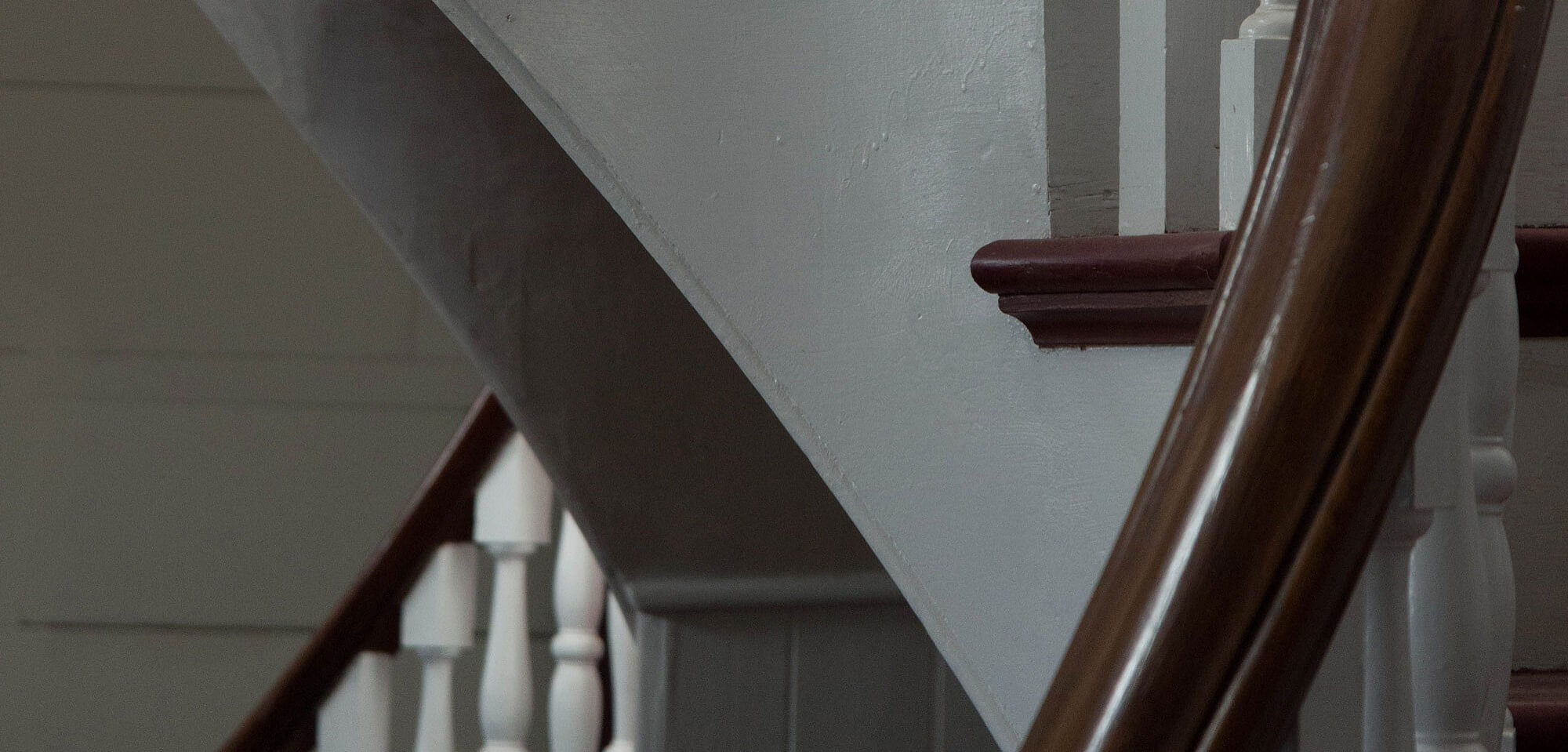 Gloucester Meetinghouse Foundation receives Caldwell Foundation Grant
---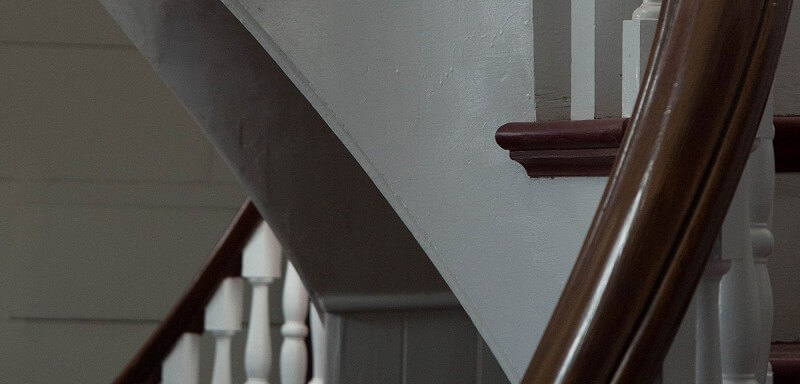 The Gloucester Meetinghouse Foundation is pleased to announce that it has received a grant of $50,000 from the Caldwell Foundation for continuing renovation work on the historic 1806 Meetinghouse at the corner of Church and Middle Streets. The work is now in Phase III, called the Green Envelope, to seal, repair and further insulate the structure as it enters its third century in service to the community.
The Caldwell grant comes in addition to significant funding from the Massachusetts Cultural Council and the Community Preservation Act along with recent donations from Gloucester philanthropists Harry Hintlian and Robert Amory. The Green Envelope $375,000 capital campaign is now within $60,000 of meeting its goal. Rockport resident Susan Gray, who authorized the gift through the Caldwell Foundation, said that she hoped that it would encourage others to step forward.
"Susan, with her late husband Alec Dingee, is a long-time friend of the Gloucester Meetinghouse Foundation." notes Charles Nazarian, the GMF president. "The Caldwell Foundation was an early contributor to the now completed Fire-Sprinkler & Deterrence Project, which was Phase II in our plan to protect the building and make it sustainable. The Green Envelope is the next step in that process."
Gloucester's treasured Meetinghouse is already a 'net-zero' building thanks to energy conservation, thermal insulation and carbon sequestration, achieved by planting trees with year-round carbon absorption by Reforest the Tropics in central America. The project name, Green Envelope, reflects a commitment to high green-building standards while following strict historic-preservation practices.
Of immediate importance, the Green Envelope Project will help to secure the Meetinghouse from water infiltration and repair damage to some of the major structural components that support the massive 110-foot-high tower and its Paul Revere bell. Other work includes eight historically-correct reproduction windows for the cupola, rubber waterproofing, extensive trim and clapboard replacements, painting, storm windows for the remainder of the building, and installation of an emergency power generator that will allow the building to remain functional during a power outage.
Nazarian explains, "It will involve multiple disciplines and in a small way, provide continuity of employment for some of our local businesses and trades people. Once the building envelope is secure, we will be in a good place to immediately begin fundraising for the complete interior renovation (Phases IV & V) to restore the sanctuary's 600-seat capacity with its superb, concert-hall acoustics. Our goal is to complete the interior work in time for Gloucester's 400th celebrations, which is a tall order."
A footnote on programming: Due to the current virus threat the GMF's Bach Birthday orchestral concert and a Holocaust remembrance narrated concert in collaboration with Temple Ahavat Achim had to be postponed. However, the free outdoor series Music on Meetinghouse Green is ready to resume on July 10th contingent on approval to hold outdoor gatherings at that time. "These Friday evening concerts are a great opportunity for families and neighbors to gather and relax," said Nazarian. "Offerings from our food vendors will meet the requirements for take-out food and Meetinghouse green offers ample space for concert-goers to spread out. We hope that this summer festival, featuring local musicians and supporting our great non-profit partners, will be able to go forward to lift our spirits and help to reinvigorate our sense of being part of a wonderful Cape Ann community."
More information and a complete schedule of the nine-week summer series with performers and partner non-profits is available at www.gloucestermeetinghouse.org.
Help us spread the word!
You can help us spread the word by sharing this on Facebook, Twitter, Google Plus, or by Email... thanks!