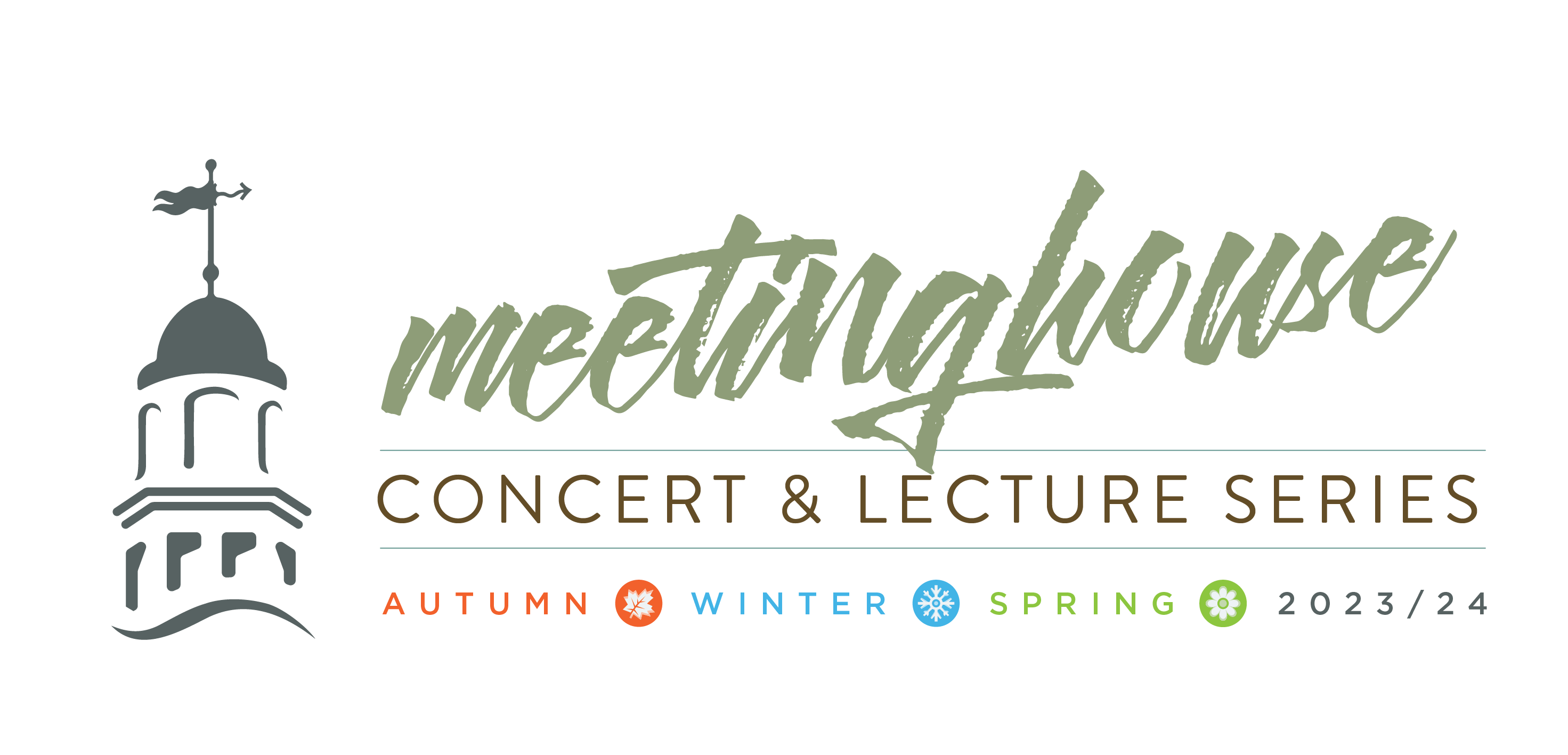 Welcom Yule! Concert
Saturday, December 19th, 2015, 7:30pm
"Welcome Yule! – A Midwinter Celebration" returns to the Gloucester Unitarian Universalist Meetinghouse on Saturday, December 19 at 7:30 PM.
This event is part of the 2015-2016 Concert and Lecture Series to benefit the Gloucester Meetinghouse Foundation's Preservation Fund.
"Welcome Yule!" is a delightful family show filled with music, dance, songs and stories for the longest night. It features carols, wassailing songs, dancing, a mummers' play and a Yule log procession performed by the Welcome Yule Chorus, Children's Troupe and Folk Orchestra.
Welcome Yule! was first produced in 1985 in Greenfield, Massachusetts by founder/artistic director Rose Sheehan. It has continued as an annual Franklin County holiday show ever since.
Sheehan, a Gloucester resident of 11 years and director of Folk Life Studio, produced a Gloucester-based "Welcome Yule!" in 2014 and is thrilled to bring the production back again in 2015.
Ticket prices are $15 for adults; $10 for seniors and children five through sixteen; $35 family cap; age four and under free. Tickets are available at the door or in advance by clicking here