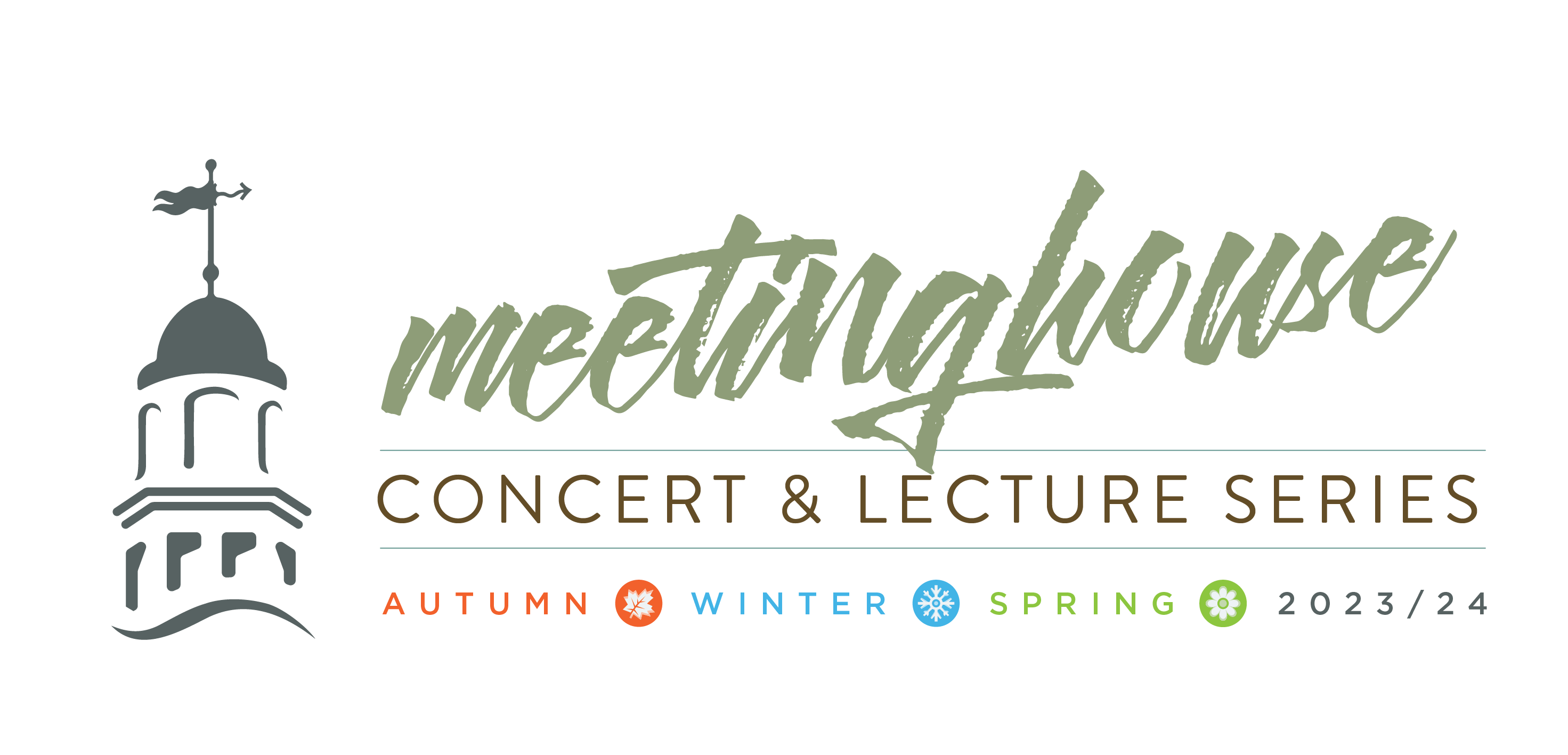 Berklee Jazz Quintet & Linda Amero
Friday, July 8th, 2016, 6:00pm
Berklee Jazz Quintet is comprised of John Baboian – Lead and Guitar; Greg Hopkins – Trumpet; Mark Earley – Sax; Dave Landoni – Bass, and Phil McGowan – Drums.
John Baboian, Lead Guitarist/Composer/Educator, has been on the faculty at Berklee College of Music in Boston since 1980. Although best known for his work in the jazz and swing idioms, John has performed in the Classical, Blues, Rock, R & B, Latin and World music genres.
Linda Amero is a local vocalist whose style crosses many genres from jazz to folk. A charismatic entertainer, she has also starred in musical comedy and other stage productions, as well as appearing in regular gigs at various North Shore venues.
Tonight's non-profit organization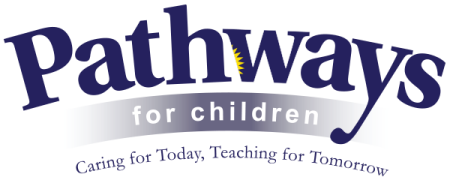 In the spirit of giving back to the community each concert is partnered with a Cape Ann non-profit organization. The public is invited to make a free-will donation (So if you can, please bring cash/check.) This week's organization is Pathways for Children.
About Pathways for Children
Pathways is a leading provider of education and care programs on the North Shore of Massachusetts serving over 500 children and their families from 14 communities. Our year-round programming serves children birth to age 13 and their families through 5 outstanding programs, the largest of which is Head Start. We have facilities in Gloucester and Beverly as well as satellite classrooms in Salem and Peabody. Pathways' holistic, all-inclusive approach along with our outstanding performance reviews and professional accreditations are what makes us unique.
Our mission is to serve the best interests of infant through adolescent children and their families – whether disadvantaged by circumstance or in search of opportunity – by delivering the empowering gift of quality educational, social development and support services that strengthen the family unit and the community.
Learn more about Pathways for Children.
Visit Artist's Site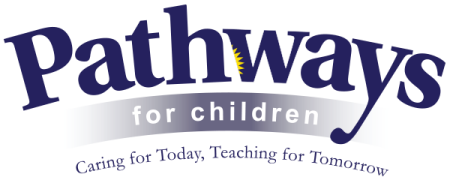 Visit Pathways for Children
Location
Address:
Gloucester Unitarian Universalist Church
10 Church St, Gloucester, MA 01930