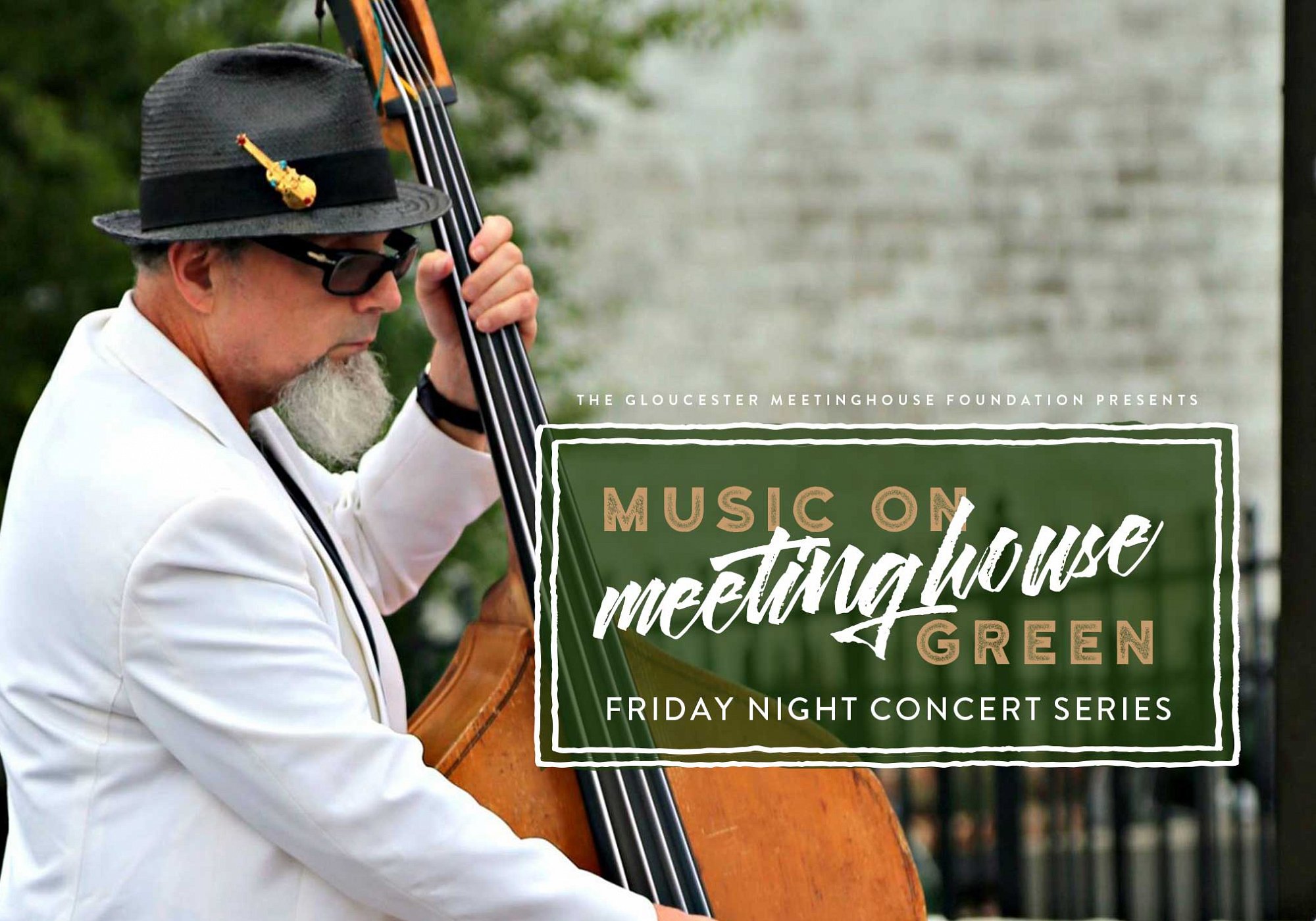 Ken Steiner: the Music of New Orleans
Friday, July 15th, 2016, 6:00pm
Ken Steiner, together with a band that he recently assembled, will be playing music that portrays the many facets of New Orleans music. The concert will include jazz, rhythm and blues, and funk tunes associated with New Orleans. Ken Steiner plays with The Real Cool Cats and Dave B & the Hotshots. All the musicians are veterans of the Boston/Worcester music scene.
Tonight's non-profit organization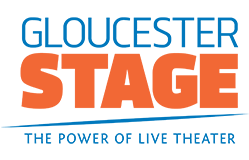 In the spirit of giving back to the community each concert is partnered with a Cape Ann non-profit organization. The public is invited to make a free-will donation (So if you can, please bring cash/check.) This week's organization is Gloucester Stage Company.
About Gloucester Stage Company
The Gloucester Stage Company was co-founded in 1979 by Geoff Richon, Denny Blodget, and award-winning playwright Israel Horovitz as a "safe harbor for playwrights and new plays". For its first seven seasons, the company performed at the historic Blackburn Tavern in downtown Gloucester.
Learn more about Gloucester Stage Company.
Visit Artist's Site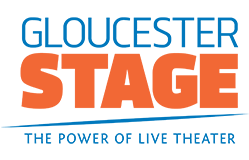 Visit Gloucester Stage Company
Location
Address:
Gloucester Unitarian Universalist Church
10 Church St, Gloucester, MA 01930