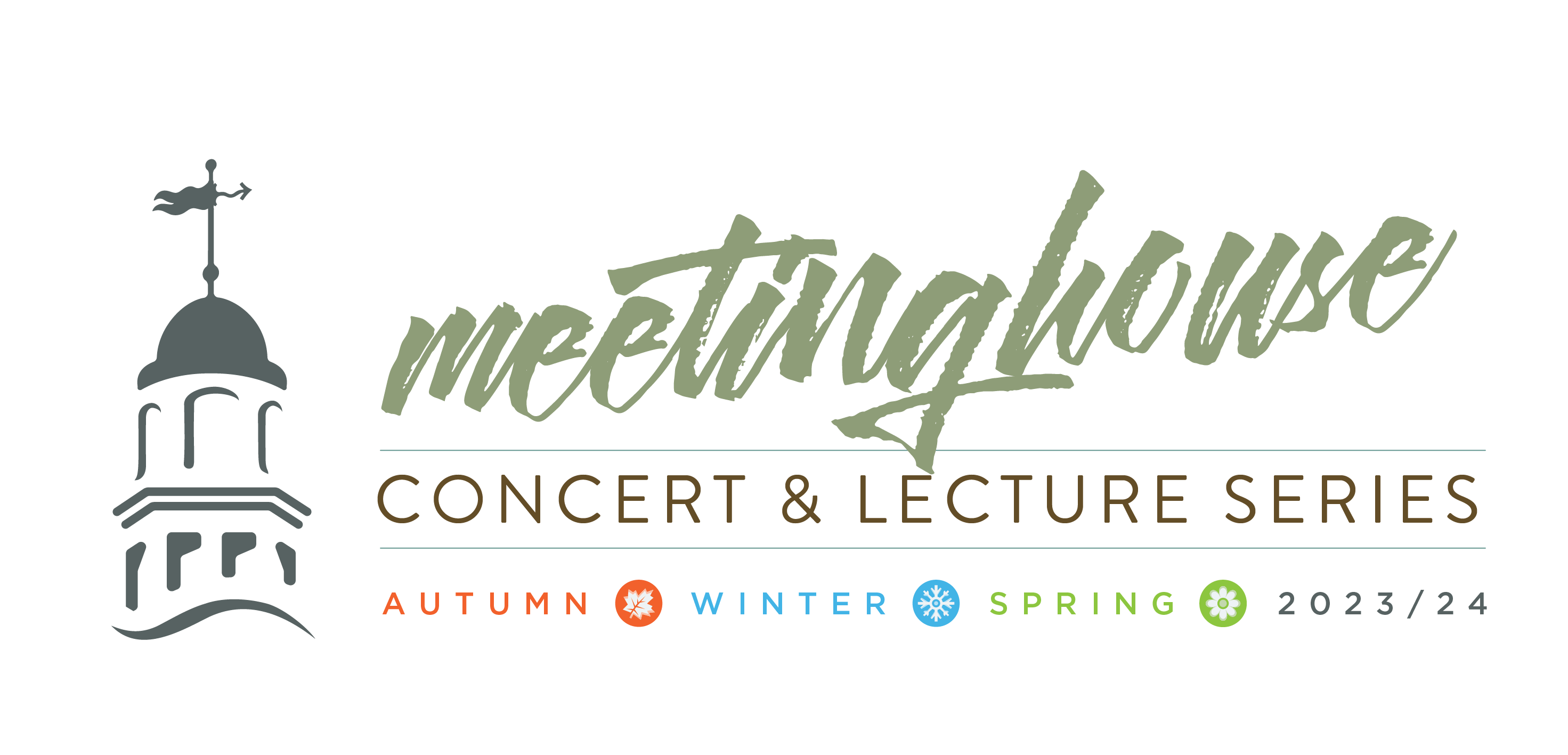 Peter Souza, 3 Sheets to the Wind
Friday, July 22nd, 2016, 6:00pm
Three Sheets to the Wind is an old sailing term and refers to a ship whose sheets (lines) have come loose, causing the sails to flap uncontrolled and the ship to shudder and roll (like a staggering drunk) and meander at the mercy of the elements.
Three Sheets to the Wind is also a Gloucester chantey/sea music group. Many of the crew have years of established song and sea history to offer and create a perfect storm of song and good cheer. Their vocals, harmonies and instrument skills are phenomenal, and they have a great time performing and drawing the audience into the fun.
Tonight's non-profit organization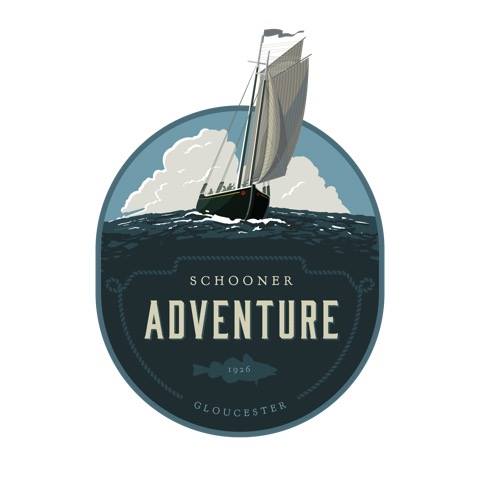 In the spirit of giving back to the community each concert is partnered with a Cape Ann non-profit organization. The public is invited to make a free-will donation (So if you can, please bring cash/check.) This week's organization is The Schooner Adventure.
About The Schooner Adventure
The Gloucester Adventure, Inc. is a 501(c)(3) non-profit maritime historic preservation and educational organization. We are the stewards of the 1926 dory-fishing Schooner Adventure. Our mission begins with restoration and preservation in perpetuity of the National Historic Landmark Schooner Adventure, one of the last surviving Grand Banks dory-fishing schooners. The Schooner Adventure is a national treasure that has resumed active sailing as an icon of the American fisheries and as a floating classroom for maritime history and environmental education programs. The Schooner will be operated at sea, primarily along the New England coast, as a living monument to Massachusetts'€™ fishing heritage. As such, the Schooner Adventure is important not only to Gloucester, but also to the Commonwealth of Massachusetts and all America.
Learn more about The Schooner Adventure.
Visit Artist's Site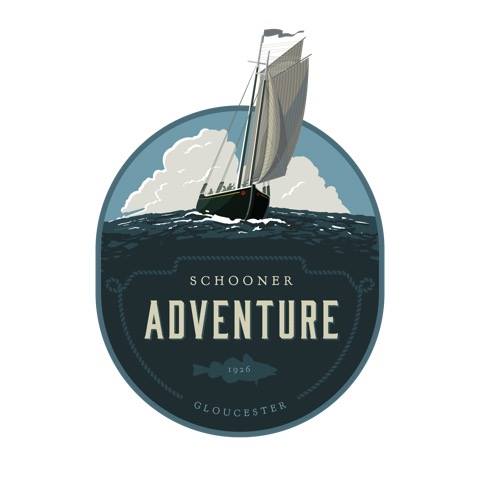 Visit The Schooner Adventure
Location
Address:
Gloucester Unitarian Universalist Church
10 Church St, Gloucester, MA 01930