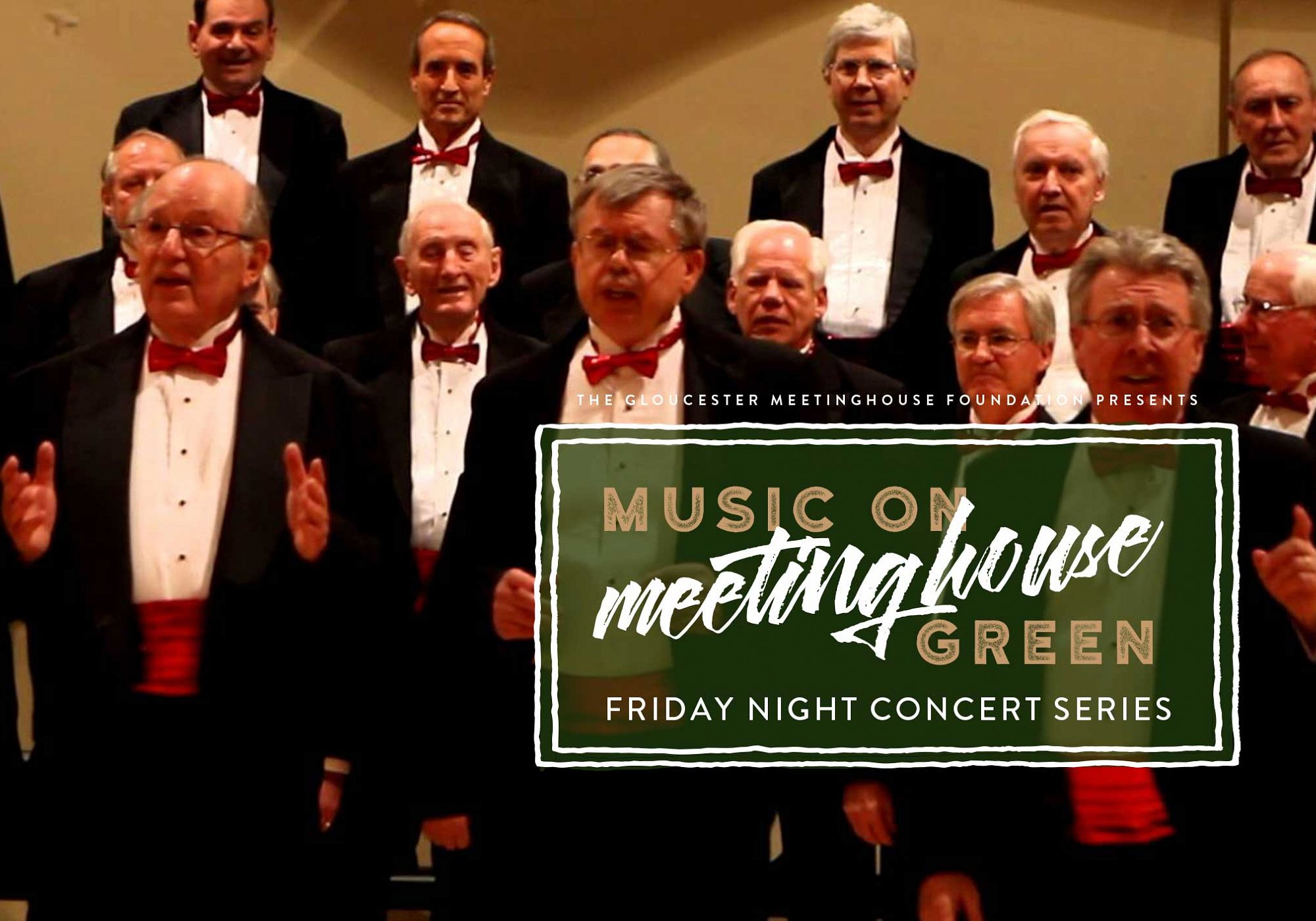 Northshoremen, Barbershop Chorus
Friday, July 29th, 2016, a rain or shine event.
A nonprofit, men's organization dedicated to four part acapella harmony; particularly the preservation of the Barbershop Harmony style. We meet every Wednesday night at the ICC, 300 Rantoul Street in Beverly, MA from 7:30 to 10:30.

Based in Gloucester, Massachusetts, Kestrel Educational Adventures is a 501(c)(3) nonprofit charitable organization inspiring a sense of wonder, understanding, and connection to the natural world through playful, outdoor, scientific inquiry. We do this through offering a variety of skills and curiosity based programs, workshops, events, and other services. Our unique philosophy centers on the relationship between learner, spontaneous events in nature, and instructors. We serve the communities of Gloucester, Rockport, Manchester, Essex, Beverly and Salem, among others.
Visit Artist's Site

Visit Kestrel Educational Adventures
Location
Address:
Gloucester Unitarian Universalist Church
10 Church St, Gloucester, MA 01930