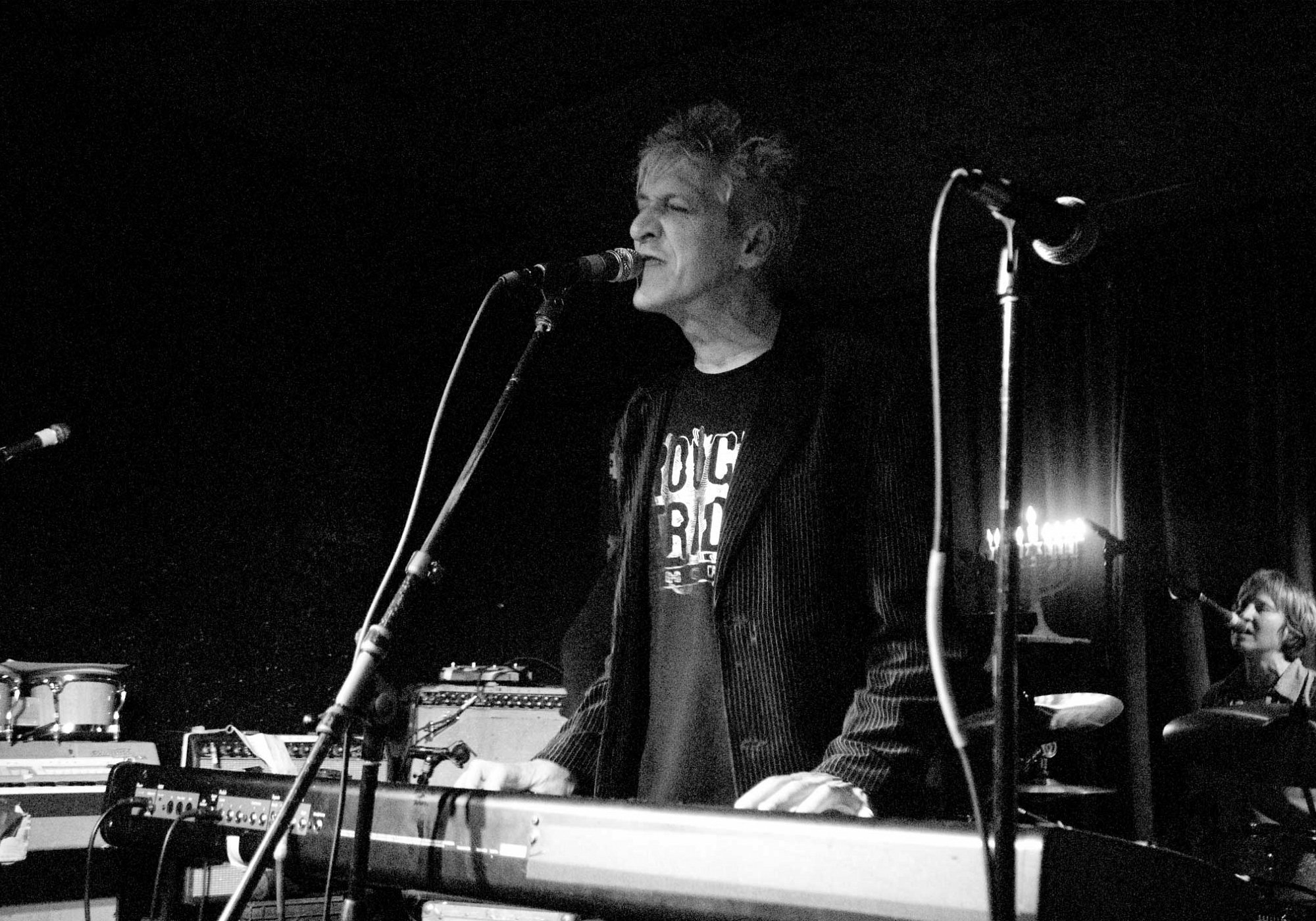 Willie Alexander Band
Friday, August 5th, 2016, 6:00pm
From the Lost, a 60′s garage-band that made a couple of records for Capitol, to the psychedelic late-60′s Bagatelle, to a brief stint in the post-Lou Reed Velvet Underground, the Boom Boom Band in the punk 70′s, which recorded for MCA, to an introspective take on the 80′s recording for the French label New Rose, and renewed band energy in the 90′s with the Persistence of Memory Orchestra, Willie has maintained a consistently high level of emotional and artistic integrity.
Tonight's non-profit organization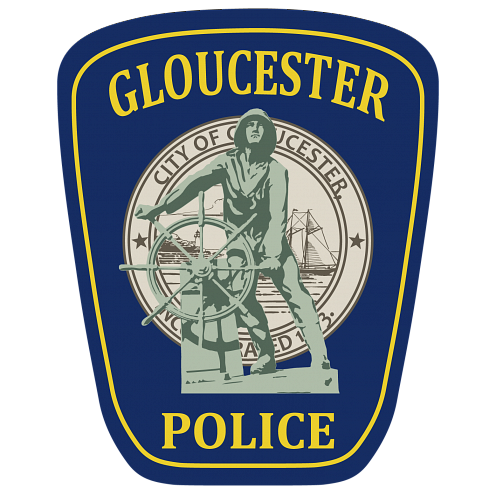 In the spirit of giving back to the community each concert is partnered with a Cape Ann non-profit organization. The public is invited to make a free-will donation (So if you can, please bring cash/check.) This week's organization is Opioid Angel Program.
About Opioid Angel Program
If an addict comes into the Gloucester Police Department and asks for help, an officer will take them to the Addison Gilbert Hospital, where they will be paired with a volunteer "ANGEL" who will help guide them through the process. We have partnered with more than a dozen additional treatment centers to ensure that our patients receive the care and treatment they deserve — not in days or weeks, but immediately.
Learn more about Opioid Angel Program.
Visit Artist's Site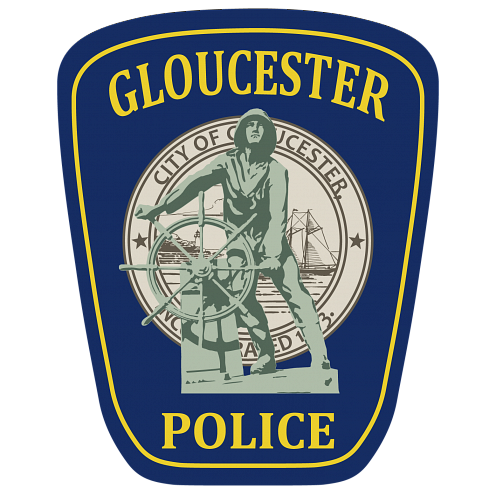 Visit Opioid Angel Program
Location
Address:
Gloucester Unitarian Universalist Church
10 Church St, Gloucester, MA 01930