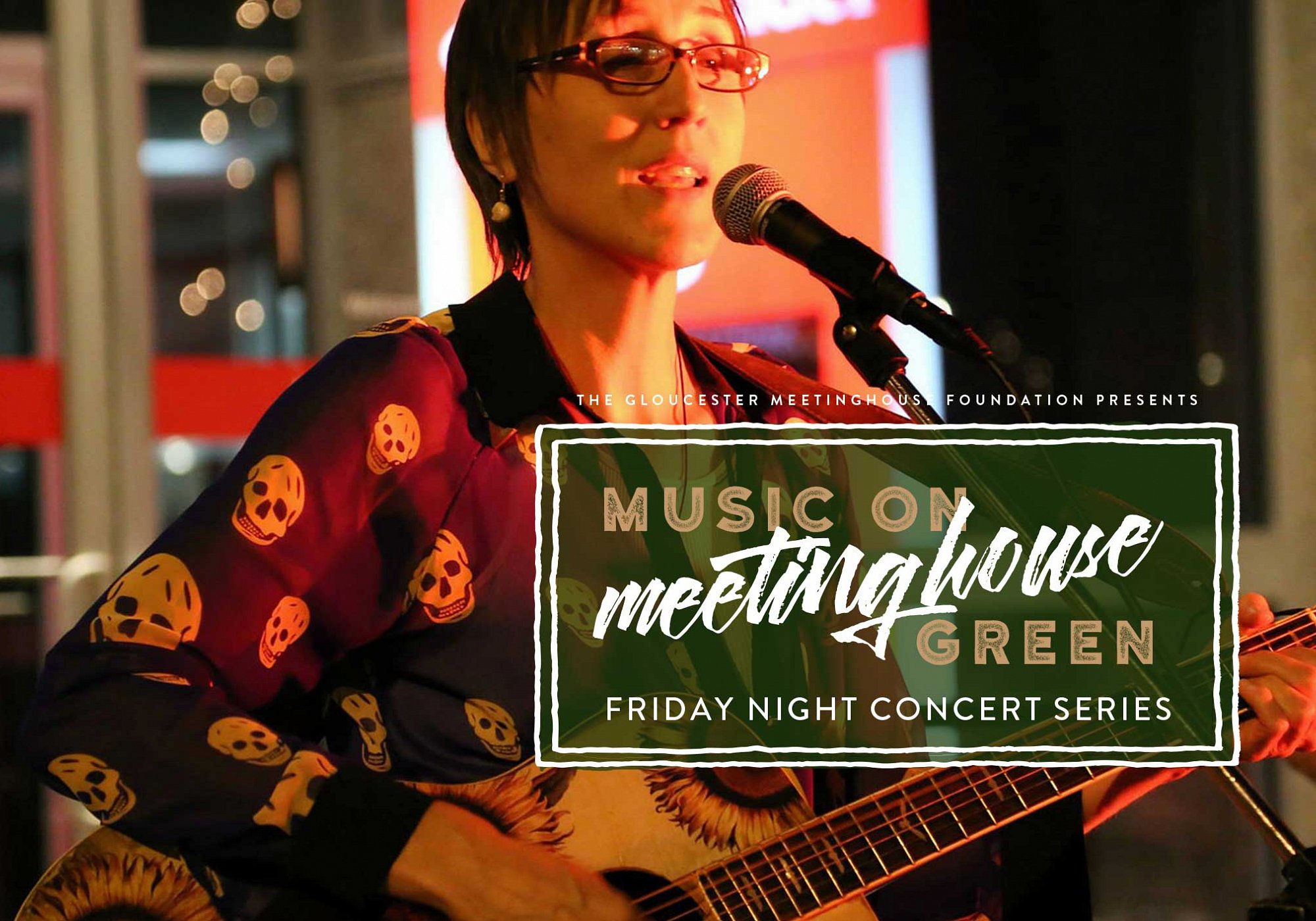 Deb Hardy & Alternate Roots Band
Friday, August 26th, 2016, 6:00pm
Deb Hardy is a musician from Gloucester whose songs reflect the drama,beauty and serenity of this ocean harbor community. Her style of singing andguitar playing is rhythmic, expressive and powerful. Deb performs her songs ina warm, relaxed, and energetic spirit. AlternateRoots is a roots rock party band made up of Tom Alley, Jamie Melville and CarlDiFranza. Together with Deb Hardy, they cover tunes from the Etta James,Rolling Stones, Talking Heads, Blind Melon, Alabama Shakes and more.
Tonight's non-profit organization
In the spirit of giving back to the community each concert is partnered with a Cape Ann non-profit organization. The public is invited to make a free-will donation (So if you can, please bring cash/check.) This week's organization is The Grace Center.
About The Grace Center
In the winter of 2009, the Cape Ann Clergy Association recognized an increasing number of requests for help from low-income and homeless adults. A Needs Assessment Study identified a number of pressing needs including the absence of a safe day space for the homeless in Gloucester. On December 22, 2011, the Grace Center, Inc. opened as a day resource center with professional staff and volunteers. To date we have served over 700 individuals.
Learn more about The Grace Center.