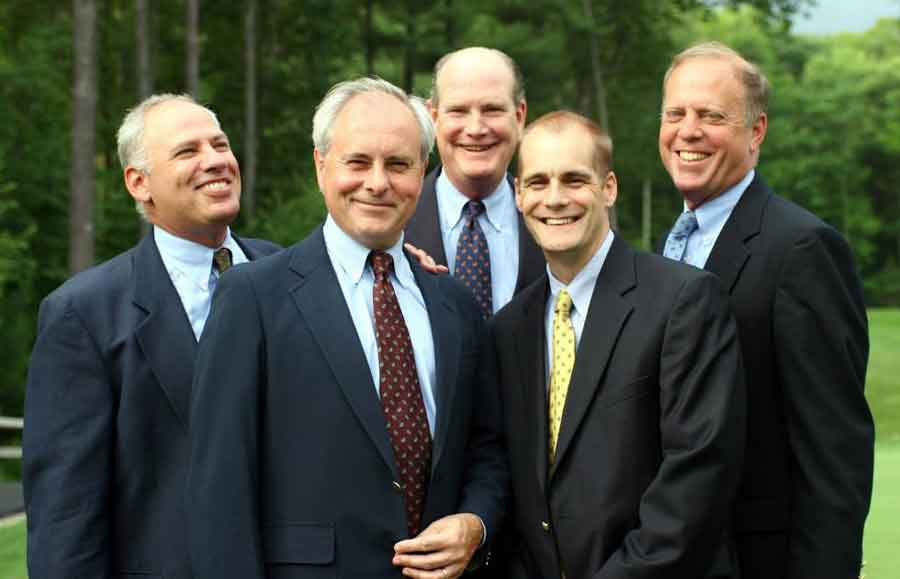 Peking and the Mystics
Friday, November 18th, 2016, a rain or shine event.
Peking and the Mystics has toured nationally and internationally (including trips to the Far East and South America), recorded three CDs, appeared on television and radio, and been featured in local and national print media. The group's eclectic a cappella repertoire, made up of original arrangements by PATM members themselves, incorporates swing, jazz, doo-wop, and pop music of every decade from the 1890s to the 2000s.