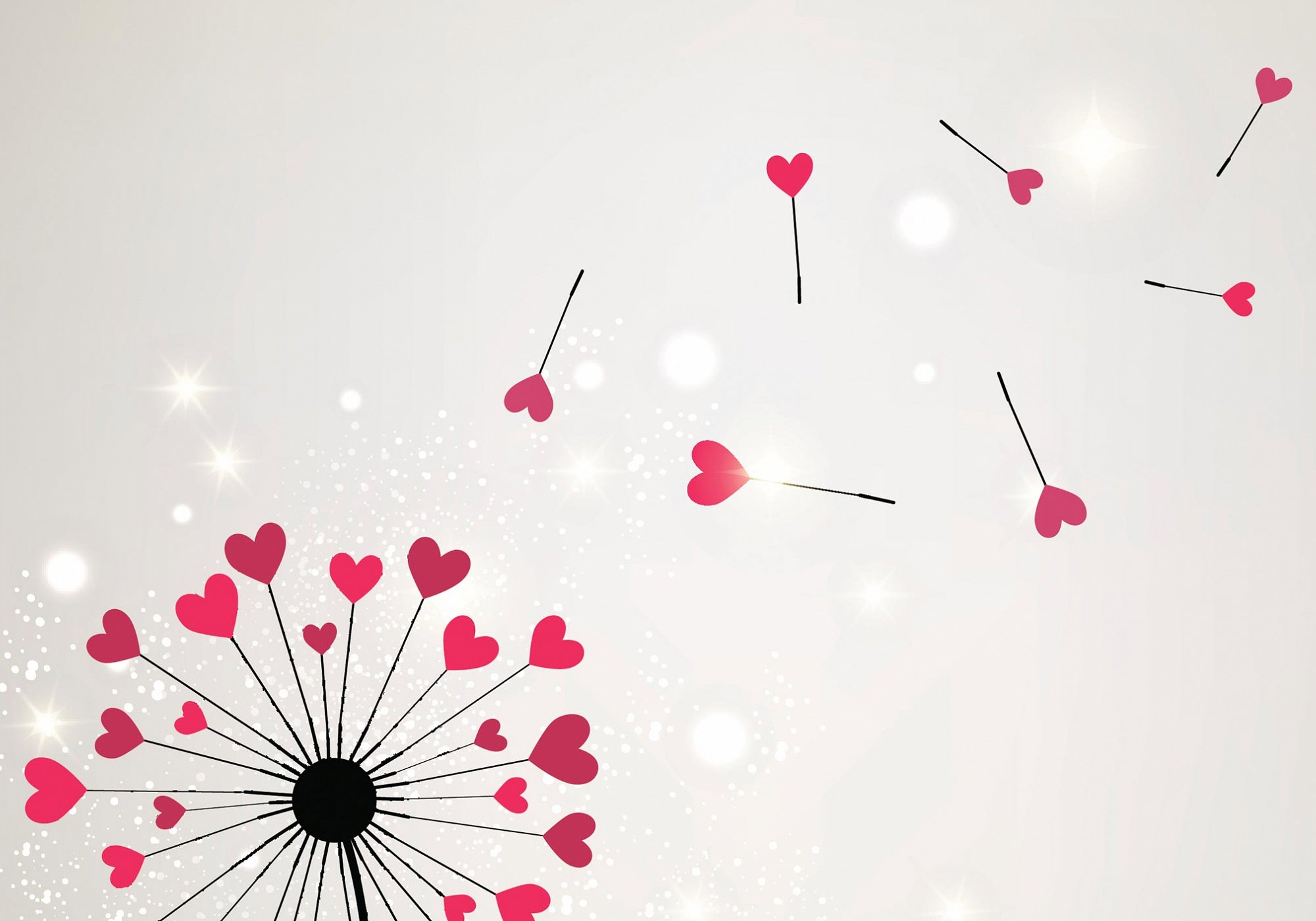 Valentine's Concert
Saturday, February 11th, 2017, 7:30pm
Featuring 'Leven & Sorrelanza. A Valentine's concert featuring the a cappella vocals from two great Cape Ann vocal ensembles.
'Leven is an enduring ensemble of Cape Ann women's voices founded in 1991 in the eleventh month, at 1111 Washington St., under the leavening influence of Dawn Pratson and ten similarly enlightened ladies.
Various combinations of 'Leven singers have continued to bring powerful, poignant and eclectic a cappella repertoire to Cape Ann audiences for the past 26 years. Presently, singers Sue Bonior, Pat Maloney Brown, Caroline Haines, Anne Hyde, Kristina Martin, and Sheryl Reed continue the tradition.
Four of Sorellanza's songs are a blend of old and new: ancient lyrics set to modern music, a blend of Rumi text with Psalms, and homage to our grandmothers.

Eclectic might be a word to use to describe Sorrelanza's repertoire. A love song from West Side Story, a Lullaby from Billy Joel, an honoring of the One and some just plain fun songs.
Songs from the Heart is a unifying theme that includes them all.
PARKING INFORMATION
Parking Information
Despite the cold and snowflakes, the intrepid women of 'Leven and Sorellanza will be performing tonight anyway!!! There is off-street parking in the St. John's lot made available to us next door since our green is covered with snow. There are also other lots in the Historic District that are open for off-street evening parking. Although the long walk is under snow the stairs to the Meetinghouse main entrance from Church Street are cleared or you may enter from the rear door at #10 Church Street where there is an elevator inside. Please join us despite the wintry conditions. The two ensembles will warm you heart and delight your soul with beautiful song. Afterwards we will have a reception in their honor.
Location
Address:
Gloucester UU Church
10 Church St, Gloucester, MA 01930