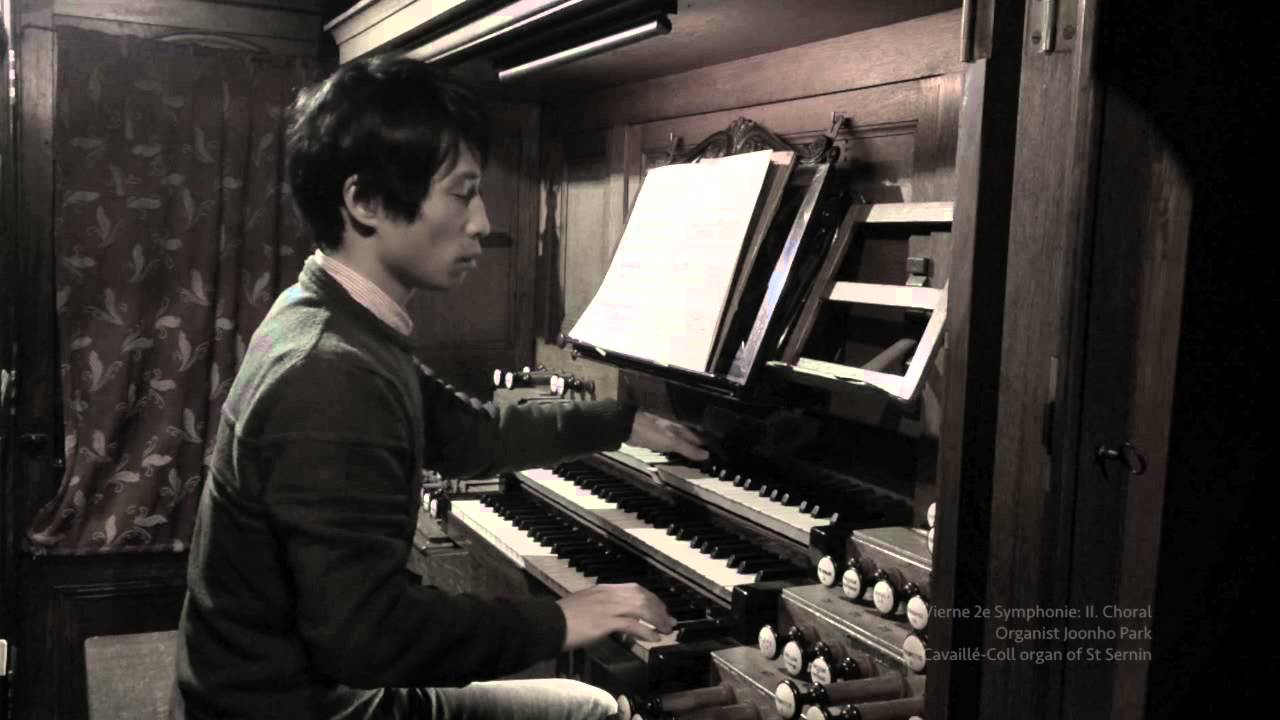 Organist Joonho Park Plays Bach
Saturday, April 22nd, 2017, 7:30pm
The Gloucester Meetinghouse Foundation is pleased to present organist Joonho Park performing an all-Bach program in a progressive organ recital. The first half will be performed in the Meetinghouse, home of the Gloucester Unitarian Universalist Church, on the 1893 Hutchings pipe organ, restored by world-renowned Gloucester organ builder Charles Fisk in 1962.
At the intermission, the audience will stroll next door for the second half of the concert in St. John's Episcopal Church on the 1982 Fisk pipe-organ. We are very grateful to H. Woody Brock, Lanesville resident, Harvard Professor of Economics and Bach aficionado for being the sponsor of this event, the debut performance by Joonho Park in New England. A reception for Joonho Park will follow the concert.
About Joonho Park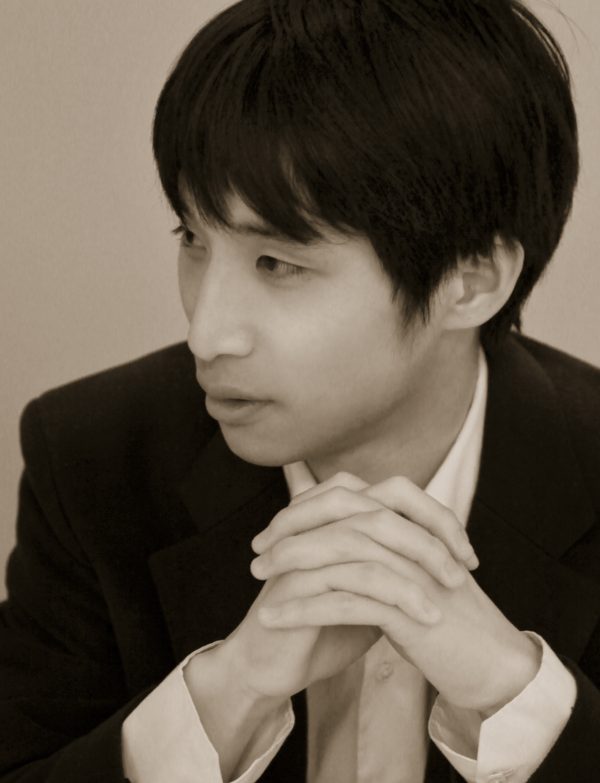 During the 2016-2017 academic year, Joonho Park joins the University of Texas at Austin studio as interim organ adjunct faculty.
Organist Joonho Park was born in 1985, in Seoul, South Korea. He began his first musical training with piano lessons at the age of 5. At the age of 15, Joonho began his organ studies and enrolled in the pre-college program of the Korea National University of Arts (KNUA) in the class of Prof. Jakyung Oh, from which he graduated with a Bachelor degree in 2007.
From 2008, Joonho has studied under tutelage of Prof. Jon Laukvik at the University of Performing Arts and Music Stuttgart (Musikhochschule Stuttgart) and has completed his Master degrees and Artists' Diploma (Konzertexamen) with remarks of Excellence. Recently he moved to Toulouse, France and is continuing his further study with Prof. Michel Bouvard.
Joonho Park's numerous awards and honourable mentions from competitions include the first prize and the Bach special prize at the 'International Organ Competition of Graz' in Austria (2006), second prize and the Mozart special prize at the 'International Organ Competition of St. Maurice' in Switzerland (2007), third prize and the audience prize at the 'International Organ Competition of Musashino-Tokyo' in Japan (2008), first prize at the 'International Organ Competition of Nuremberg' in Germany (2009), first prize at the 'Dublin International Organ Competition' in Ireland (2011), the second prize at the Grand Prix de Chartres in France (2012) and most recently the second prize at the 'Arp-Schnitger international organ competition in Bremen' (2014).
Organist Joonho Park has been making remarkable musical activities in his home country as well as internationally. Some of which include the 'Noon-hour Concerts' at the Seoul Presbyterian Church where he served as the organist for several years. In addition to that, he has also appeared in recitals as a solo organist and with KNUA Symphony Orchestra in Seoul.
To mention a few his important international performing experiences, solo recitals at 'Bachwoche Ansbach'; Lorenzkirche in Nuremberg; Marktkirche in Halle/Saale; Konstantin-Basilika in Trier in Germany; at the Westminster Cathedral; Saint John's Smith Square; John Hill memorial concert series in St. Lawrence Jewry in London; Saint Albans International Organ Festival; King's College in Cambridge; Magdalen College in Oxford in United Kingdom; at the summer organ concert series of Galway Cathedral; Christ Church Cathedral in Waterford; Saint Michael's Church in Dún Laoghaire; "Kilkenny Art Festival" in Ireland; Collégiale Saint-Martin in Montmorency; Saint-Vaast in Béthune in France; at the Lilia Hall, Musashino civic cultural hall in Tokyo, Shoi University in Kobe in Japan and in different concert venues as a promising organist.