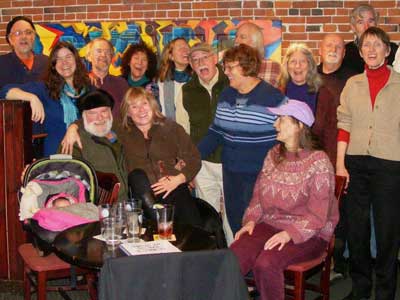 Peter Souza, Three Sheets to the Wind
Friday, July 14th, 2017, 6:00pm, with food service by The Causeway Restaurant, Italian and Seafood
Three Sheets to the Wind is an old sailing term and refers to a ship whose sheets (lines) have come loose, causing the sails to flap uncontrolled and the ship to shudder and roll like an uncontrolled drunk. It is also a Gloucester chantey/sea music group. Many of the group have years of song and sea history behind them. They love to interact with the audience to create a perfect storm of song and good cheer.
Tonight's non-profit organization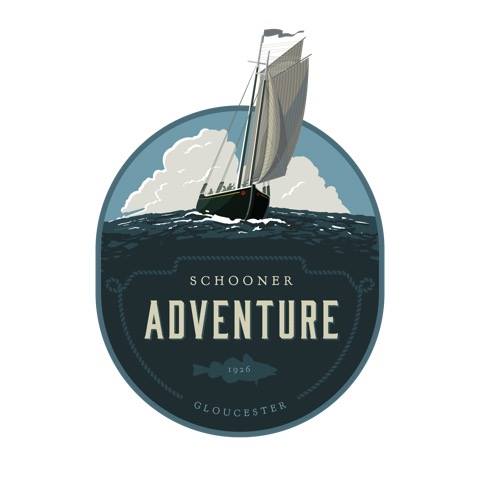 In the spirit of giving back to the community each concert is partnered with a Cape Ann non-profit organization. The public is invited to make a free-will donation (So if you can, please bring cash/check.) This week's organization is Schooner Adventure.
About Schooner Adventure
The Schooner Adventure, a 122 ft historic wooden dory fishing schooner, is listed on the National register of Historic Places, an Official Project of Save America's Treasures, and the flagship of Gloucester, Massachusetts, America's oldest fishing port, founded in 1623. She is being restored to serve as an educational resource and living monument to Massachusetts' fishing heritage and to the over 5,000 fishermen who sailed out of Gloucester and never returned.
Learn more about Schooner Adventure.
Visit Artist's Site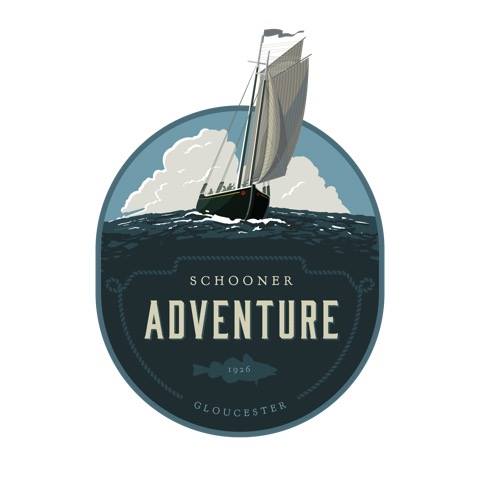 Visit Schooner Adventure
Location
Address:
Gloucester Meetinghouse
10 Church St, Gloucester, MA 01930