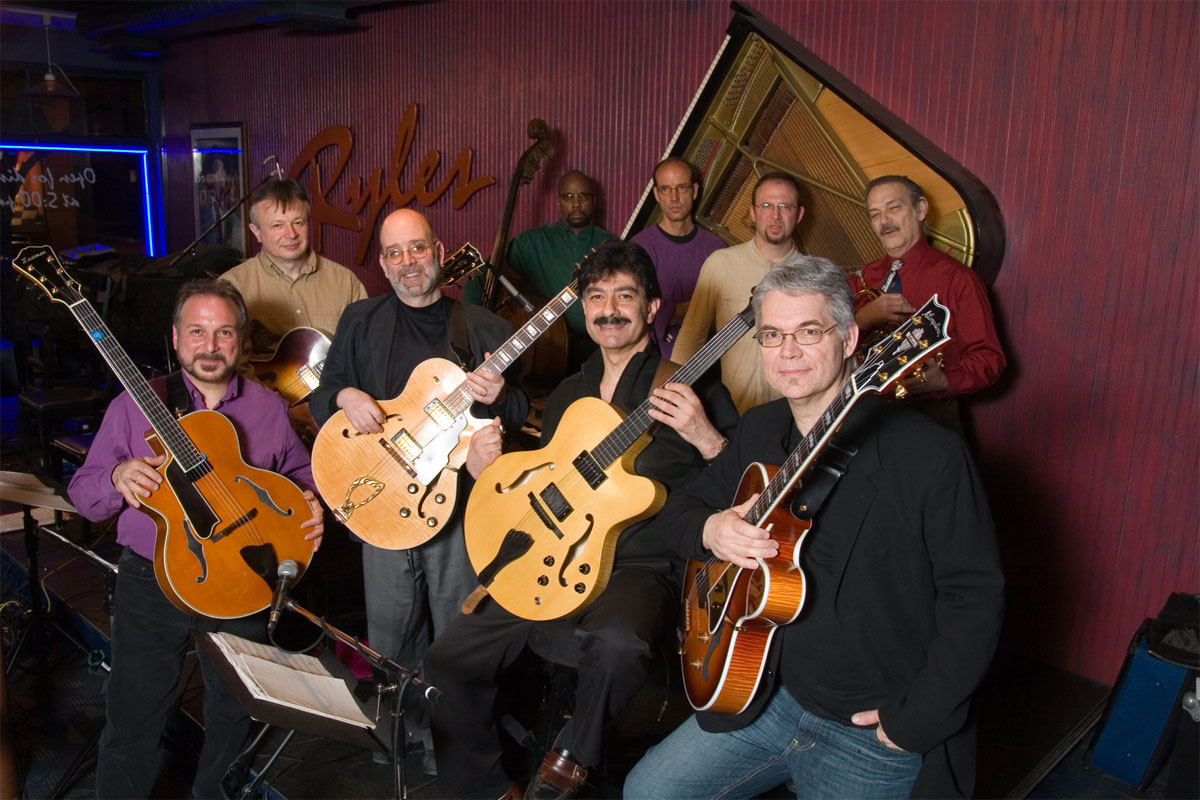 Berklee Be-Bop Guitars
Friday, July 7th, 2017, 6:00pm, with food service by Joe's on a Roll, Seafood
The "Be-Bop" Guitars is an all-faculty band from Berklee College of Music in Boston, MA. It includes guitars, trumpet/flute, vibes, bass and drums. While rooted in the "Bop" tradition, the band plays a variety of materials that reflect the long history of Jazz music. Since its beginning in 1990, the ensemble has garnered a steady following of fans that enjoy guitar-oriented Jazz, and recorded several CDs.

Tonight's non-profit organization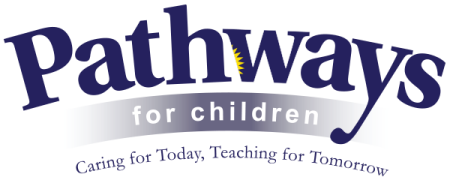 In the spirit of giving back to the community each concert is partnered with a Cape Ann non-profit organization. The public is invited to make a free-will donation (So if you can, please bring cash/check.) This week's organization is Pathways for Children.
About Pathways for Children
The mission of Pathways to Children is to serve the best interests of infant through adolescent children and their families — whether disadvantaged by circumstance or in search of opportunity — by providing quality educational, social development and support services that strengthen the family unit and the community.
Learn more about Pathways for Children.
Visit Artist's Site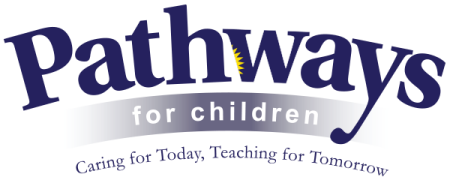 Visit Pathways for Children
Location
Address:
Gloucester Meetinghouse
10 Church St, Gloucester, MA 01930