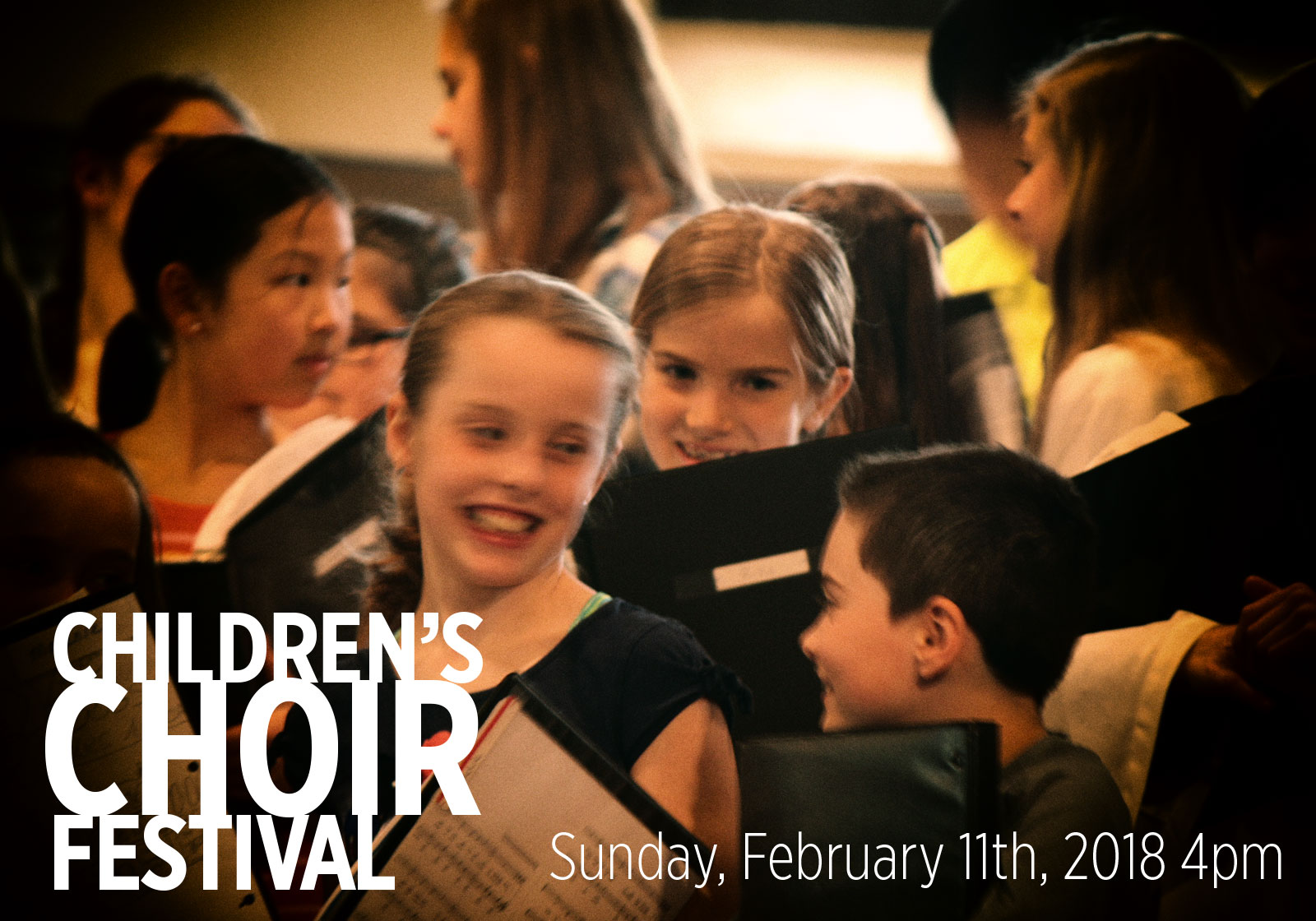 Cape Ann Choir School Concert
Sunday, February 11th, 2018, 4:00pm
Nearly three dozen young voices will be joined in song on Sunday, Feb. 11, beginning at 4 p.m., in the 10th annual Children's Choir Festival, to be held at the Gloucester Unitarian Universalist Church.
The singers, ages 5 through 18, are from three Episcopal churches, St. John's of Gloucester, Christ Church in Andover, and All Saints Church in Chelmsford, assembled to give them an opportunity to sing in a larger group and before a larger audience than their home choir situations permit.
The works will range from the famous Shaker Tune, "Simple Gifts," through religious melodies, spirituals, and a work, 'The Call of Wisdom," written in 2012 for the Diamond Jubilee of Queen Elizabeth II.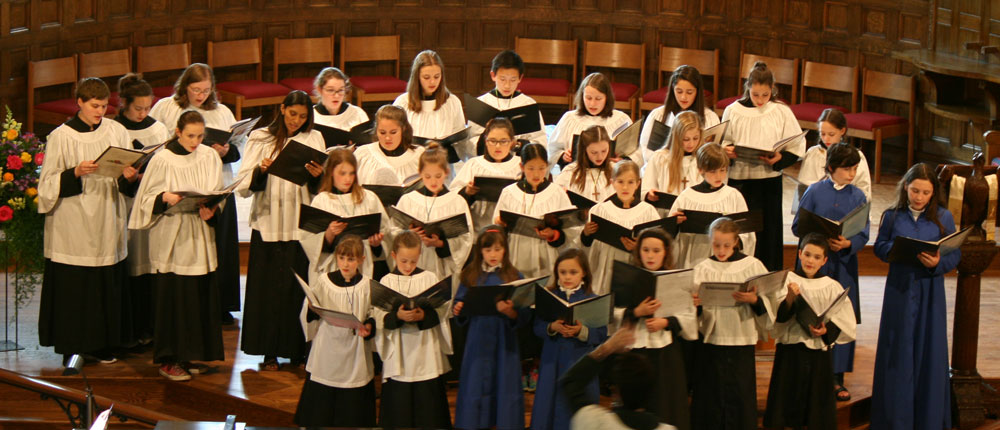 The audience will be invited to join the combined choirs in singing "All Creatures of Our God and King and Beethoven's "Hymn to Joy." Prayers and scripture readings will be interspersed throughout the hour-long program. A reception will follow. Admission is free.
Nelson will be joined in conducting by Barbara Bruns of the Andover church and Maggie Marshall of the Chelmsford Church.
The Gloucester Unitarian Universalist Church is at Middle and Church Streets. Parking will be available in front of the Unitarian Universalist church, in the St. John's Church lot at 33 Washington St., and in the municipal lot at nearby St. Peter's Square, on Rogers Street. Access for persons with disabilities is at 10 Church St.
The Choir Festival dates back to 2009 but this is its first appearance in Gloucester. Mark Nelson, music director at St. John's Church, said the Unitarian Universalist Church was chosen as the venue for its ample seating for up to 300 persons, as well as its acoustics. Arrangements were made through the Gloucester Meetinghouse Foundation.