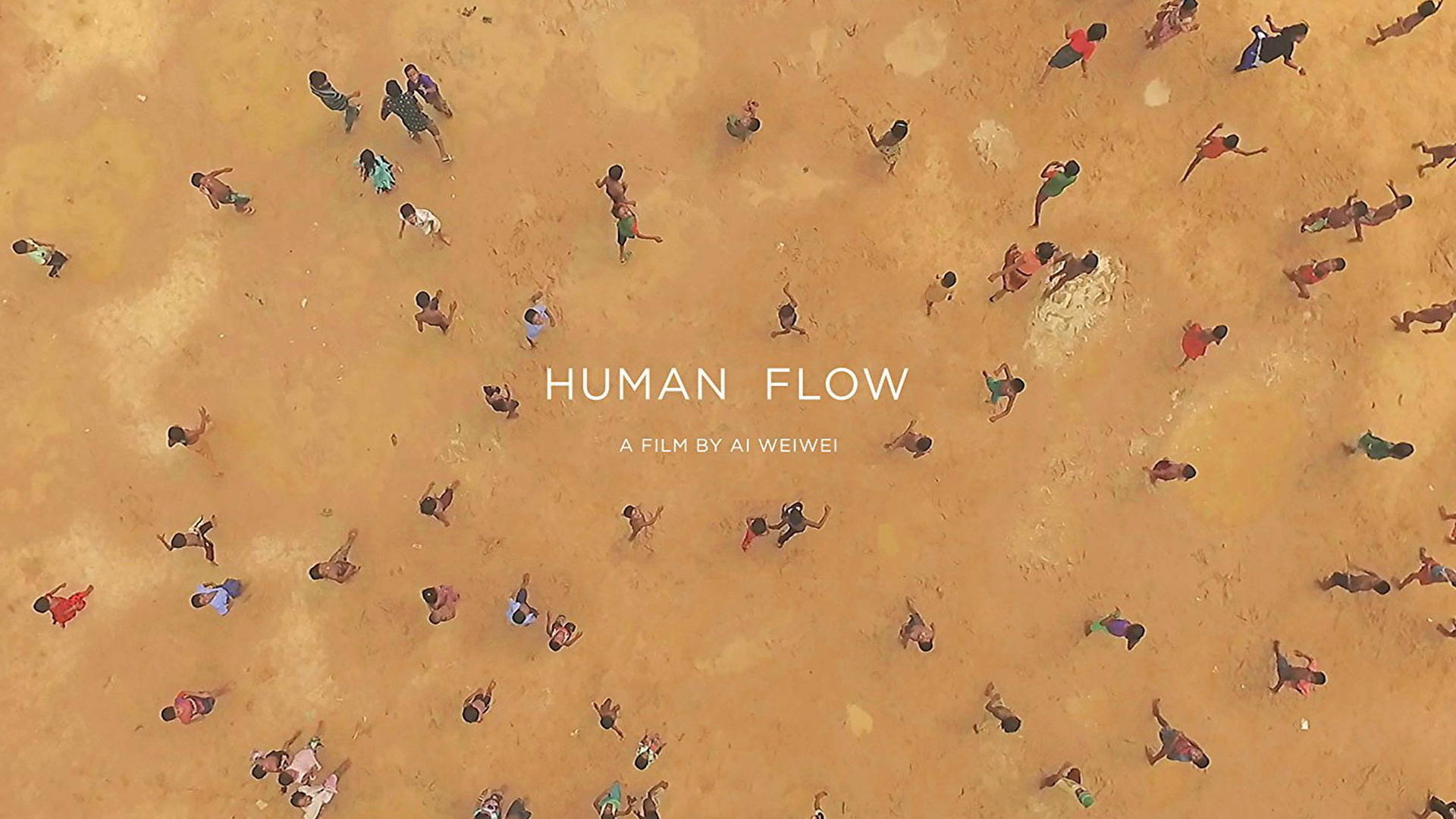 Human Flow
Sunday, February 25th, 2018, 6:30pm
Cape Ann Forum showing of "Human Flow" on Sunday February 25th at 6:30pm at Cape Ann Community Cinema
The Gloucester Meetinghouse Foundation is a co-hosting a special screening of dissident Chinese artist Ai Weiwei's award-winning film on the global refugee crisis "Human Flow."  It will be followed by a Q&A with Cape Ann Forum chair Dan Connell and Gloucester artist Susan Erony.
Shot in 23 countries across Africa, the Middle East, Asia, Europe and North America with a crew of more than 200, including a half-dozen drone operators, the 2-hour-and-20-minute documentary, short-listed for an Oscar, captures both the scale and the intimate human dimensions of this extraordinary flood of humanity—the largest since World War 2—as no other film has managed to do.
Cape Ann Community Cinema is located at 21 Main Street in Gloucester.More info and advance tickets available at: https://squareup.com/store/cap...