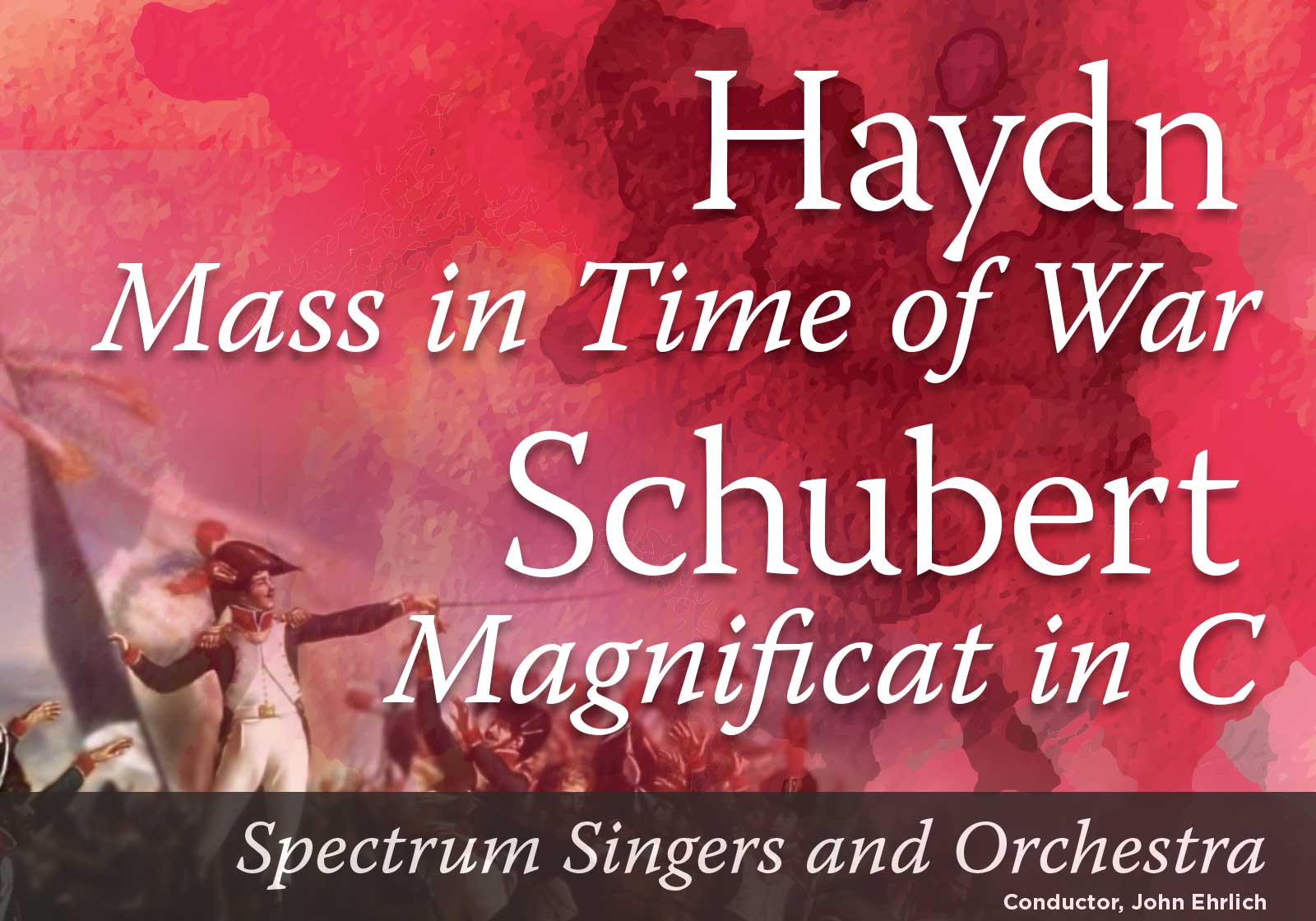 Oratorio Series
Sunday, March 18th, 2018, 3:00pm
Special concert by The Spectrum Singers under the direction of John W. Ehrlich featuring Masterworks by Joseph Haydn and Franz Schubert:  Haydn's tremendous 'Mass in Time of War' and  Schubert's glorious 'Magnificat in C' with distinguished soloists and symphony orchestra; followed by a Gala reception in the Vestry. 

The Spectrum Singers, renowned Cambridge-based choral group, will perform works by Haydn and Schubert with full orchestral ensemble on Sunday, March 18 at 3:00 p.m. at the Gloucester Meetinghouse. Franz Joseph Haydn's Mass in Time of War was written in 1796 at a time when Austria felt the impending invasion of Napoleon's troops. Musically, the piece reflects a more symphonic approach to the mass setting. Haydn's elevated scoring for the tympani has led some musical historians to interpret the instrument as the harbinger of war. Franz Peter Schubert's Magnificat in C was written in 1815 when the composer was just 18 years old. Organized in three movements, the Magnificat is significant for its early leanings toward the Romantic style.
"The performance of these two masterworks by Austrian composers demonstrates the musicality of the Spectrum Singers and soloists and the outstanding acoustics of the Gloucester Meetinghouse," noted Charles Nazarian, President of the Gloucester Meetinghouse Foundation. "In these pieces, concertgoers will hear both the vulnerability of a country at war and the outpouring of faith and joy."
Tickets are available above using our ticket reservation system or at the door. Prices are $65 for preferred seating, $45 for general seating, and $30 for students and seniors. Children under age 12 will
be admitted free. Sponsorships to financially support this annual Oratorio Series presented by the Gloucester Meetinghouse Foundation are available at three levels and include preferred seating and
special recognition. Please contact c.nazarian@gloucestermeetinghouse.org for more information.
Visit Artist's Site
Sponsors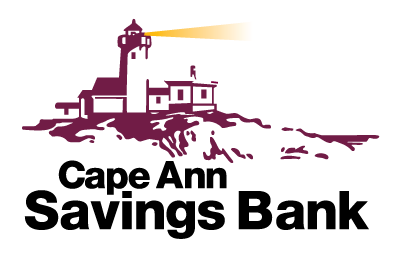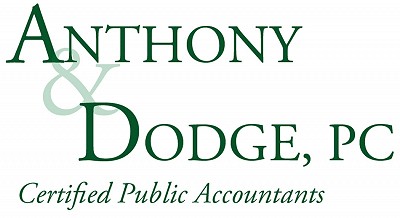 Location
Address:
Gloucester Meetinghouse
10 Church St, Gloucester, MA 01930