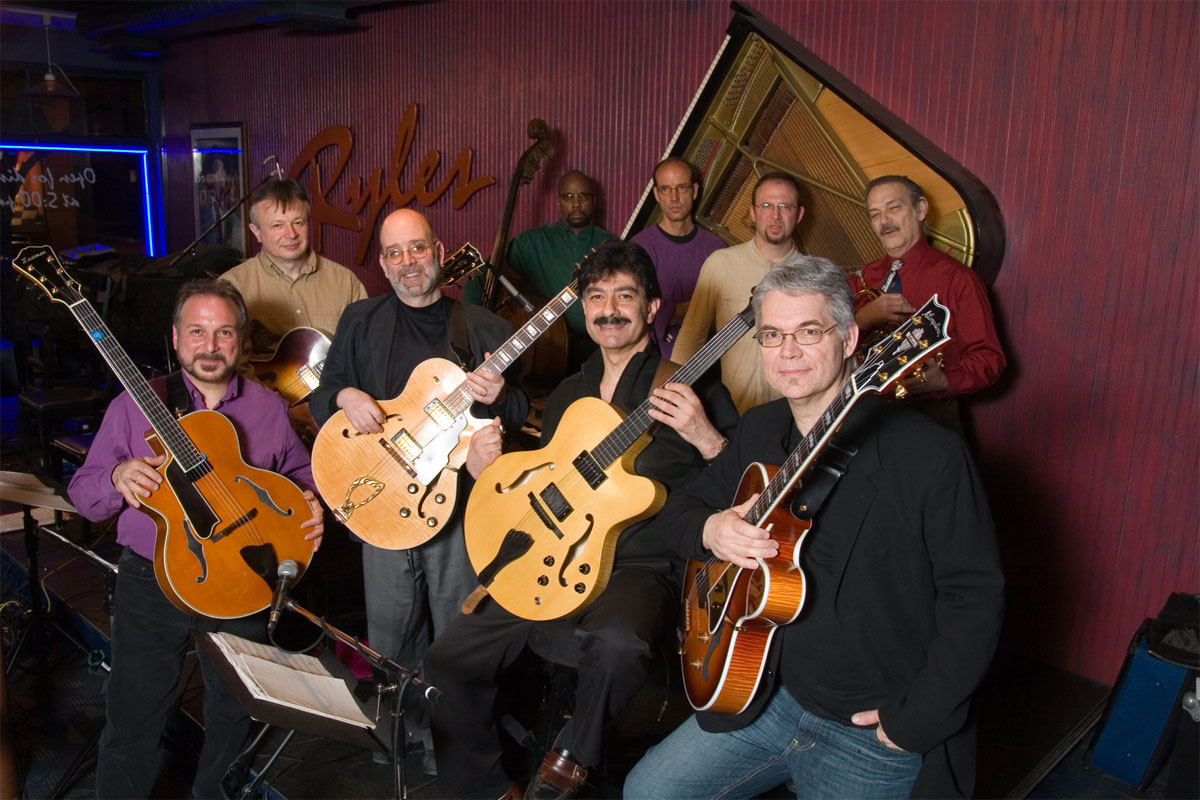 The "Be-Bop" Guitars is an all-faculty band from Berklee College of Music in Boston, MA. It includes guitars, trumpet/flute, vibes, bass and drums. While rooted in the "Bop" tradition, the band plays a variety of materials that reflect the long history of Jazz music. Since its beginning in 1990, the ensemble has garnered a steady following of fans that enjoy guitar-oriented Jazz, and recorded several CDs.
Tonight's non-profit organization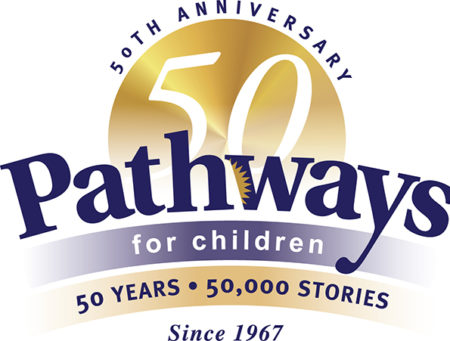 In the spirit of giving back to the community each concert is partnered with a Cape Ann non-profit organization. The public is invited to make a free-will donation (So if you can, please bring cash/check.) This week's organization is Pathways for Children.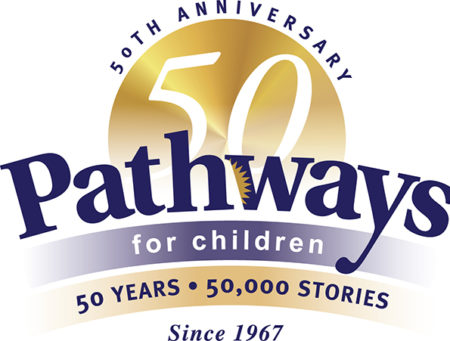 Visit Pathways for Children
Visit The Causeway Rerstaurant's Site
Location
Address:
Gloucester Unitarian Universalist Church
Gloucester Meetinghouse, Gloucester, MA