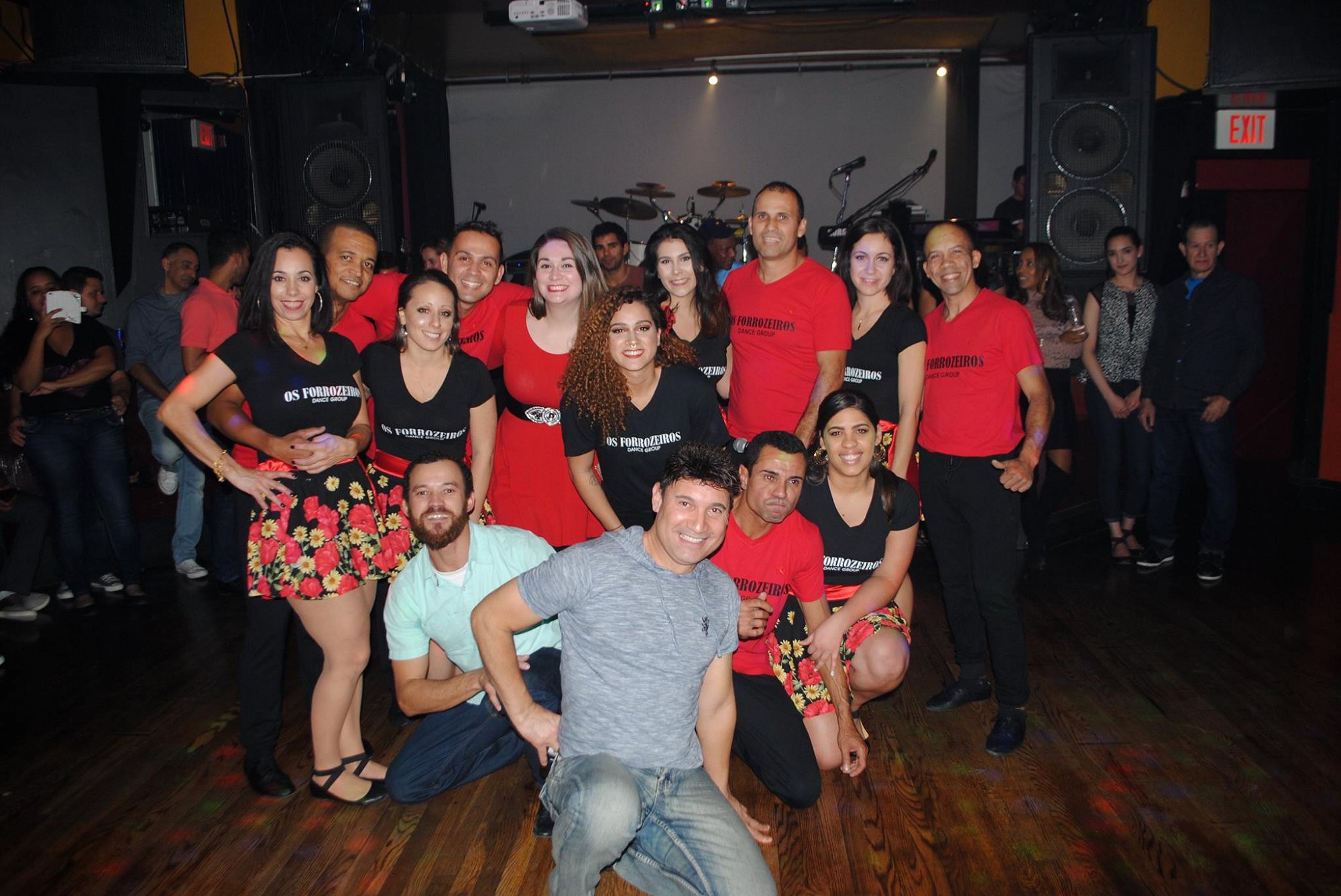 Os Forrozeiros Brazilian/Forró dance and music
Friday, July 27th, 2018, 6:00pm, with food service by Peabody Steakhouse
The Os Forrozeiros organization has existed for over 10 years, but the Forrozeiros Dance Group has been together for the past 2 years. We practice at the Deborah Mason School of Dance Studio in Somerville and our main goals are to spread our love of Forró, help others get to know more about our culture and its richness through dance, and help needy populations by promoting fundraisers and other events beneficial to the community.
Tonight's non-profit organization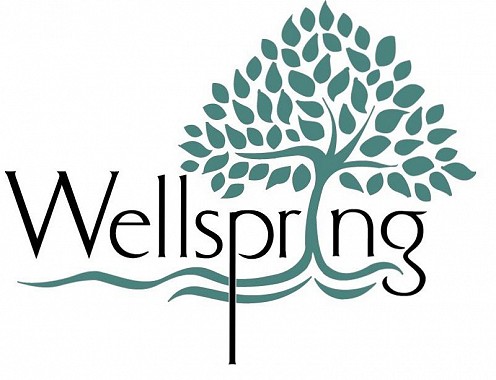 In the spirit of giving back to the community each concert is partnered with a Cape Ann non-profit organization. The public is invited to make a free-will donation (So if you can, please bring cash/check.) This week's organization is Wellspring House.
About Wellspring House
Wellspring House empowers individuals and families to live more secure lives through basic needs assistance, education and job training.
Wellspring is guided by the vision of a society where all are welcomed and everyone has the opportunity to live a full and positive life. Believing that each life touches every other life, we work toward this vision of caring for the earth and her people by sharing our resources in a spirit of hospitality.
Wellspring helps over 1000 families each year in homelessness prevention, emergency shelter provision and securing long-term housing. It offers free adult education classes including HSET and English language classes. Wellspring provides job training and placement through its partnership with North Shore Medical Center.

Learn more about Wellspring House.
Visit Artist's Site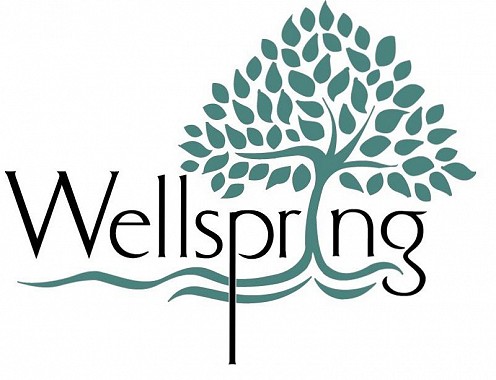 Visit Wellspring House
Visit Peabody Steakhouse's Site
Location
Address:
Gloucester Unitarian Universalist Church
Gloucester Meetinghouse, Gloucester, MA