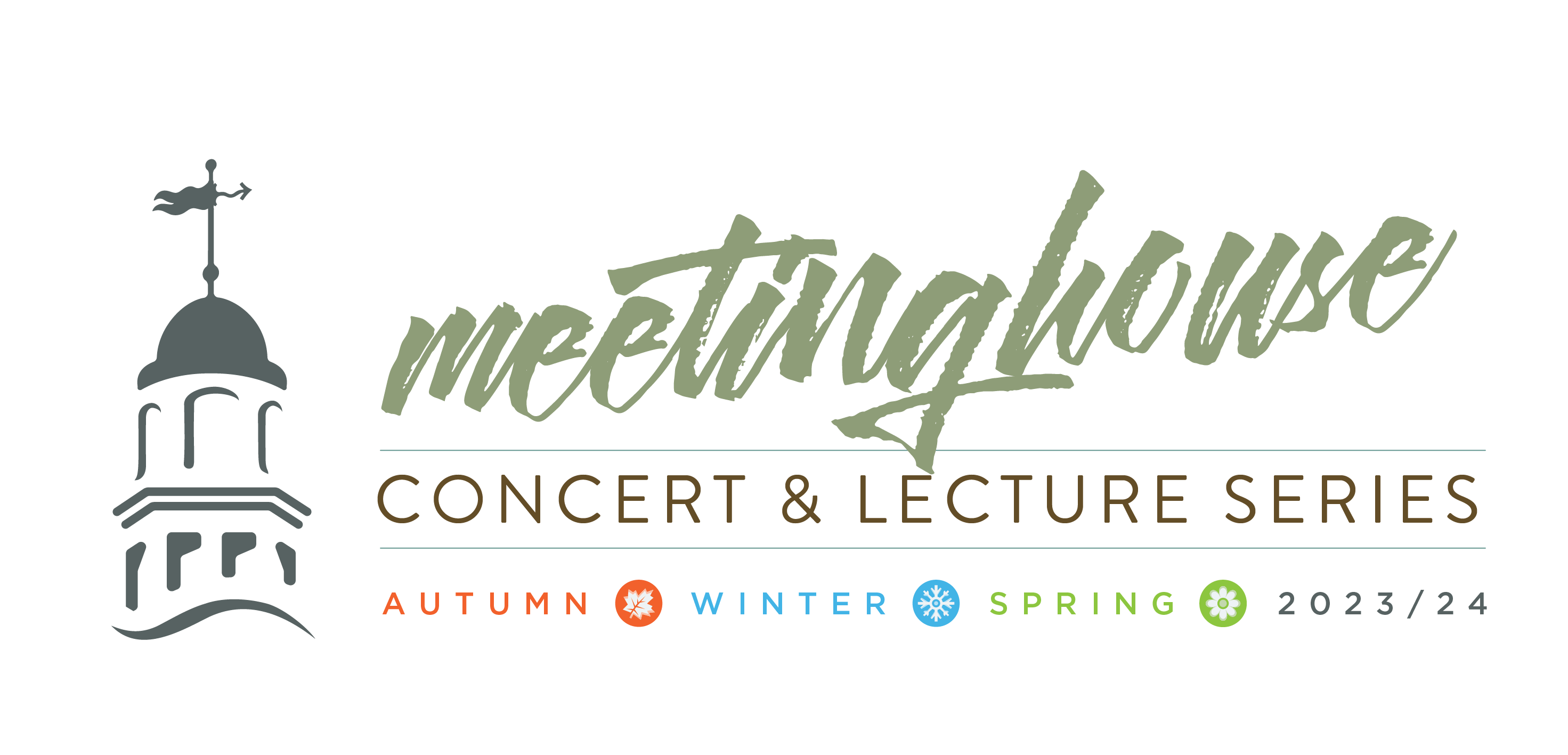 Hye Fusion is an American-born trio of musicians who perform Middle Eastern music integrated with Western Jazz. The musicians play current and traditional instruments including the oud, classical and rhythm guitars, keyboard, clarinet and saxophone as well as the doumbek – the most commonly played percussive instrument throughout Middle eastern cultures. The result is a dynamic synergy of melodies and rhythms.
Tonight's non-profit organization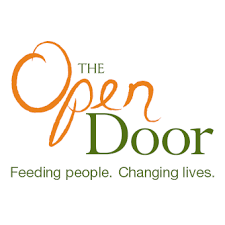 In the spirit of giving back to the community each concert is partnered with a Cape Ann non-profit organization. The public is invited to make a free-will donation (So if you can, please bring cash/check.) This week's organization is Open Door.
About Open Door
The mission of The Open Door is to alleviate the impact of hunger in our community. We use practical strategies to connect people to good food, to advocate on behalf of those in need, and to engage others in the work of building food security.
Learn more about Open Door.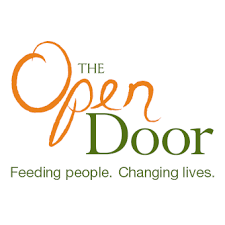 Visit Open Door
Visit The Causeway Restaurant's Site
Location
Address:
Gloucester Unitarian Universalist Church
Gloucester Meetinghouse, Gloucester, MA