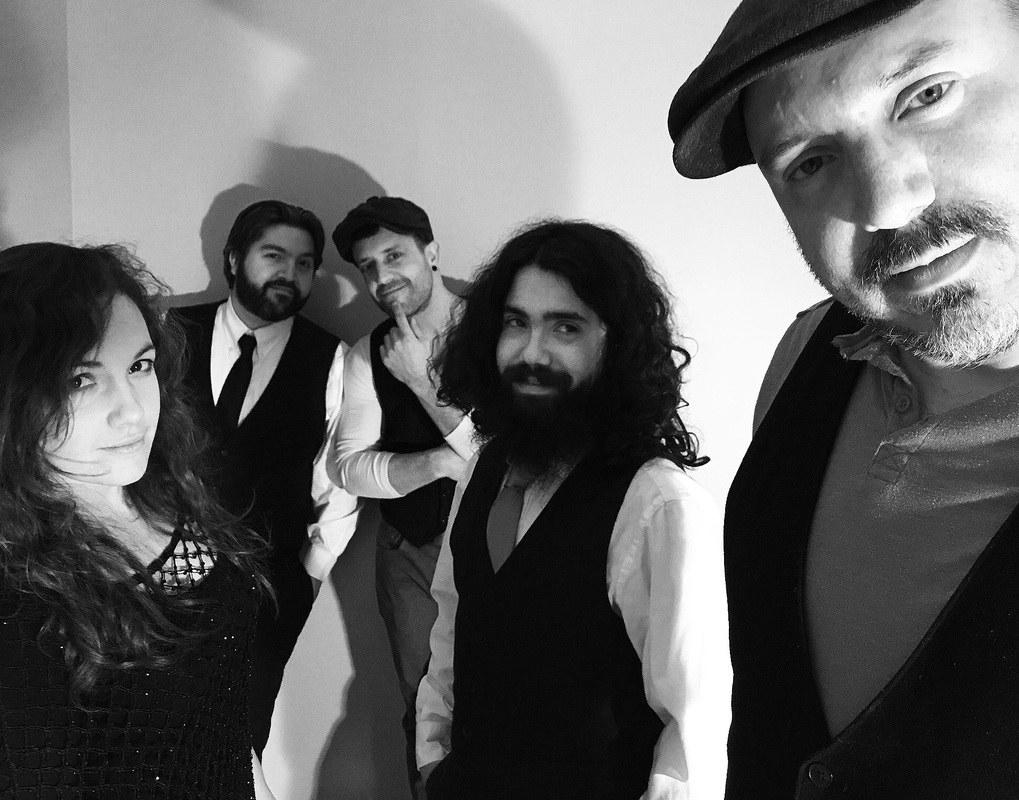 What time is it, Mr. Fox
Friday, August 17th, 2018, 6:00pm, with food service by Short & Main
Led by the gender-defying voice of 3rian King, the ensemble delivers their own brand smoky cabaret, neo-soul and acoustic noir, sounding something like Tom Waits and Amy Winehouse performing in a French cafe. What Time Is It, Mr. Fox? is known for its original songs which marry rich lyrical imagery with a cinematic sensibility, exploring themes of love, spirituality, sexuality, and identity. Whether stripped down for acoustic coffeehouses and living room concerts or immersive multimedia shows in clubs and theaters, Mr. Fox brings honesty, energy, and emotional authenticity to every performance.
What Time Is It, Mr Fox? began as a duo when singer-songwriter 3rian King and violinist and trumpeter Nathan Cohen performed in a New Year's Eve concert in 2004. The band quickly became a staple in Boston's underground cabaret scene, blending music with elements of circus, dance, and performance art. The band's debut full-length album "And Other Stories" was released in 2008 at a sold-out release party with circus performers and animation at the Gloucester Stage Company, followed by an enormous fairytale-themed extravaganza at Galapagos in Brooklyn. Following the album release their original song "Cold Rain" was covered by New Orleans Soul Queen, Irma Thomas, on her Grammy-nominated CD "Simply Grand," with the track earning high praise in Rolling Stone, USA Today & The Village Voice. Establishing a strong following in NYC with regular shows at The Duplex in Greenwich Village, the group expanded to include five backup singers, guest string and accordion players and dancers. Their second album, "A Little Of Blue" followed in 2013 with CD release parties at theatrical spaces Oberon (ART) in Cambridge MA and Dixon Place in NYC. The track "The Ladies' Tree" was turned into an animated short by acclaimed filmmaker and Harvard Professor, Ruth Lingford, and selected for numerous international film festivals including 2014 Anima Mundi, Brazil. This was followed by videos for "Helium" (director, Emile Doucette) and the haunting "Deep Waters" (directed by 3rian).


In 2014, the band reformulated into a 5-piece ensemble incorporating Dennis Monagle on drums, Renée Dupuis on voice, keys, and melodica, and Joe Cardoza on upright bass along with founders 3rian King and Nathan Cohen. In April 2015 the band toured through the American South, performing to enthusiastic crowds in living rooms, theatres, and art spaces. In 2014 and 2015 What Time Is It, Mr. Fox? was featured in the Afterglow Festival in Provincetown MA, a performing arts non-profit founded by Quinn Cox and Tony-winner John Cameron Mitchell. The festival gave birth to the band's theatrical show "Gravitational Fool" which was then produced by Afterglow with the American Repertory Theater (ART) in July 2017, and will soon be presented throughout New England. In 2017 What Time Is It, Mr. Fox? released a 5-song EP "Live On The Radio" from a studio appearance on WMFO Tufts Radio, Medford MA, showcasing the band's current live sound. In addition to performing regularly, What Time Is It, Mr. Fox? is currently writing a musical.
Tonight's non-profit organization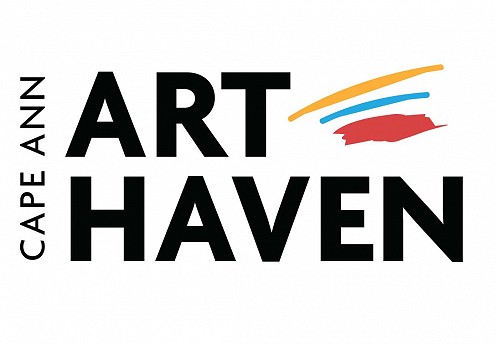 In the spirit of giving back to the community each concert is partnered with a Cape Ann non-profit organization. The public is invited to make a free-will donation (So if you can, please bring cash/check.) This week's organization is Art Haven.
About Art Haven
Cape Ann Art Haven is a community space for artists of all ages and abilities to come create! From youth programs through teen years into adult, we encourage learning new skills to develop confidence, nurture creative expression, teach visual thinking and communication, and foster a sense of community in our studio and beyond. Our classes include subjects in all areas of visual arts, including fine arts, design and crafts. Check out our week-long summer programs for kids as well, and our evening classes for teens and adults.
Learn more about Art Haven.
Visit Artist's Site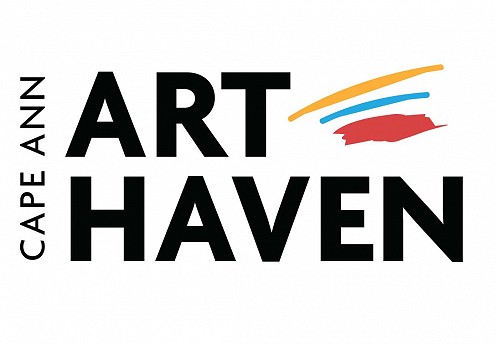 Visit Art Haven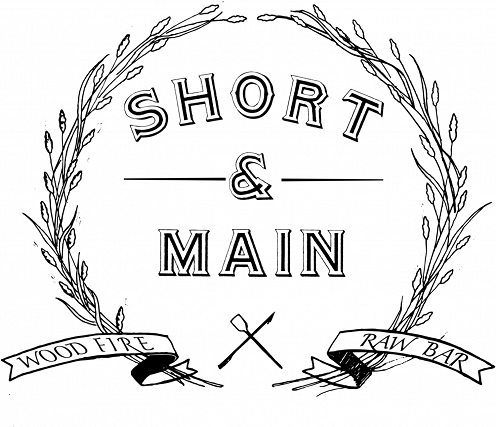 Visit Short & Main's Site
Location
Address:
Gloucester Unitarian Universalist Church
Gloucester Meetinghouse, Gloucester, MA