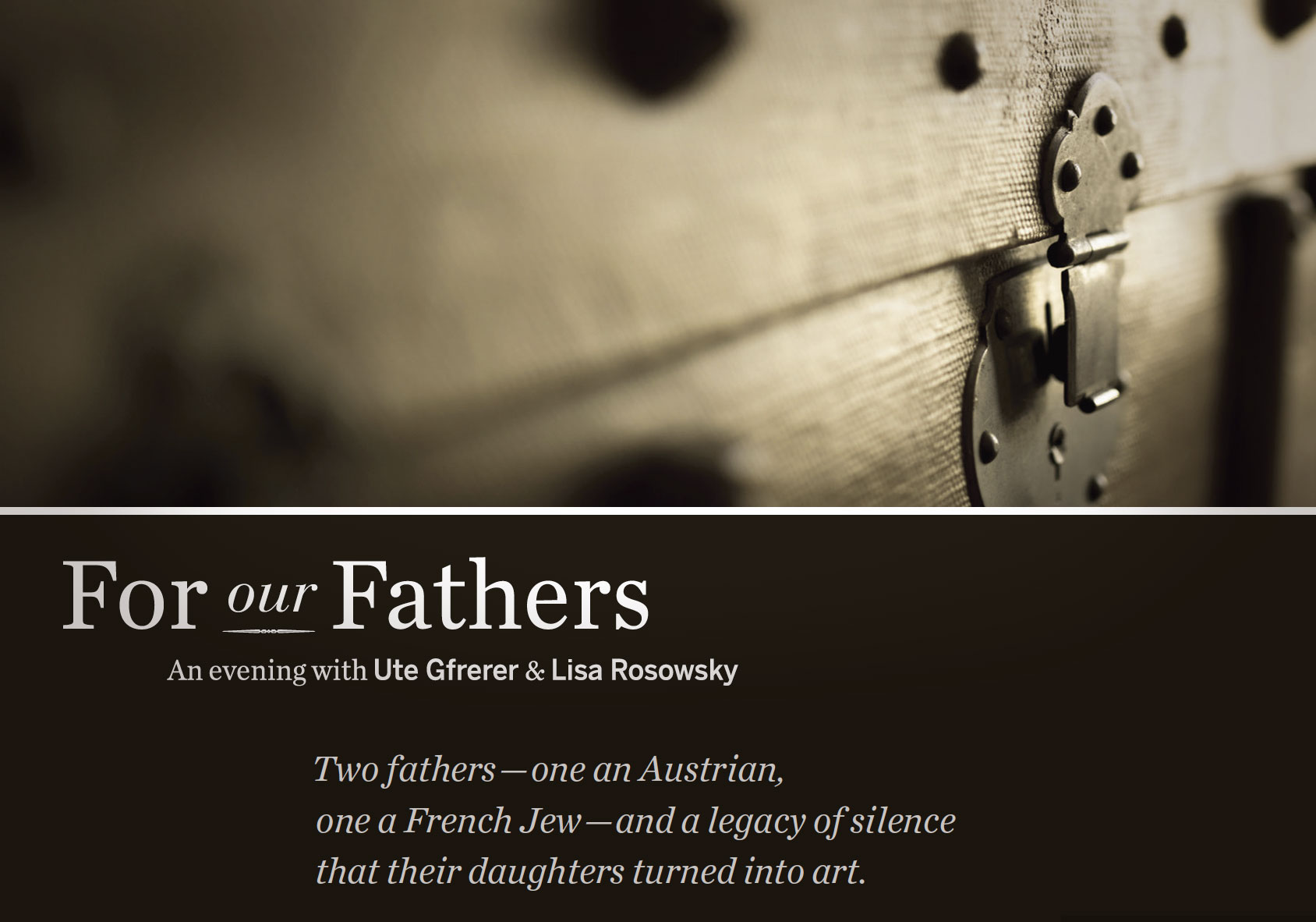 For our Fathers
Sunday, April 28th, 2019, 7:30pm
A first for Gloucester, acclaimed Austrian soprano Ute Gfrerer and renowned Boston artist Lisa Rosowsky, present a deeply moving evening of song and art, based on the legacy of silence of their two fathers during World War II, one an Austrian member of the Nazi Youth Party, and one a French Jew. In a unique collaboration, the two artists present a Holocaust-themed program of music and mixed media artworks, based on memories of their fathers. Co-hosted with Temple Ahavat Achim.

How this program came together
When we met in 2017, Ute had already developed a repertoire of musical performances incorporating music that had been set to poems by writers caught up in the Holocaust, and for more than a decade I had been creating mixed media works of art around being the daughter of a survivor. We knew we wanted to find a way to weave together our work into an audio-visual program, and it became my task to craft the presentation. We were amazed by how many of her songs matched up thematically with my pieces! Our goal was to move the audience seamlessly between each song and each work of art, setting both into historical context while offering insight into our individual experiences with our fathers. Over the course of a few months, we developed this performance, which we are pleased to share with you this evening.
– Lisa Rosowsky


Song list
Le Grand Lustucru - Kurt Weill
Ein kleiner Koffer erzählt - Norbert Glanzberg
Transport - Norbert Glanzberg
Buchenwäldermarsch - Hermann Leopoldi
Der alte Baum - Norbert Glanzberg
Ule, Sohn - Norbert Glanzberg
Und was bekam des Soldaten Weib - Kurt Weill
Allen Vögeln, die gefangen - Norbert Glanzberg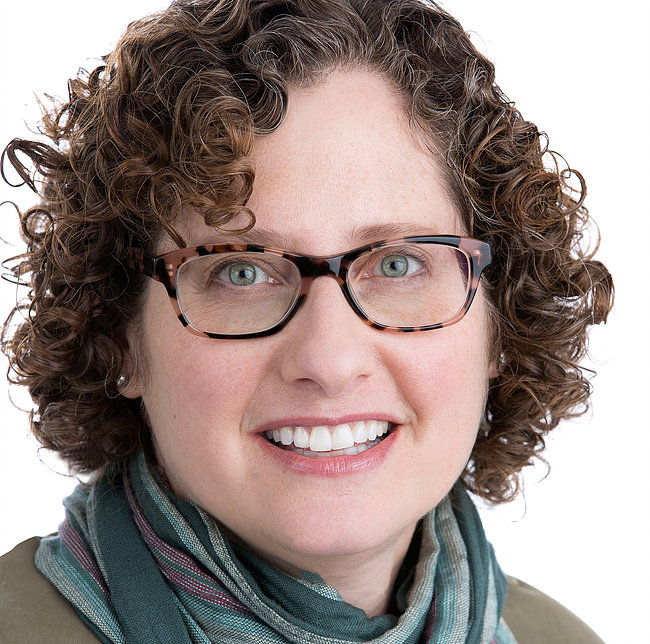 Born in the Boston area, Lisa Rosowsky is a graphic designer and a mixed-media artist who works most often with fabric. She has an AB from Harvard College and an MFA from Yale University. She is on the faculty at the Massachusetts College of Art and Design, where she teaches graphic design, typography, and book design. She has had exhibitions at the Holocaust Museum of Houston, Brandeis University, and Hebrew College in New York. Her artists books are in the collections of the Boston Public Library, Wellesley College, University of Vermont, Stanford University, Harvard University, and the Museum of Printing. When she is not teaching or writing, Lisa can be found working in her studio. See her work at www.lisarosowsky.com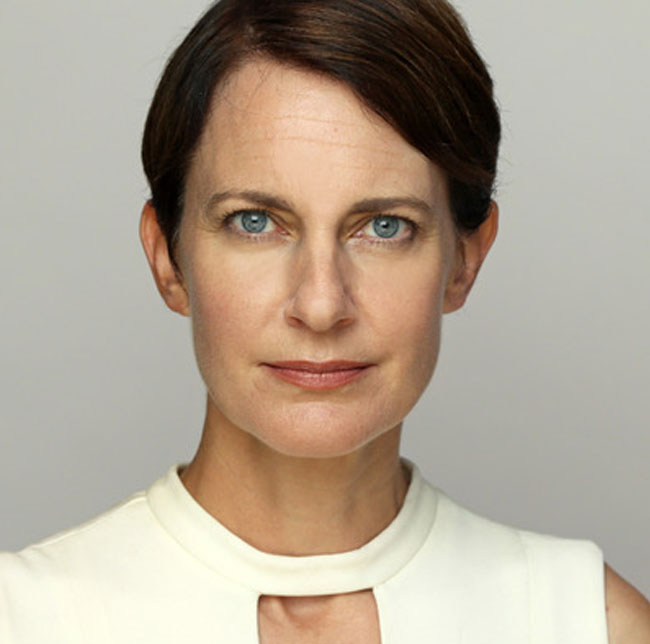 Accompanist Tanya Blaich is widely respected as a pianist and teacher with particular sensitivity and expertise in the song and collaborative piano repertoire. A faculty member of New England Conservatory's collaborative piano and voice departments, Blaich is currently co-coordinator of the Liederabend Series at NEC and directed the Undergraduate Opera Studio from 2006 to 2009. Blaich has also served as a coach and rehearsal pianist for the Boston Symphony Orchestra and the Handel and Haydn Society.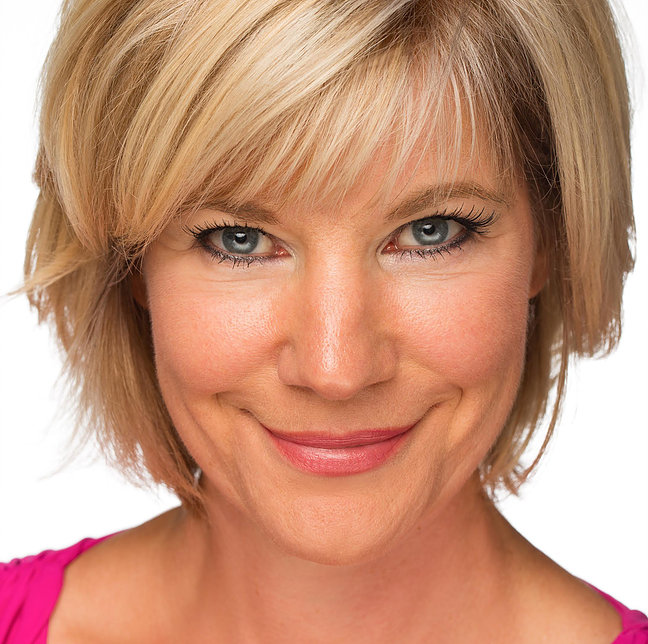 Austrian soprano Ute Gfrerer is widely considered to be one of the best interpreters of Kurt Weill's music. She has performed and recorded many of his works, including The Threepenny Opera, One Touch of Venus, Lady in the Dark, Marie Galante, and The Seven Deadly Sins. Her career has brought her to major musical centers around the world, including Barbican Hall in London, the Cologne Philharmonie, NHK Hall in Tokyo, Teatro National in Guatemala City, Vienna Volksoper, and the Zurich Opera. Not only is Gfrerer a regular guest artist at the Kurt Weill Festival in Germany, she has also performed at the renowned Salzburg Festival in Austria , the Ellingwood Chapel in Nahant, and the Festival for Forbidden Music in Marseilles, France, where she discovered the Holocaust songs of Norbert Glanzberg heard in this program. Find her online at www.ute-gfrerer.com
Benefit Event
Proceeds from the event will be used to benefit the ongoing preservation of the Meetinghouse as well as to support Temple Ahavat Achim's Rabbi Myron and Eileen Geller Endowment Campaign for the Sylvia Cohen Religious School and Family Learning.
This event is co-sponsored by Temple Ahavat Achim with support from the Paulson Fund. It is also supported by the Gloucester Meetinghouse Foundation Concert & Lecture Series sponsors and the Massachusetts Cultural Council.
Visit Artist's Site
Sponsors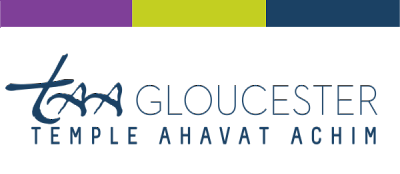 Location
Address:
Gloucester Unitarian Universalist Church
10 Church St, Gloucester, MA 01930