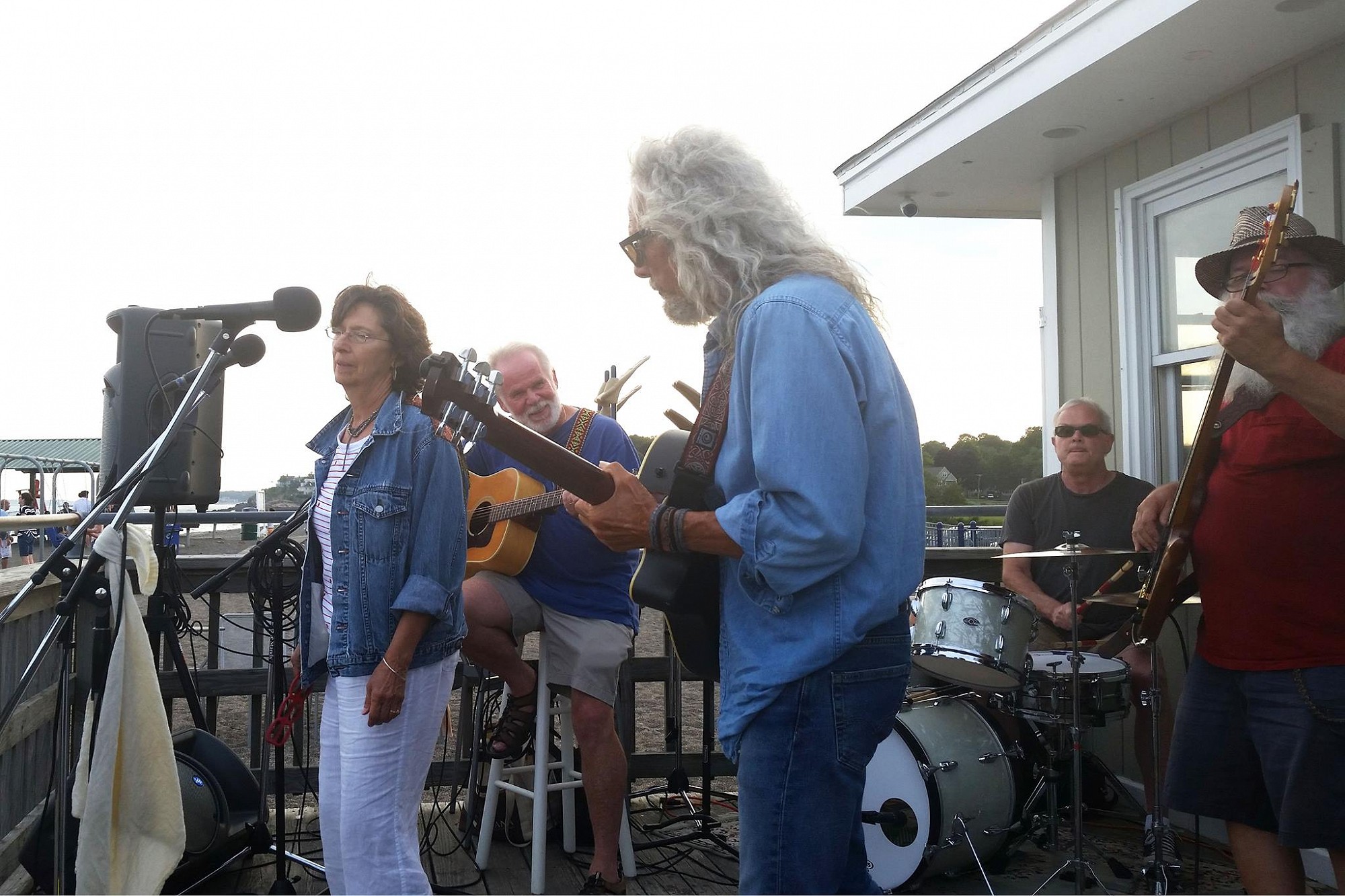 Livin' On Luck
Friday, July 12th, 2019, 6:00pm, with food service by Classic Cooks
Livin' On Luck…Classic Rock and Folk. Josh Bevins, Robert Cedrone, Ann O'Donnell, Tom O'Donnell, Tom Bull, Jeanine Lynch.
Tonight's non-profit organization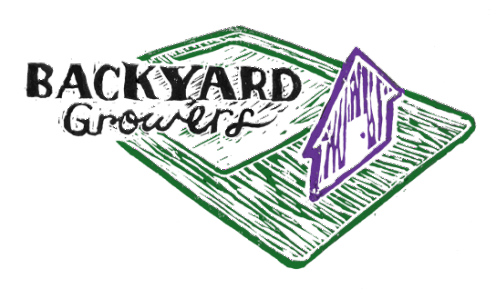 In the spirit of giving back to the community each concert is partnered with a Cape Ann non-profit organization. The public is invited to make a free-will donation (So if you can, please bring cash/check.) This week's organization is Backyard Growers.
About Backyard Growers
Reshaping Gloucester's relationship with food. Backyard Growers began in 2010 as a program of the Cape Ann Farmers' Market as part of their mission to connect residents with healthy food. With support from The Food Project, they provided backyard gardens to families in downtown neighbors. The program grew quickly to include new backyard gardens in community gardens, and school gardens, becoming its own organization in 2013.
Backyard Growers today is helping to reshape Gloucester's relationship with food. They provide resources and support to establish vegetable gardens at homes, housing communities, organizations, and schools. They are successfully creating life-long gardeners inspired to grow food.
Learn more about Backyard Growers.
Visit Artist's Site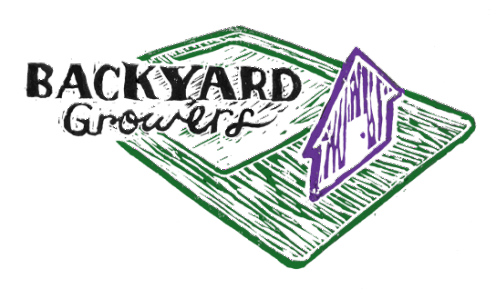 Visit Backyard Growers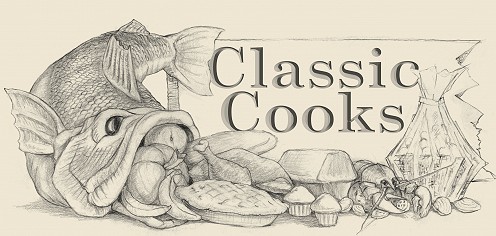 Visit Classic Cooks's Site
Location
Address:
Gloucester Unitarian Universalist Church
Gloucester Meetinghouse, Gloucester, MA