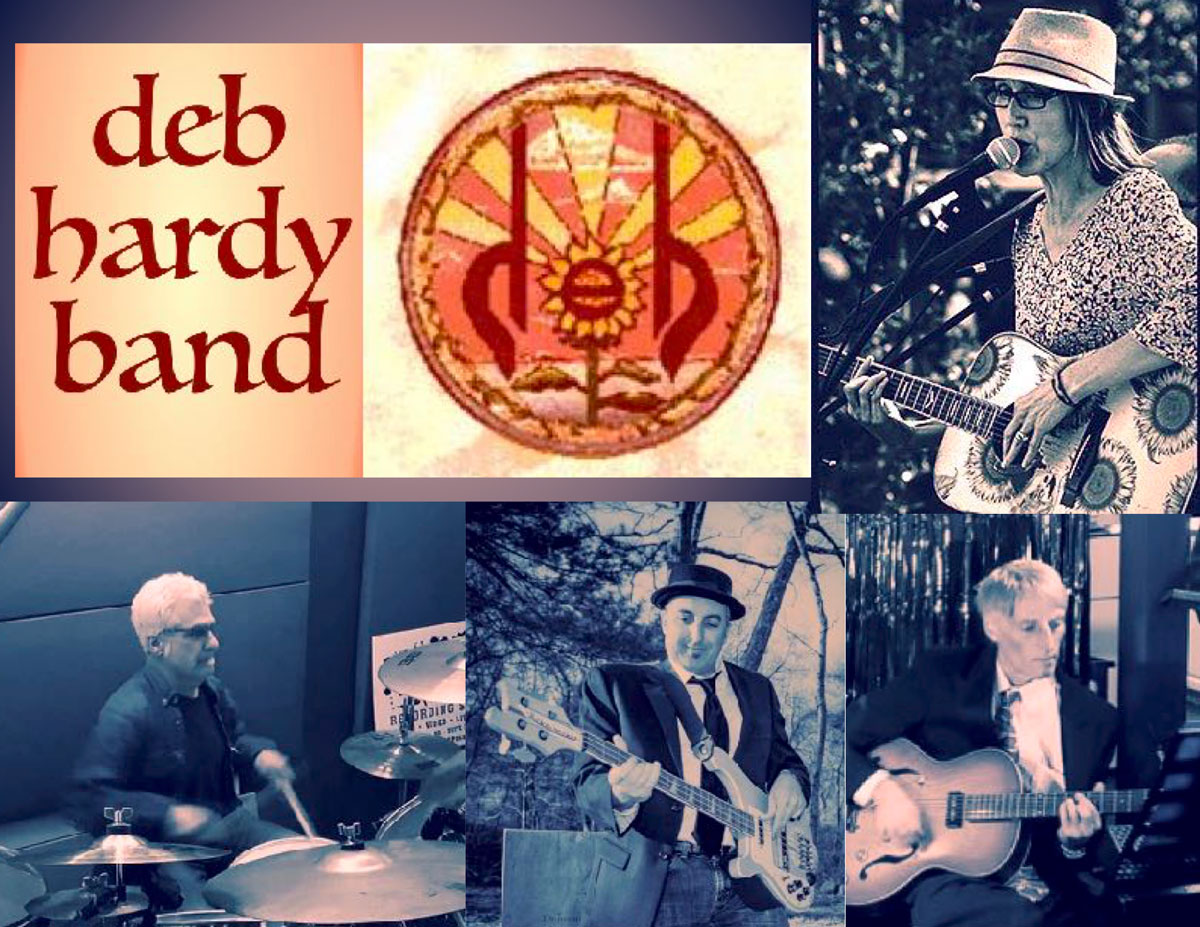 Deb Hardy Band are a group of musicians from Gloucester MA whose songs reflect the drama, beauty and serenity of this ocean harbor community. Their jazzy acoustic rock songs are rhythmic, expressive and powerful. They play a mix of originals and covers that include Kate Bush, Devo, Yes, and Led Zeppelin. Deb Hardy Band include Greg Verga, Arnie Rosen and Marc Lorah.
For more, go to www.debhardymusic.com or on Facebook go to the Deb Hardy Music page.
Tonight's non-profit organization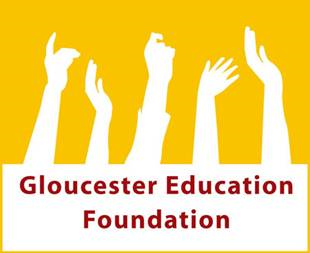 In the spirit of giving back to the community each concert is partnered with a Cape Ann non-profit organization. The public is invited to make a free-will donation (So if you can, please bring cash/check.) This week's organization is Gloucester Education Foundation.
About Gloucester Education Foundation
The Gloucester Education Foundation drives innovation, encourages creativity, expands student opportunities and empowers educators to strengthen teaching and learning in the Gloucester Public School District.
Since 2005, The Gloucester Education Foundation has brought more than $6 million in funding for programs in the Gloucester Public Schools. GEF funding touches every school and every child at some point in his or her educ0ation and provides innovation and enrichment across academic subject areas.
Learn how you can get involved by visiting thinkthebest.org

Learn more about Gloucester Education Foundation.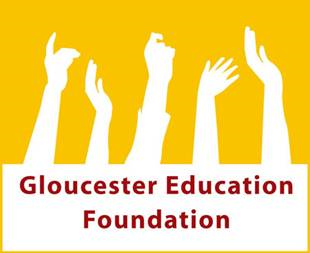 Visit Gloucester Education Foundation

Visit Jalapeno's Authentic Mexican Food's Site
Location
Address:
Gloucester Unitarian Universalist Church
Gloucester Meetinghouse, Gloucester, MA