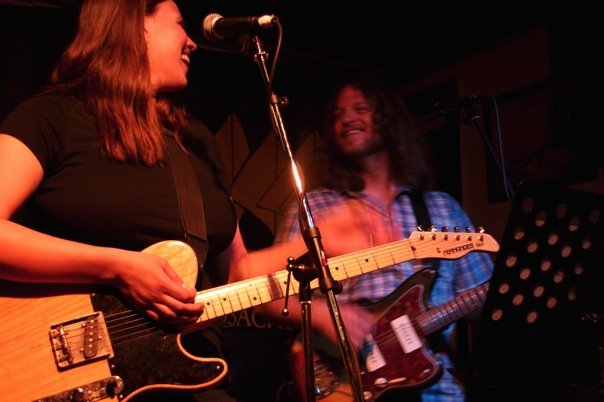 The Goddesses play mainly songs from the 50's and songs from the 70's that sound like they are from the 50's: 50's artists like The Coasters, Chuck Berry, Huey "Piano" Smith, Buddy Holly; 70's artists like Nick Lowe, Dave Edmunds, NRBQ, The Dwight Twilley Band, etc. Sam Goddess sings,, Tony Goddess sings and play guitar. Dave Sag plays bass, he's a veteran of a million local gigs, member of Madhouse, etc. John Cameron plays piano and is well known as a member of the Boston ska band Bim Skala Bim. Steve Chaggaris plays the drums and like Sag is a local club scene vet, member of Orville Giddings Band, etc.
Tonight's non-profit organization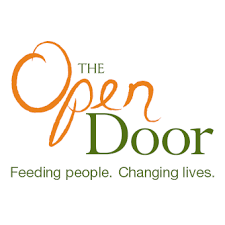 In the spirit of giving back to the community each concert is partnered with a Cape Ann non-profit organization. The public is invited to make a free-will donation (So if you can, please bring cash/check.) This week's organization is The Open Door.
About The Open Door
The mission of The Open Door is to alleviate the impact of hunger in our community. We use practical strategies to connect people to good food, to advocate on behalf of those in need, and to engage others in the work of building food security.
Learn more about The Open Door.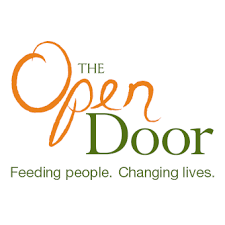 Visit The Open Door

Visit Jalapeños Mexican Restaurant's Site
Location
Address:
Gloucester Unitarian Universalist Church
Gloucester Meetinghouse, Gloucester, MA