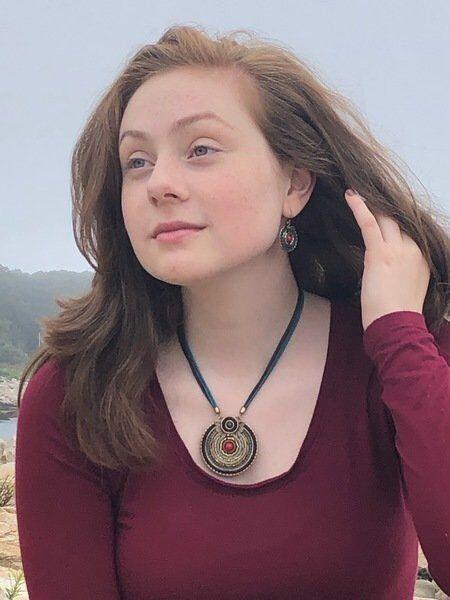 Rhiannon Hurst and Quartet
Friday, July 29th, 2022, 6:00pm, with food service by The Lobster Roller
Rhiannon Kaela Hurst, an award-winning vocalist at the age of 16, has set her heart on making music. Rhiannon works professionally with Big Bands and Combos of various sizes, performing at venues ranging from Symphony Hall and the State Room in Boston to local homey restaurants. Rhiannon competed in Regional, National, and International Competitions winning Vocalist Awards at each. In the final year of the Berklee International High School Jazz Singer's Showcase, Rhiannon won 2nd place in this competition as a H.S. Sophomore. Rhiannon was named a 2021 Award Winner in the Jazz Voice category of the prestigious National YoungArts Competition. She graduated from New England Conservatory Preparatory School with Honors in all 4 levels in jazz voice and was the recipient of the Frances B. Lanier award for "integrating her innate ability and skills into an emerging musical personality." Rhiannon currently attends College of The Holy Cross as the Brooks Music Scholar for the class of 2025 in conjunction with continued jazz voice studies at New England Conservatory in Boston.
Tonight's non-profit organization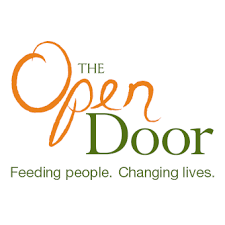 In the spirit of giving back to the community each concert is partnered with a Cape Ann non-profit organization. The public is invited to make a free-will donation (So if you can, please bring cash/check.) This week's organization is The Open Door.
About The Open Door
The mission of The Open Door is to alleviate the impact of hunger in our community. We use practical strategies to connect people to good food, to advocate on behalf of those in need, and to engage others in the work of building food security.
Learn more about The Open Door.
Don't forget!
We would love to have you join us for this event! If you would like to add a reminder to your personal calendar, select which calendar service you use from the dropdown below.
Add this event to your personal calendar
07/29/2022 06:00 PM
12/31/1969 07:00 PM
America/New_York
Rhiannon Hurst and Quartet
Rhiannon Kaela Hurst, an award-winning vocalist at the age of 16, has set her heart on making music. Rhiannon works professionally with Big Bands and Combos of various sizes, performing at venues ranging from Symphony Hall and the State Room in Boston to local homey restaurants. Rhiannon competed in Regional, National, and International Competitions winning Vocalist Awards at each. In the final year of the Berklee International High School Jazz Singer's Showcase, Rhiannon won 2nd place in this competition as a H.S. Sophomore. Rhiannon was named a 2021 Award Winner in the Jazz Voice category of the prestigious National YoungArts Competition. She graduated from New England Conservatory Preparatory School with Honors in all 4 levels in jazz voice and was the recipient of the Frances B. Lanier award for "integrating her innate ability and skills into an emerging musical personality." Rhiannon currently attends College of The Holy Cross as the Brooks Music Scholar for the class of 2025 in conjunction with continued jazz voice studies at New England Conservatory in Boston.

Food service provided by The Lobster Roller
Gloucester Meetinghouse, 10 Church Street, Gloucester, MA 01930
Gloucester Meetinghouse Foundation
info@gloucestermeetinghouse.org
false
MM/DD/YYYY
90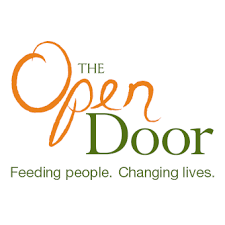 Visit The Open Door
Visit The Lobster Roller's Site
Location
Address:
Gloucester Unitarian Universalist Church
10 Church Street, Gloucester, MA 01930