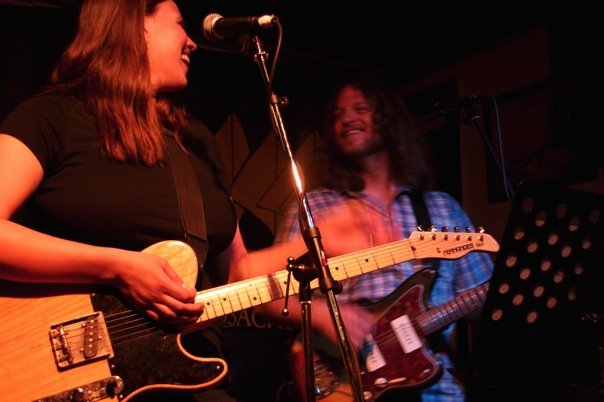 The Goddesses
Friday, August 12th, 2022, 6:00pm, with food service by Lobster Roller
Gloucester's own Goddesses light up the night with an evening of classic rock 'n roll at the corner of Middle and Church Streets at 6:00 p.m.
Whether your best dance move is the Twist, Stroll, Watusi, Mashed Potato, Hustle, Funky Chicken, Running Man, or Moonwalk, the Goddesses have you covered with the best-of-the-best classic rock 'n roll tunes. Their repertoire spans the roots of rock to its pinnacle and beyond and the Goddesses deliver a non-stop performance that will have you on your feet, singing along, and wanting more. Headlined by powerhouse couple Tony and Samantha Goddess on vocals and electric guitar, the Goddesses features Dave Sag on bass, Steve Chaggaris on drums, and John Cameron on keys. Special guest musician for this performance will be Mayor Greg Verga, an accomplished bass player and performer.
Your free-will donations will benefit HAWC — creating social change by taking action against personal and societal patterns of violence and oppression. The evening's food vendor is the Lobster Roller offering their delicious lobster rolls and clam chowder.
Tonight's non-profit organization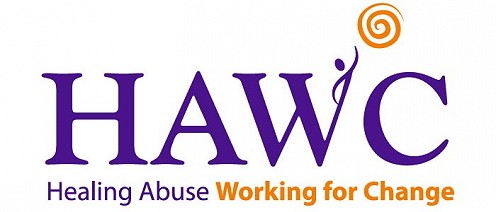 In the spirit of giving back to the community each concert is partnered with a Cape Ann non-profit organization. The public is invited to make a free-will donation (So if you can, please bring cash/check.) This week's organization is HAWC.
About HAWC
HAWC (Healing Abuse Working for Change) strives to help abused women, children, men, and nonbinary people live free from violence and fear. As a leading domestic violence agency in Massachusetts, HAWC provides a domestic violence helpline, emergency shelter, legal services, advocacy and counseling services to more than 2,500 families in the North Shore area each year.
Beyond providing this help, HAWC advocates for social and cultural change. With one in three women and one in four men experiencing abuse each year, domestic violence is an epidemic. To raise awareness and bolster prevention efforts, HAWC supplies the public with education, volunteer opportunities, annual community events, and frequent updates on related news and legislation.
Once known as "Help for Abused Women and Their Children," HAWC understands the complexity of abuse. Thus, we expanded our language capacity so abused women, men, non binary people, LGBTQ+ individuals, older adults, undocumented individuals, and people with disabilities can feel comfortable accepting our services.
For almost 40 years, HAWC has provided healing, freedom, and change to survivors throughout Massachusetts' North Shore. Explore the map below to find our five main locations, which serve 23 cities and towns from Saugus to Cape Ann.
Learn more about HAWC.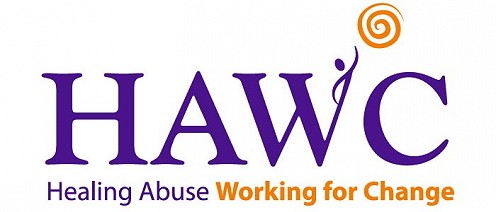 Visit HAWC
Visit Lobster Roller's Site
Goddesses, That'll Be The Day
This clip was made in July 2021 as part of the series Music on Meetinghouse Green, in front of the historic 1806 Gloucester Meetinghouse. The Goddesses is a band that specializes in popular favorites from the 50's, 60's and 70's led by Tony Goddess and his wife Samantha.
Location
Address:
Gloucester Unitarian Universalist Church
10 Church Street, Gloucester, MA 01930