Fly Me to the Moon
Sunday, May 21st, 2023, 3:30pm
Tickets available at the door! Our online ordering is closed but tickets are still available at the door… hope to see you there!
On Sunday, May 21, at 3:30 p.m., the Gloucester Meetinghouse Foundation presents a unique program featuring stunning images captured by the James Webb Space Telescope, with narration by noted broadcaster Dana Hersey, and live improvised accompaniment by organ maestro Peter Krasinski. Descriptions of the space images were written by Rob Newton, creator of the Cape Ann Cinema. The program opens with the hilarious 1902 silent movie, "Trip to the Moon," by French director Georges Me̒lies, and is considered to be one of the first science fiction films. The event will be held at the Gloucester Meetinghouse, corner of Middle and Church Streets, and projected on a large screen in the darkened room. The Foundation specializes in offering family-friendly programs that are not available anywhere else for the entertainment and good of the whole Cape Ann Community.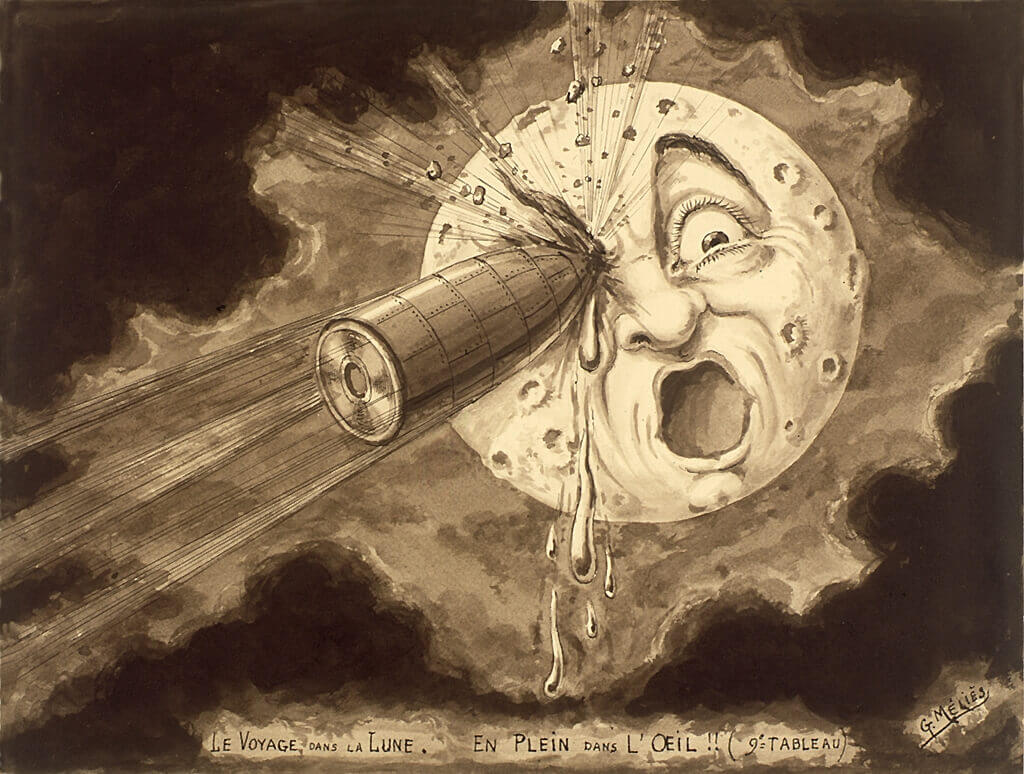 Launched on December 25, 2021, the James Webb Space Telescope, has been sending breathtaking images from deep space that reveal our own solar system beyond Mars, observe new stars as they form from clouds of dust, and determine whether planets in other solar systems may have atmospheres. The most powerful telescope ever built, the Webb, with its 21-foot structure of gold plated mirrors, has been showing us what the universe looked like with light from more than 13 billion years ago.
The program will be narrated by broadcaster Dana Hersey, popular local TV38 host of The Movie Loft and Ask the Manager. Hersey, honored by the Massachusetts Broadcasters Hall of Fame in 2021, has provided introductions to classic movies for the series The Film Detective.
Master theater organist Peter Krasinski will provide live accompaniment to the Webb images and is a favorite with local audiences for his improvisations for silent movies.
Rob Newton, owner of the Cape Ann Cinema and space enthusiast, has researched the Webb images and provided descriptions for each.
Open in YouTube