The Color Of Light
Sunday, April 23rd, 2023, 3:30pm
The Gloucester Meetinghouse Foundation welcomes Heather Atwood on Sunday, April 23 at 3:30 pm in the historic 1806 Meetinghouse, corner of Middle and Church Streets, as she presents the stories of Cape Ann artists and their contribution to the vibrant artistic tradition of the region in a series of narrated videos. In collaboration with Cape Ann Cinema, Atwood's videos will be projected upon a large screen inside the darkened Meetinghouse.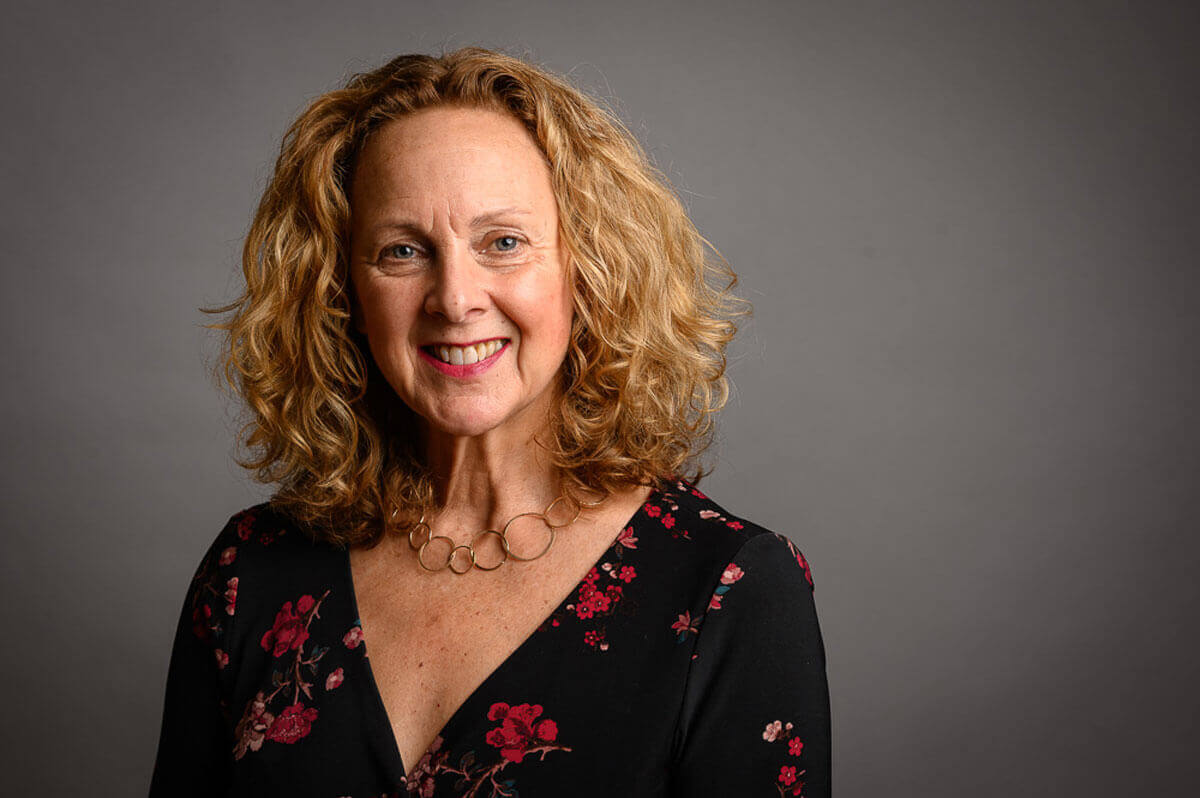 Artists have been coming to Cape Ann for more than 200 years inspired by its alchemical mix of rock, sea, and air. Of the hundreds of eminent painters, sculptors, and printmakers who have visited Cape Ann, moved here, or even grew up here, only a few are well known and most have received little recognition for their artistic contribution. Heather Atwood is changing that dynamic in a series of video presentations titled, The Color of Light. In these videos, Atwood tells the stories of some of Cape Ann's most talented artists, some whose influence has been felt at the national level, but about whom little is known. By sharing these stories, Atwood seeks to demonstrate how rich and significant the Cape Ann artistic tradition has been, and continues today.
Heather Atwood is a producer for 1623 Studios, Cape Ann's local access television station, where she is co-host for "Cape Ann Today." She is well known for her exploration of Cape Ann's local food traditions. For nearly ten years she profiled local growers, fishers, bakers, chefs, and homecooks through her "Food for Thought" column in the Gloucester Daily Times. Her cookbook, In Cod We Trust, celebrating the cuisine of coastal Massachusetts, was published by Globe Pequot Press in 2015. Her stories have appeared in Edible Boston, North Shore Magazine, and South Shore Magazine. In 2017, Atwood traveled the country combining politics and food in a podcast titled The Midterms Election Podcast.
Open in YouTube