Gloucester's own Goddesses light up the night with an evening of classic rock 'n roll. Dust off your best dance moves and get ready for a spectacular musical evening featuring the high-powered Goddesses rocking out the best-of-the-best classic rock 'n roll tunes. Their repertoire spans the roots of rock to its pinnacle and beyond and the Goddesses deliver a non-stop performance that will have you on your feet, singing along, and wanting more. Headlined by powerhouse couple Tony and Samantha Goddess on vocals and electric guitar, the Goddesses features Dave Sag on bass, Steve Chaggaris on drums, and John Cameron on keys.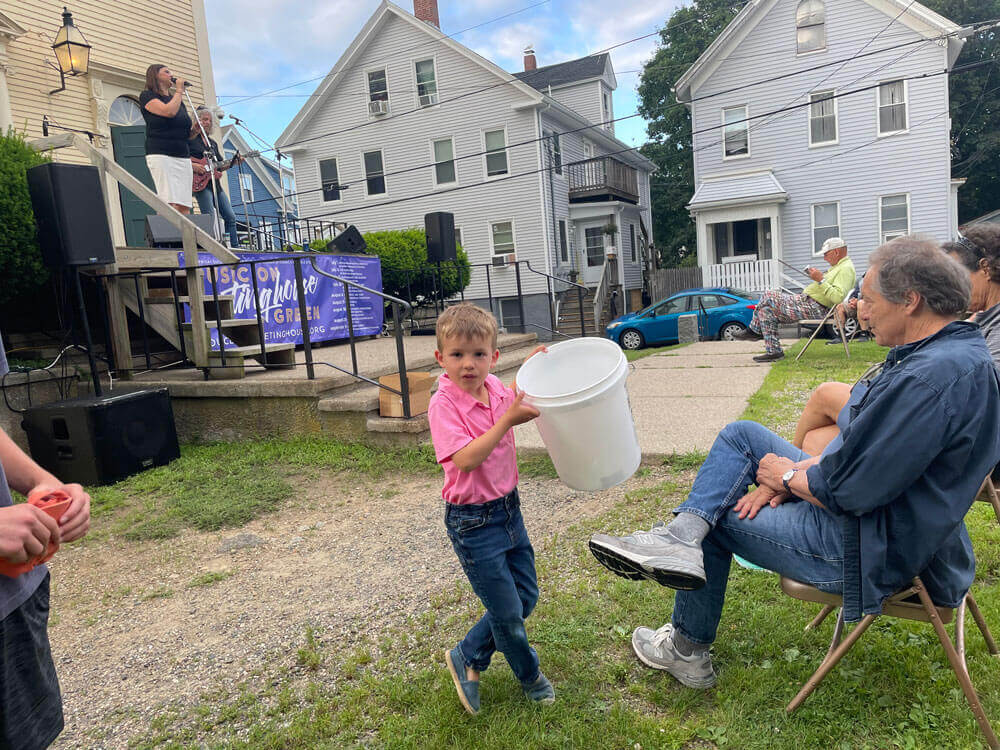 Over $1,000 was raised for Backyard Growers, our Cape Ann friends who strive to make home-grown, healthy vegetables available to everyone. Special thanks for the generosity of the audience who put money in the buckets when our young staff wandered through the crowd!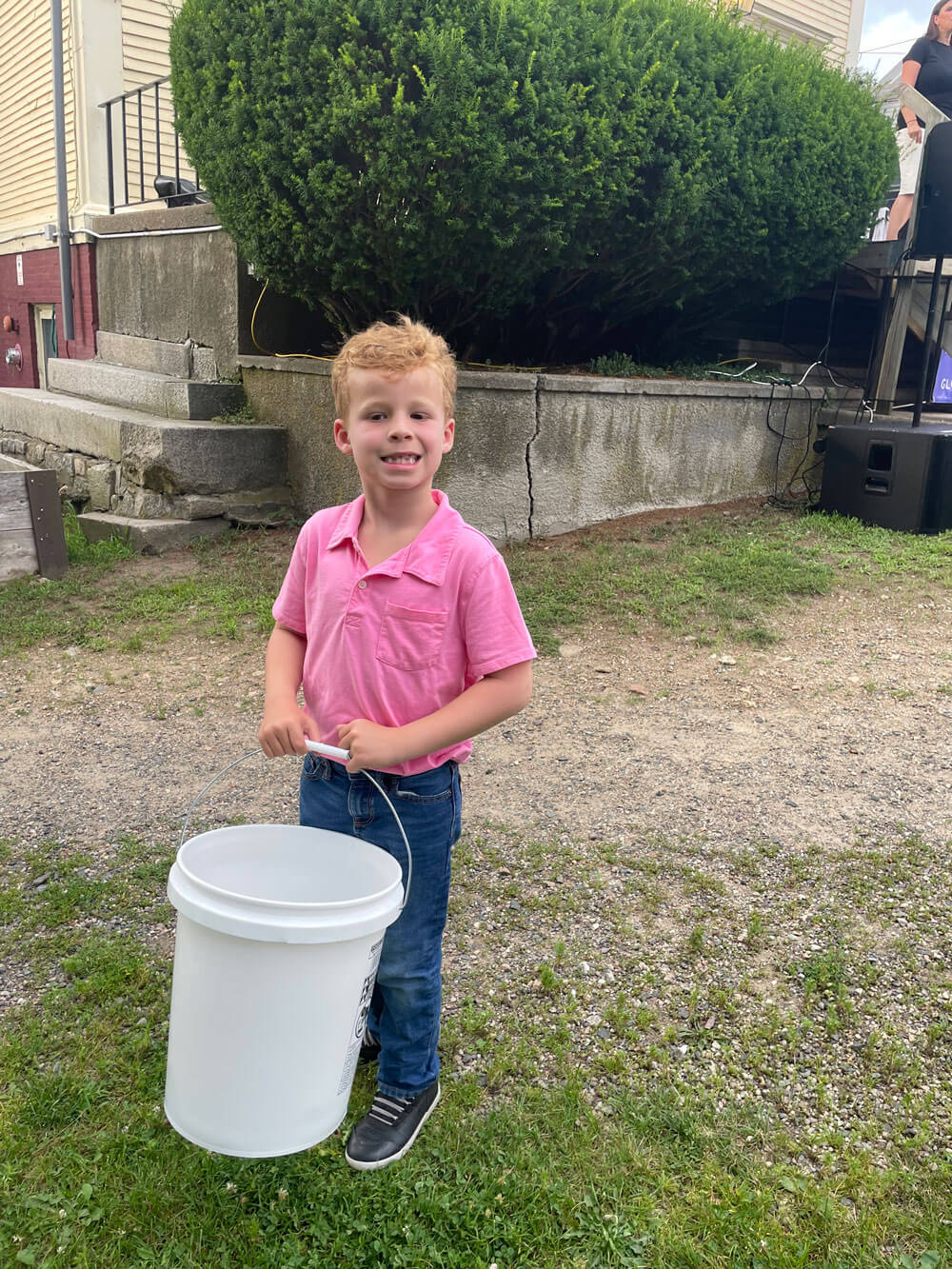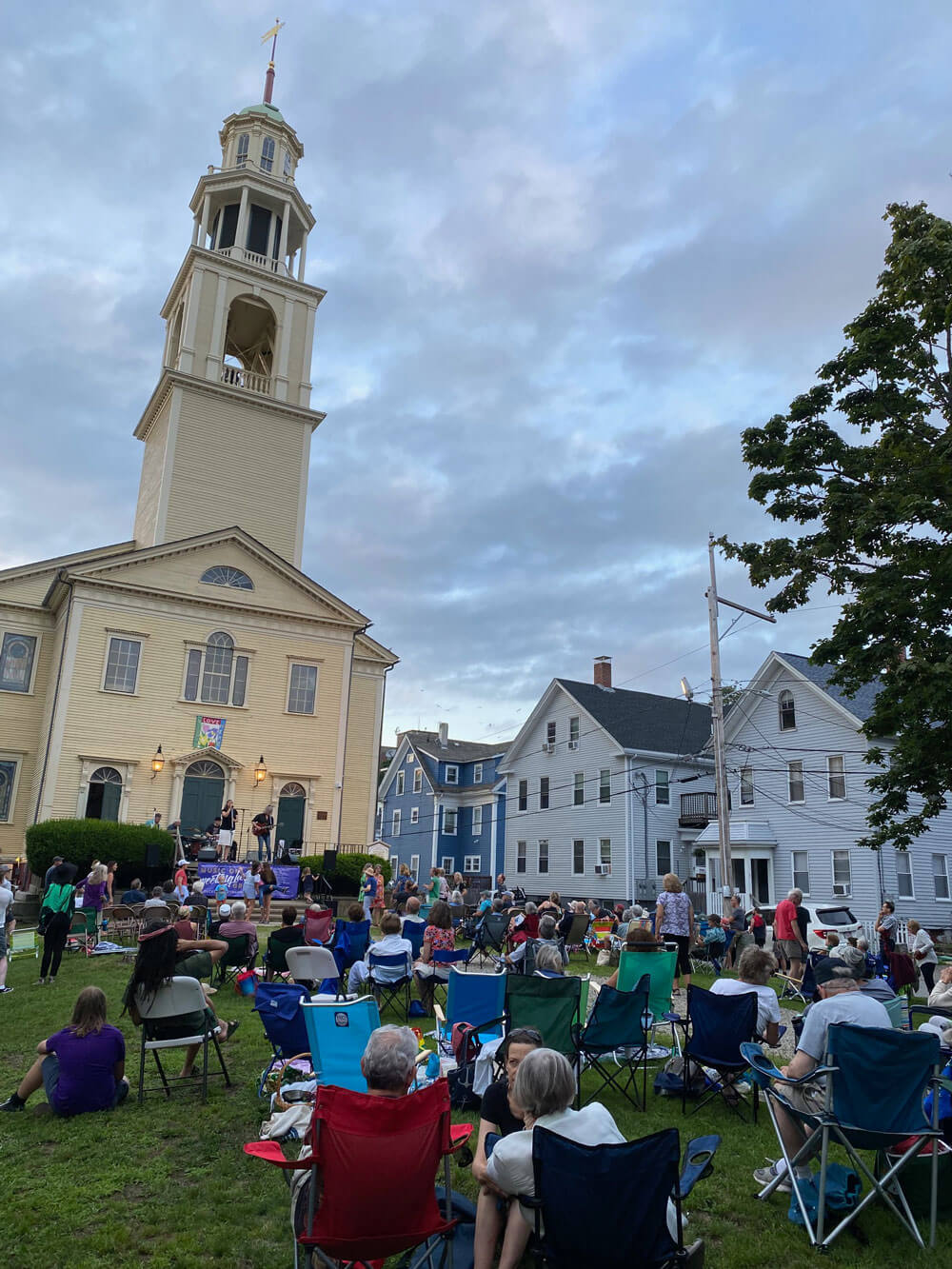 Open in YouTube
Tonight's non-profit organization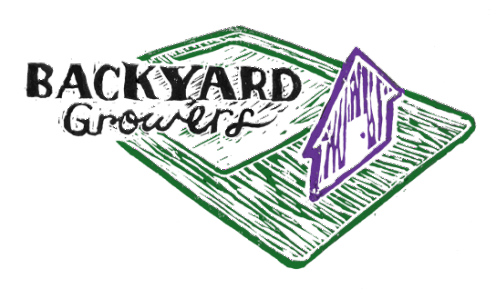 In the spirit of giving back to the community each concert is partnered with a Cape Ann non-profit organization. The public is invited to make a free-will donation (So if you can, please bring cash/check.) This week's organization is Backyard Growers.
About Backyard Growers
Reshaping Gloucester's relationship with food. Backyard Growers began in 2010 as a program of the Cape Ann Farmers' Market as part of their mission to connect residents with healthy food. With support from The Food Project, they provided backyard gardens to families in downtown neighbors. The program grew quickly to include new backyard gardens in community gardens, and school gardens, becoming its own organization in 2013.
Backyard Growers today is helping to reshape Gloucester's relationship with food. They provide resources and support to establish vegetable gardens at homes, housing communities, organizations, and schools. They are successfully creating life-long gardeners inspired to grow food.
Learn more about Backyard Growers.
Open in YouTube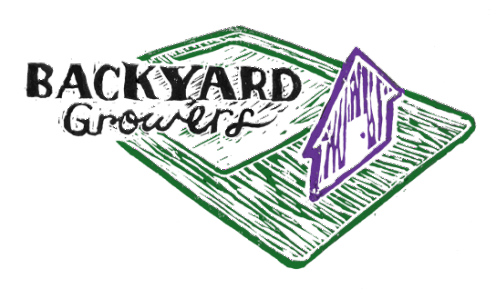 Visit Backyard Growers
Visit The Lobster Roller's Site
https://www.youtube.com/shorts/5gxzrb_v8uQ
https://www.youtube.com/shorts/5gxzrb_v8uQ
Location
Address:
Gloucester Meetinghouse Foundation
10 Church Street, Gloucester, MA 01930