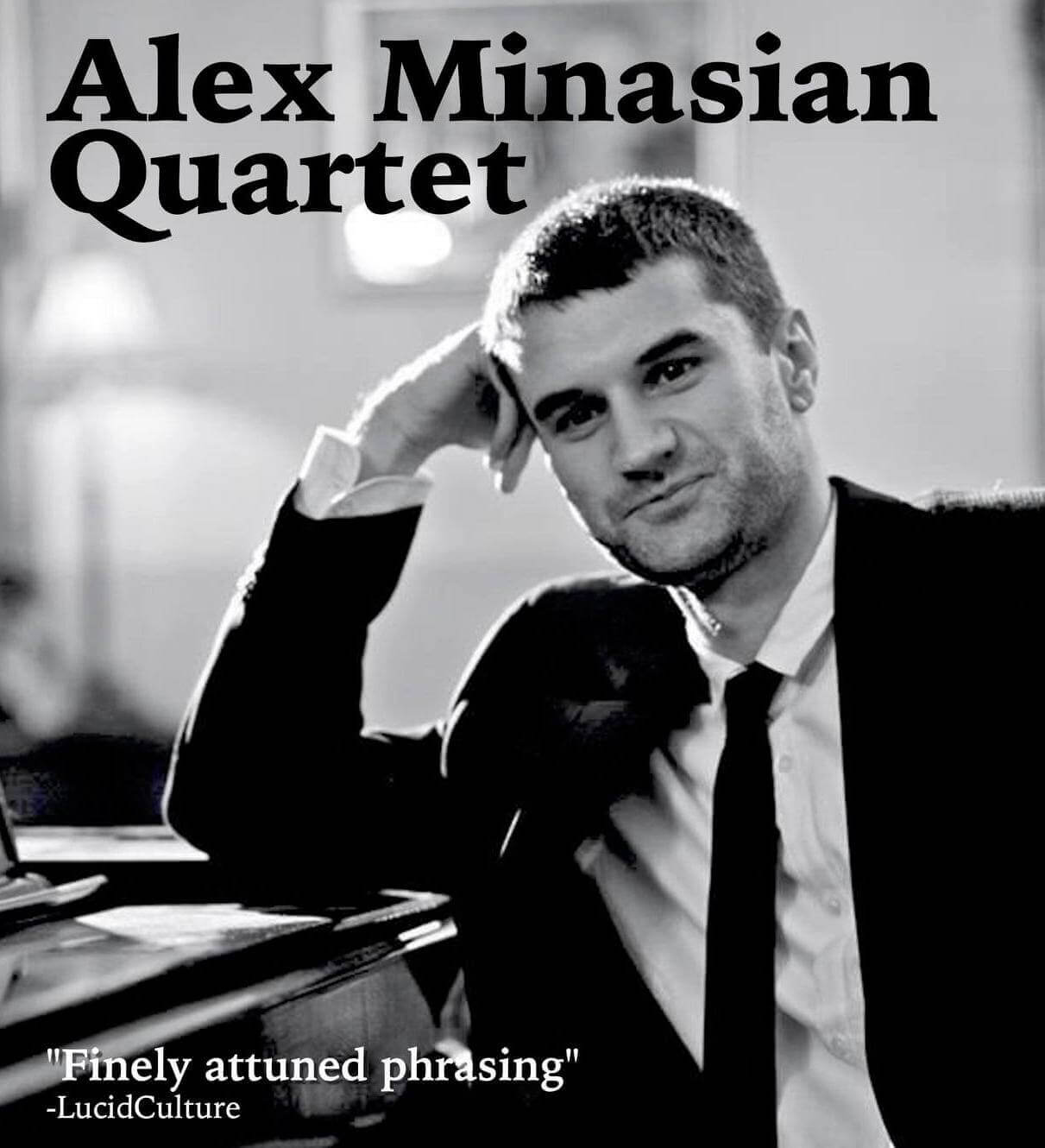 Alex Minasian Jazz Quartet
Friday, July 21st, 2023, 6:00pm, with food service by Crepe du Jour
Alex Minasian, acclaimed jazz pianist and impresario, brings his quartet to Music on Meetinghouse Green. Alex Minasian quickly earned the attention of the music world for his performances at the country's most famous jazz venues including the Blue Note, Birdland, Village Vanguard, and The Apollo Theater. His brilliant career has found him sharing the stage with jazz legends James Ingram, Arturo Sandoval, Marilyn McCoo, Joe Pesci, Hank Jones, Clark Terry, and many others. He has also headlined important jazz celebrations including the Rochester Jazz Festival and performed at the Montreal Jazz Festival and the Istanbul Jazz Festival. New York City audiences will find him performing weekly at the iconic Tavern on the Green restaurant. He has been featured in Yerevan Magazine, a Los Angeles-based publication promoting Armenian news and culture. Minasian teams up with bassist Brandi Disterheft, drummer Joe Farnsworth, and saxophonist Bill Pierce for their return appearance at the Music on Meetinghouse Green summer music concerts.
Tonight's non-profit organization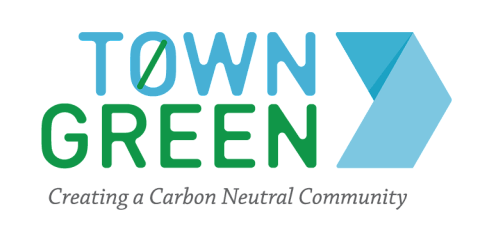 In the spirit of giving back to the community each concert is partnered with a Cape Ann non-profit organization. The public is invited to make a free-will donation (So if you can, please bring cash/check.) This week's organization is TownGreen.
About TownGreen
TownGreen, Inc's mission is to act as a catalyst in assisting the greater Cape Ann region in becoming a vibrant and inclusive model of sustainability that is fossil fuel free and prepared for the impacts of climate change.
TownGreen is ready to serve Cape Ann by providing climate education to the public, businesses, and municipalities in formats that meet all of our needs. TownGreen is ready to work on meaningful climate policy in Massachusetts. And Towngreen is ready to bring fossil fuel free affordable options to Cape Ann to reduce our region's reliance on oil and natural gas and move toward electrifcation. We can do this. We can create a carbon-neutral Cape Ann. We can successfully adapt and work together to preserve this beautiful place we call home.
Learn more about TownGreen.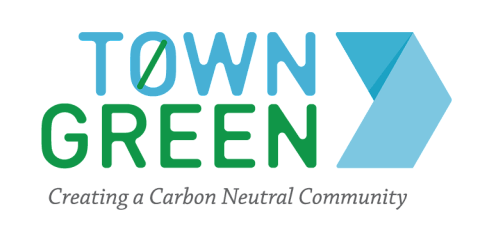 Visit TownGreen
Visit Crepe du Jour's Site
Location
Address:
Gloucester Unitarian Universalist Church
10 Church Street, Gloucester, MA 01930