THE RHIANNON HURST AND STEVE LACEY QUARTET
Friday, July 28th, 2023, 6:00pm, with food service by The Causeway Restaurant
Cape Ann couldn't be more proud of these rising stars who share their exceptional talent in an evening of unforgettable jazz. Rhiannon Hurst earned some serious respect in the jazz world even before she graduated high school. She won 2nd place in the Berklee International High School Jazz Singer's Showcase and was one of four graduating seniors to receive the Excellence in Music Award from the Massachusetts Music Educators Association. She was the recipient of a prestigious 2021 National YoungArts Foundation (YoungArts) award in jazz voice for her caliber of artistic achievement. Her professional engagements have ranged from Boston's Symphony Hall and the State Room to the North Shore's favorite restaurants.
Steve Lacey's first album, To The Ocean, is sure to take his music to new heights. His repertoire digs deep into the American Songbook with a fresh look at favorites by Sinatra, Fitzgerald, Holiday, and Porter. And he is equally at home with the best of the Beatles, Simon and Garfunkle, Pete Seeger, and Bob Marley. Lacey is in demand both as a solo finger-style jazz guitarist and as a regular with numerous groups. You'll find him this summer at The Studio, Lobsta Land, Short and Main, CK Pearl, and The Barrelman.
Open in YouTube
Tonight's non-profit organization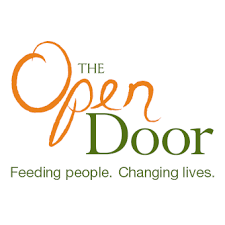 In the spirit of giving back to the community each concert is partnered with a Cape Ann non-profit organization. The public is invited to make a free-will donation (So if you can, please bring cash/check.) This week's organization is The Open Door.
About The Open Door
The mission of The Open Door is to alleviate the impact of hunger in our community. We use practical strategies to connect people to good food, to advocate on behalf of those in need, and to engage others in the work of building food security.
Learn more about The Open Door.
Open in YouTube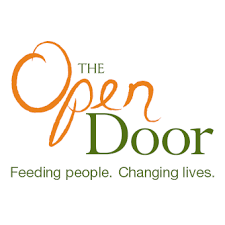 Visit The Open Door

Visit The Causeway Restaurant's Site
Location
Address:
Gloucester Unitarian Universalist Church
Gloucester Unitarian Universalist Church