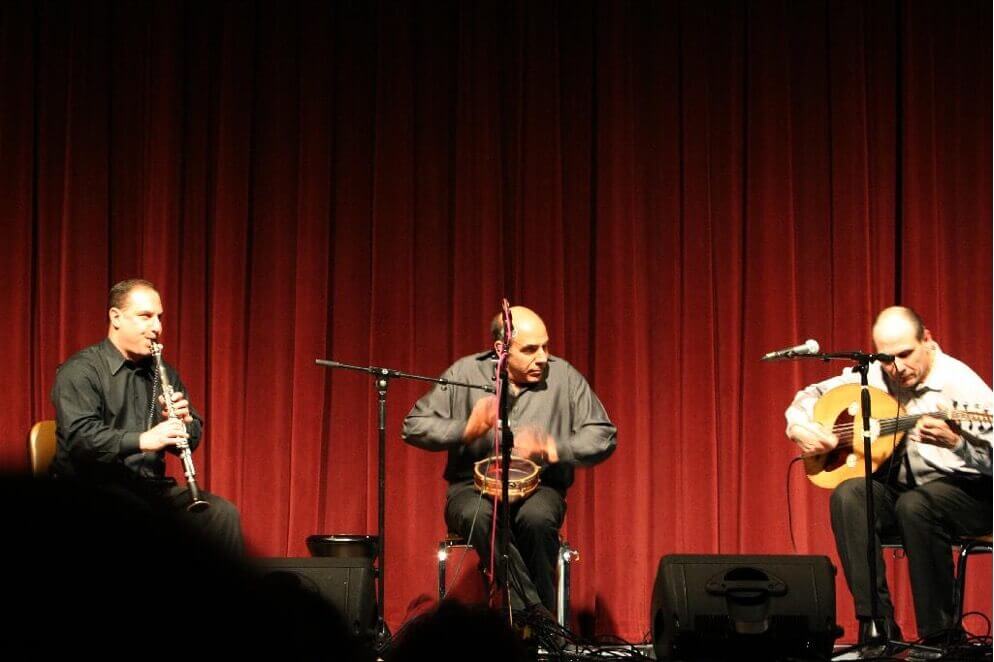 HYE Fusion, Middle Eastern Band
Friday, August 25th, 2023, 6:00pm, with food service by Markouk Bread
THE SHOW MUST GO ON!!! It looks like it is going to rain most of the day, so we are going to hold our event indoors this evening in the social hall downstairs with Hye Fusion to benefit Action, Inc. with our Markouk offering delicious Middle Eastern food for your indoor picnicking pleasure! The show starts at 6:00pm, just like being outside.
This trio of classically trained musicians blends Western jazz favorites with the irresistible rhythms and melodies of their Middle Eastern backgrounds for a thrilling evening of East-meets-West fusion. Get ready for an unforgettable evening as these three virtuoso musicians take you on a unique musical journey that will have you dancing in the aisles. Mal Barsamian is a multi-talented instrumentalist equally skilled on classical and rhythm guitars, clarinet, saxophone, and the traditional Middle Eastern oud. Harry Bedrossian is a classically trained concert pianist who has embraced the Jazz tradition through the work of Oscar Petersen and Bill Evans. He is also an accomplished oud player. Charles Dermenjian is a talented percussionist who has shared the stage with a number of jazz greats and performed extensively both nationally and internationally. He plays the doumbek, a traditional percussion instrument common throughout Middle Eastern cultures.
Tonight's non-profit organization

In the spirit of giving back to the community each concert is partnered with a Cape Ann non-profit organization. The public is invited to make a free-will donation (So if you can, please bring cash/check.) This week's organization is Action, Inc..
About Action, Inc.
Action Inc. is a safety net for our community. We offer a broad range of supportive services, including: fuel assistance and energy efficiency programs, case management, housing assistance and homelessness prevention, job training and education, and affordable housing. We are responsive to our community's needs, developing new programs and services when new needs arise. We advocate locally and nationally for policies that will advance and strengthen our community. We are dedicated to providing pathways to opportunity. We believe that all people–regardless of their income, race, gender, sexuality, or religion–should have equal opportunities for stability, safety, and success in life.
Action Inc. is a welcoming place. We're here to provide support when you need it most.
How can we help you?
Learn more about Action, Inc..

Visit Action, Inc.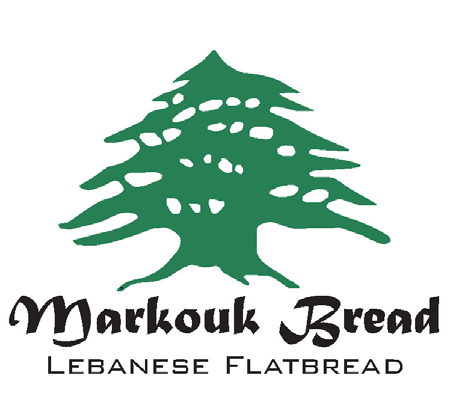 Visit Markouk Bread's Site
Location
Address:
Gloucester Unitarian Universalist Church
10 Church Street, Gloucester, MA 01930